NICU – it stands for Neonatal Intensive Care Unit and it's where many of New Zealand's tiniest pre-term babies and very sick newborns are cared for. In NICU, specialist doctors and nurses work to support each infant and their family towards the best outcome possible.

NICU was at National Women's Hospital which was a standalone Women's service located at Greenlane until October 2004 when NICU migrated to level 9 of the Auckland City Hospital building at Grafton in central Auckland along with maternity and obstetric services. Nurse Unit Manager, Dale Garton has been the Charge Nurse of NICU for 15 years and was involved with the migration when multiple clinical teams came together to decide on layout, resourcing and processes in the new environment.

"There were a lot of meetings to attend specifically around all the different services and how they would interface – obstetrics, NICU, Starship, radiology," explains Dale.

"We had a large NICU team working on the project including NICU families, so we had a lot of input around what our services would look like and what we would need. Staff travelled overseas to visit state-of-the art NICUs and really future-proof our NICU."
"Given that it is now more than 12 years old it is still one of the more modern units. We're still ahead of our game and so I have strong respect for those who did that first piece of work."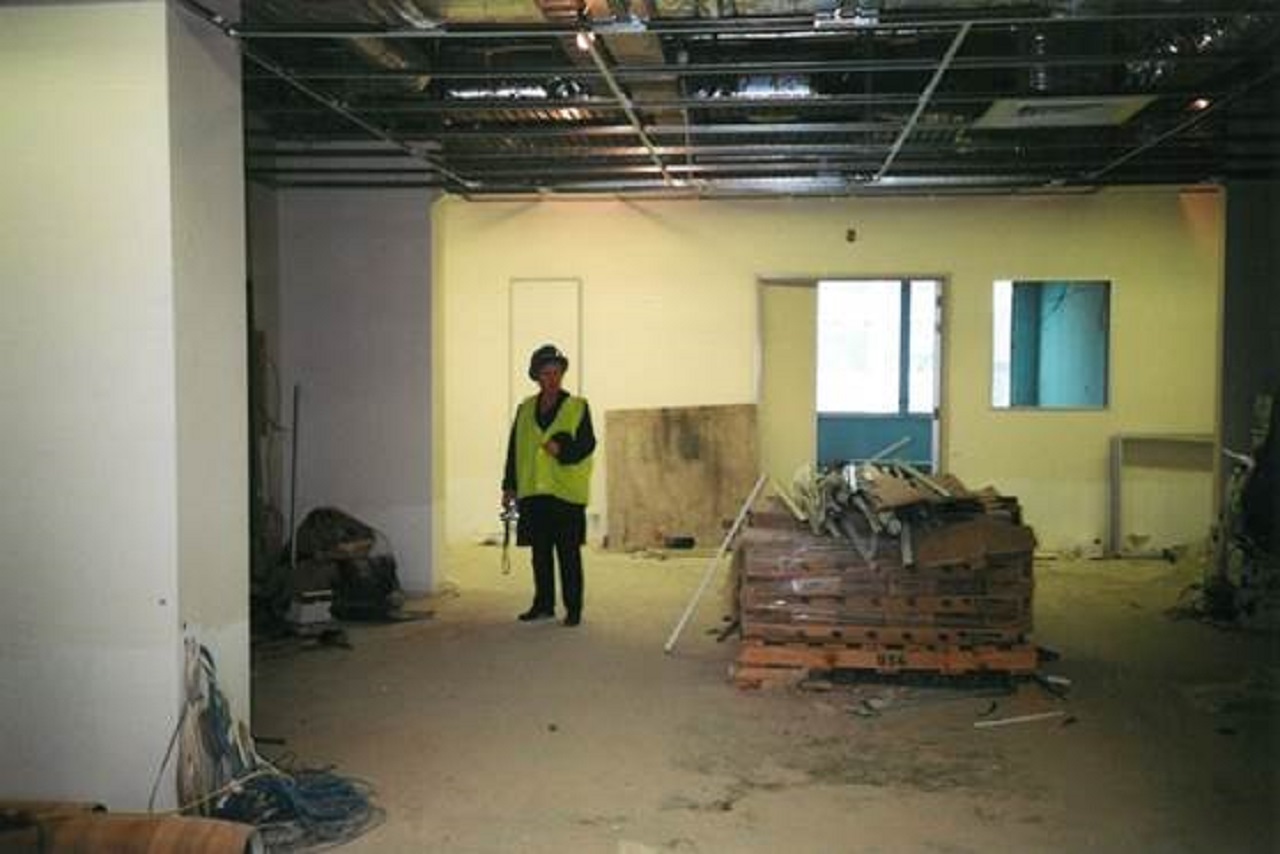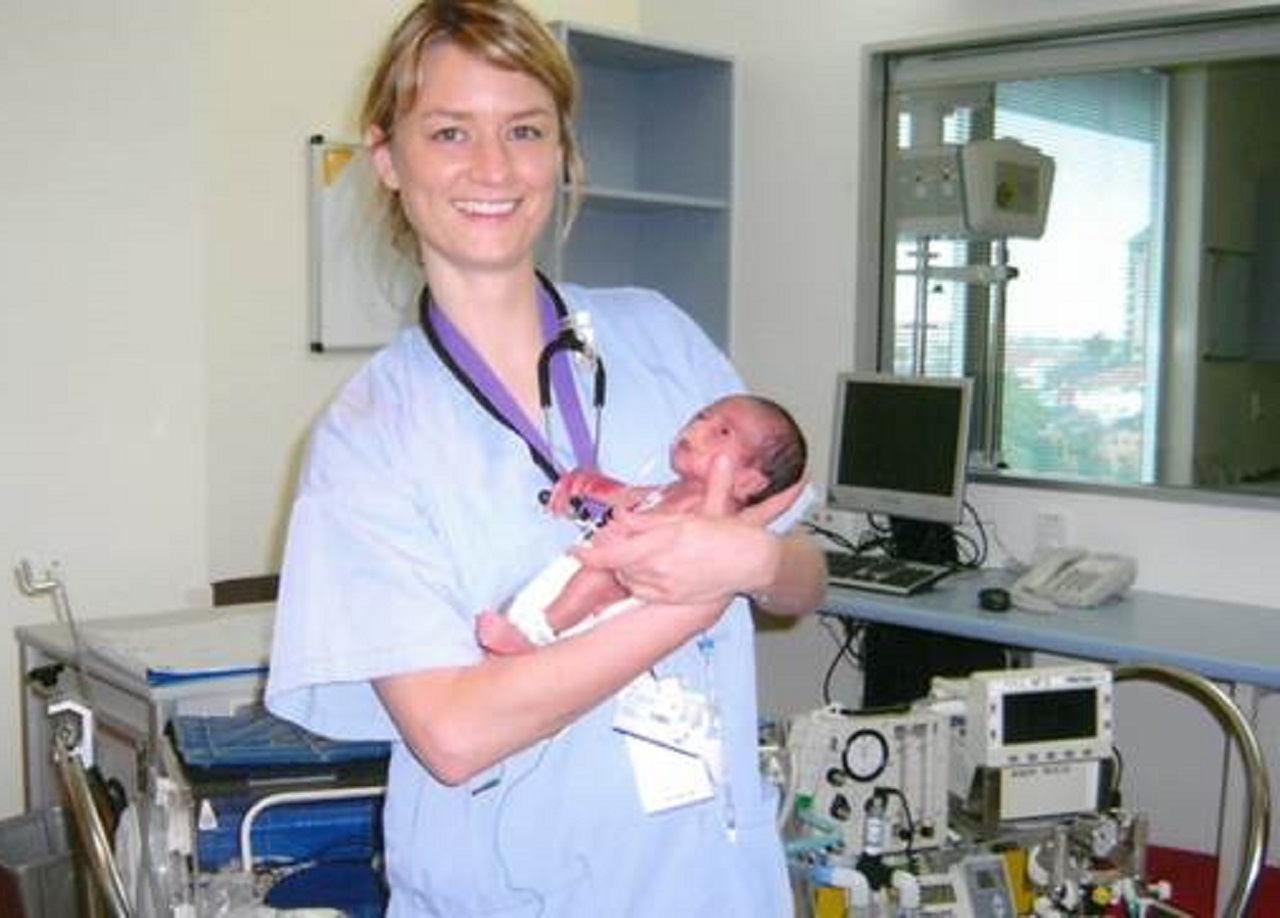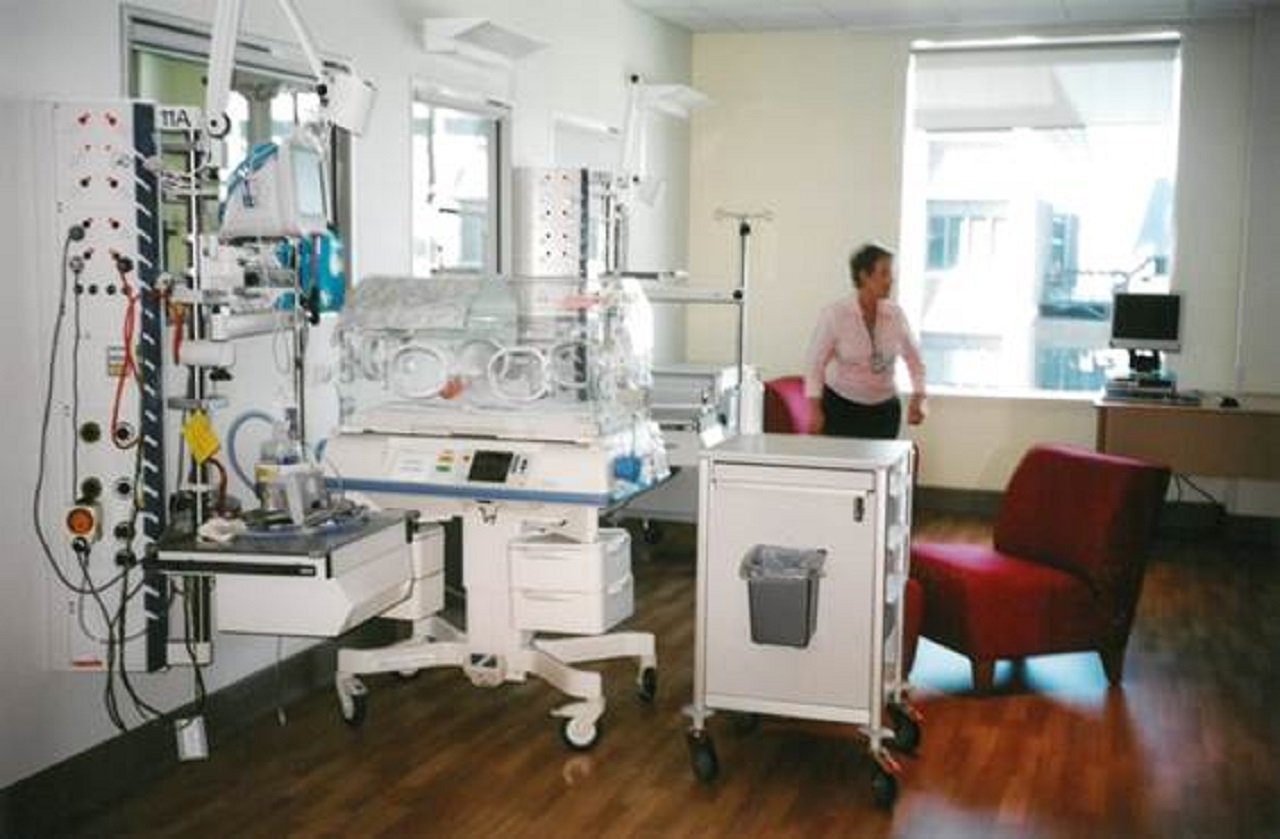 The move brought NICU and Starship closer together, both physically and from a governance perspective, with NICU subsequently coming under the mandate of Starship Child Health.

Dale explains how the close proximity to Starship has brought positive benefits for their patients and families; "If you had a baby requiring cardiac surgery quickly at National Women's you would bundle them into an ambulance and go down the hill to Greenlane Hospital. It was difficult."

"Here you still have to move but it's within the hospital setting. For example if you've got a baby who requires urgent abdominal surgery it can happen quickly."

NICU currently has 40 resourced cots and cares for babies born pre-term - ranging from 23 weeks right through to what is considered full term at 37-40 weeks.

"We look after babies who are very low birth weight, on the edge of viability," Dale says.

NICU also cares for babies that who become unwell during or immediately after being born, as well as babies who have been diagnosed with a condition while in utero.

"They might require the help of one of the specialist Starship services and the baby will come to NICU post-birth for stabilisation and later transfer to Starship PICU or a ward. Sometimes we transfer from around the country when the baby needs a Starship consultation and they're in the neo-natal period."

Dale gives credit to the Starship Foundation for enabling NICU to stay at the top of its game by providing financial backing for things such as equipment purchases, bringing international experts to share their expertise, and the Kerry Sinclair Memorial Scholarship for NICU nurses.

"We can purchase for example a state-of-the-art incubator, or if something is being developed by a company we can be the first ones to buy it. Now that we come under the child health directorate we get a lot of really good support - especially from the Starship Foundation."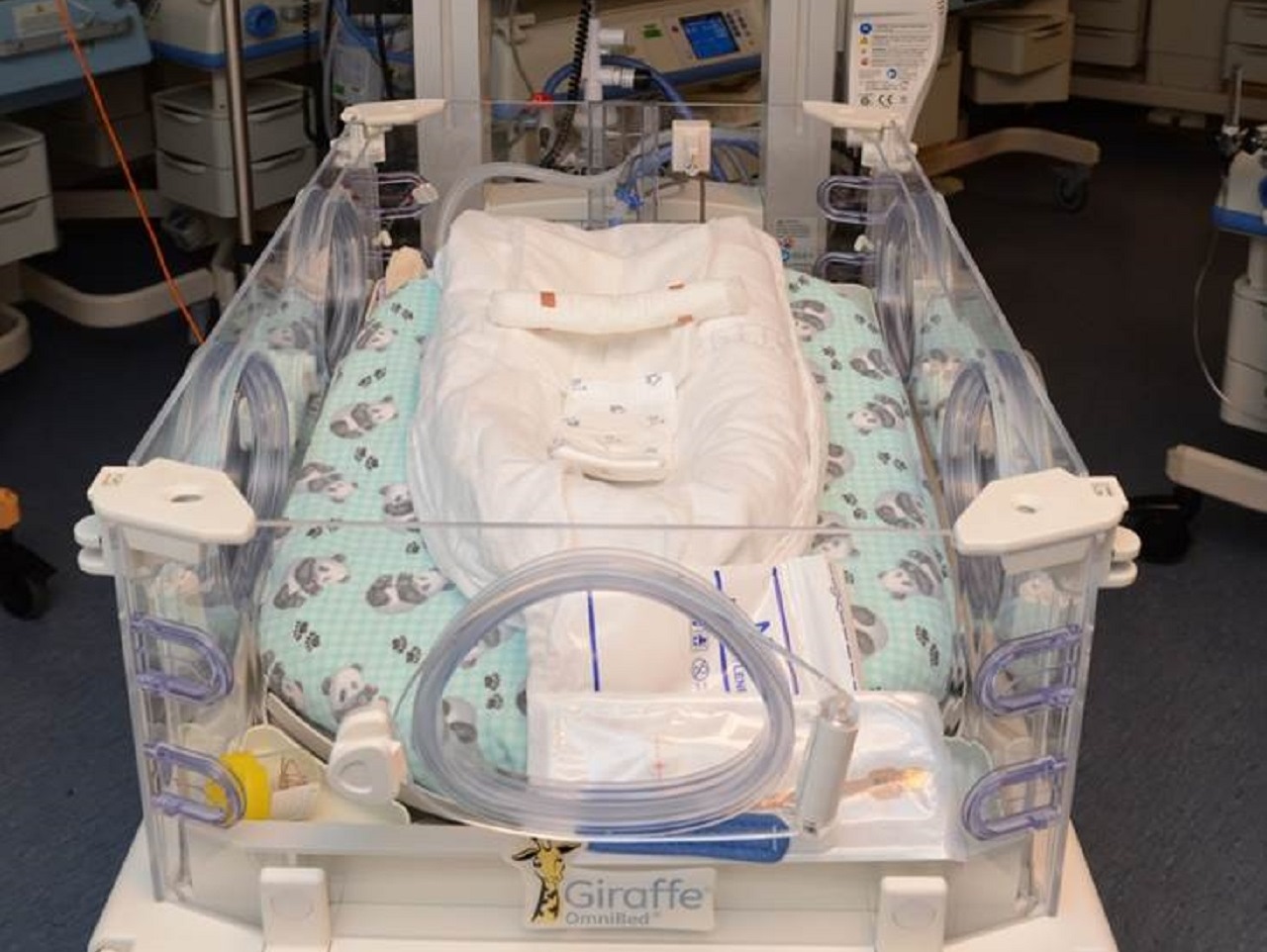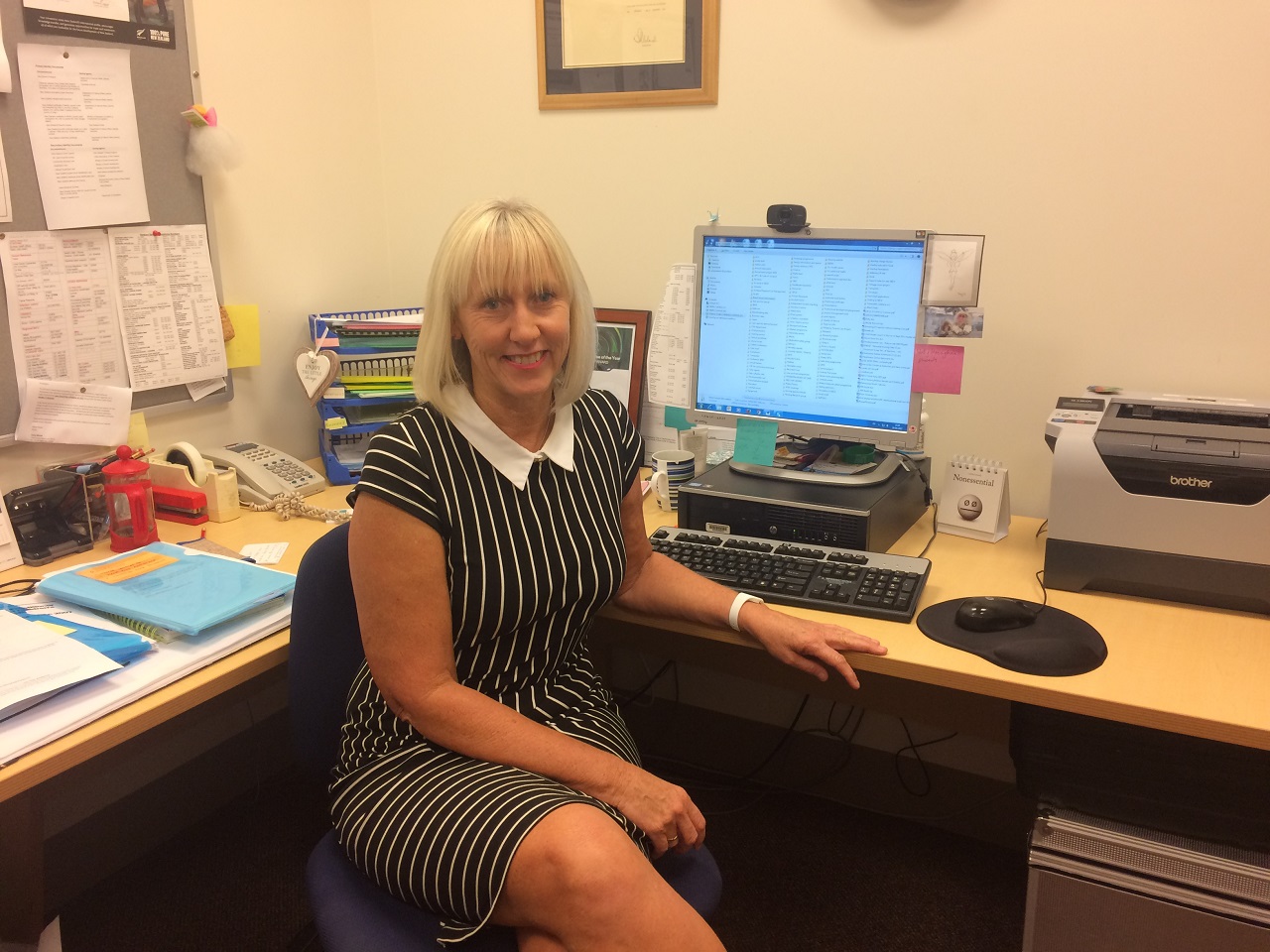 Dale, who has been working in neonatal intensive care for 25 years, says that with both her mother and grandmother in the nursing profession that she was destined to be a nurse herself.

After completing her standard nursing training at Manukau Technical Institute in Auckland Dale went off on her OE and it was while nursing in England she confirmed that her greatest passion was paediatric nursing. She returned to New Zealand in the 90s when nursing positions were hard to come by, however she secured a position in an acute mental health ward in Lower Hutt which served to further broaden her experience before getting back into paediatric nursing at Lower Hutt Hospital. But Dale missed her hometown.

"I came back to Auckland and got a job in the neonatal unit at National Women's Hospital and I've been here ever since.

"The first time I ever saw a small pre-term baby was the first day I got shown around the unit – after I'd been employed. I can remember looking at a very low birth weight infant on a large heat table looking very fragile and on the ventilator. When I saw that baby I had doubts – I thought wow, have a taken on a bit much this time?

"But I enjoyed neonatal nursing and continued through the levels of the practice programme to expert, until I gained a clinical charge nurse role."

Dale has been NICU Charge Nurse for 15 years and says that there is never a dull moment in her working day. Her responsibilities range from operational support of the NICU nursing team right through to clinical guidelines, leadership and strategy.

"I love doing quality projects where you can identify a way of working that will improve the outcomes for babies and families.

"And I love supporting and developing staff to reach their potential. Getting a thank you card from a nurse who recognises that you have supported them is gold. To be an excellent neonatal nurse you have to be good at establishing relationships and working alongside families. You can be really skilled with tasks, but how you go about doing that is where the magic lies."

Approximately 900 infants are admitted to NICU per year, of whom around 160 weigh less than 1500g at birth.

Share Dale Garton on caring for New Zealand's most fragile newborns's story
Do you have your own Starship Story?