Barfoot & Thompson has been a sponsor of the Starship Foundation since 2003, raising over $2.5 million during that time through a variety of creative and fun events. In 2004 they became a highly valued Five Star Partner.
Donate to Starship
"We want to congratulate Starship on 25 years of providing world-class care for New Zealand children," says Peter Thompson of Barfoot & Thompson.

"We are fully committed to going above and beyond for Starship," he says. "We are passionate about supporting the community we live in and in particular Starship. Our staff are highly motivated and raise money through a huge range of creative and fun events. Whether holding sausage sizzles, cycling over 650km, the annual Barfoot & Thompson quiz nights, or just generously donating, all of the staff and salespeople at Barfoot & Thompson love to get behind Starship."

Money raised by Barfoot & Thompson has helped equip Starship with state-of-the-art medical technology, refreshed and modern procedure rooms and wards, a new operating room and much more.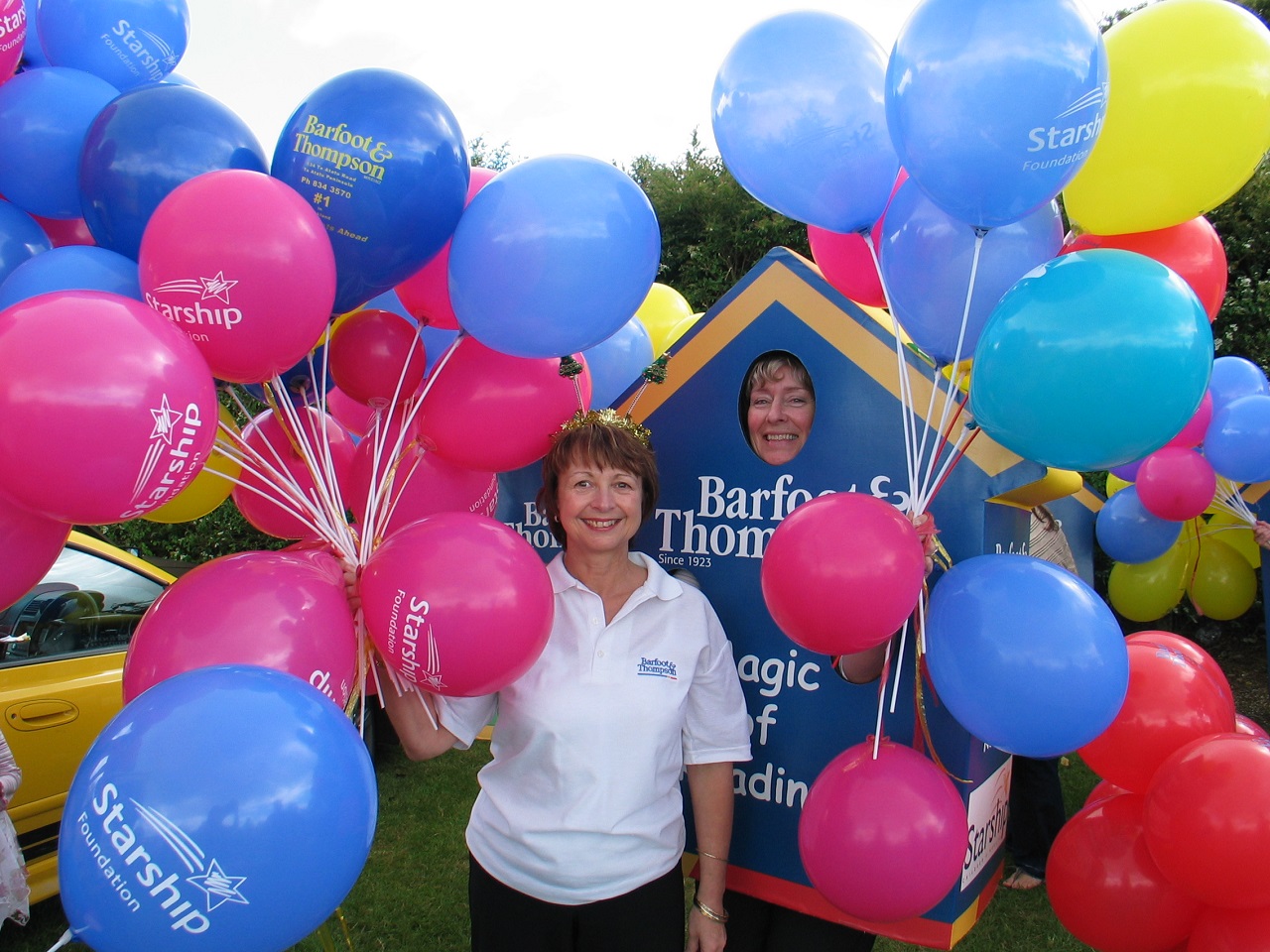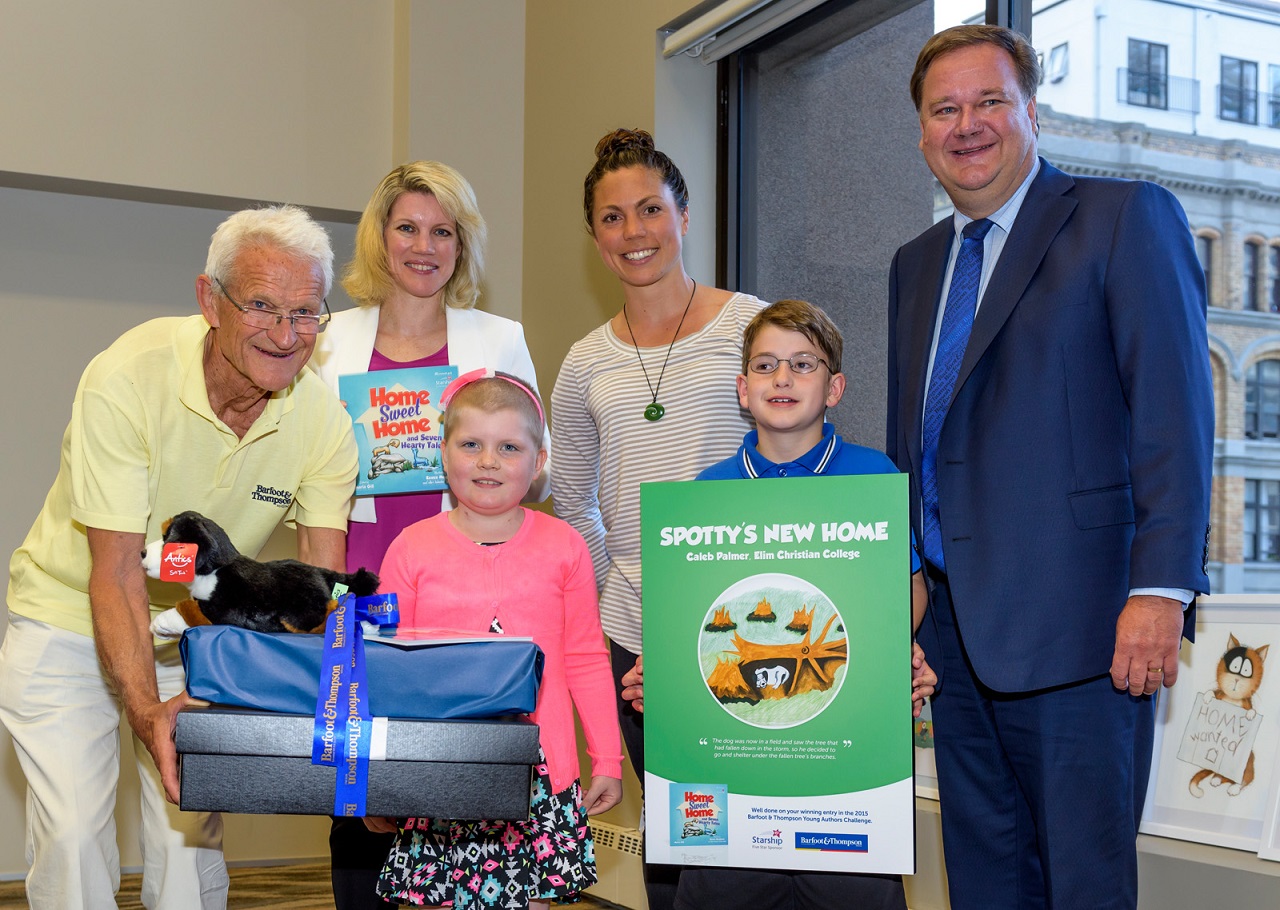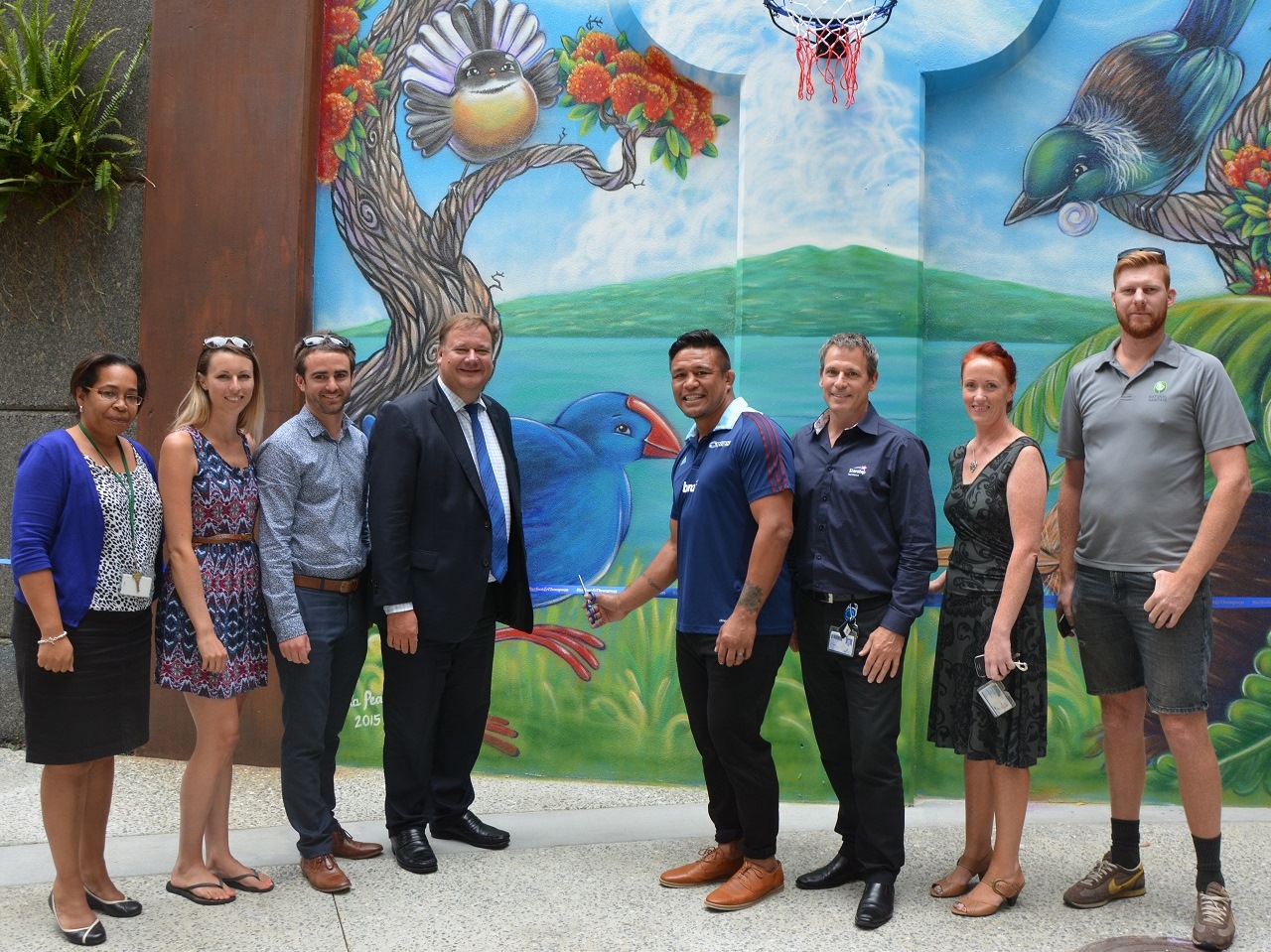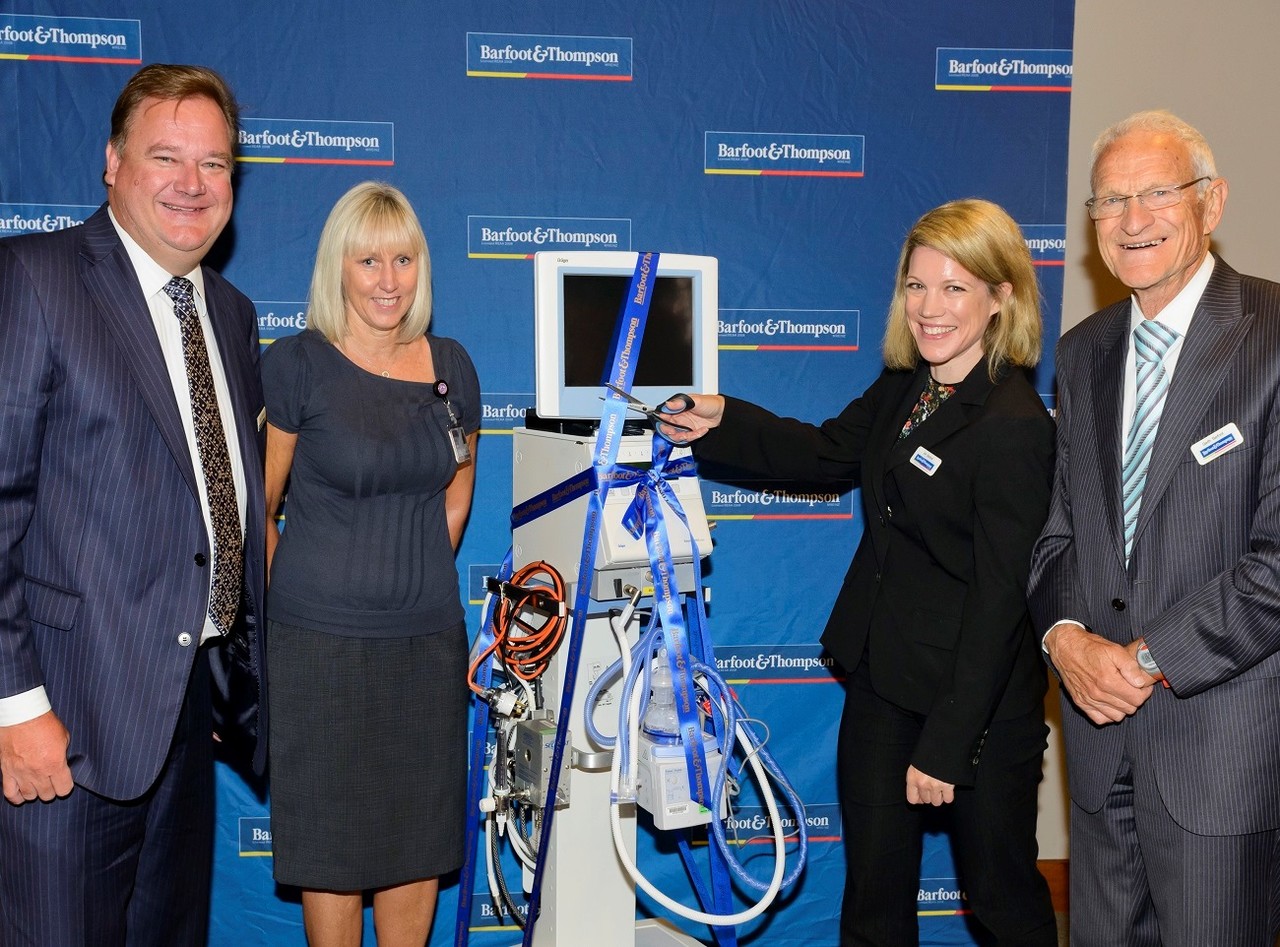 An early initiative was the Barfoot & Thompson Magic of Reading programme which started back in 2004 and continues today. This programme sees most children who are admitted for at least one night receive a brand new book to help comfort and entertain them during their stay, and to take home with them when they leave.

The well-known Barfoot & Thompson Storybook for Starship, helps to fund the Magic of Reading programme. Storybook for Starship begins with the Barfoot & Thompson Young Authors Challenge which receives over 1600 entries from budding young authors with nine stories chosen and illustrated by well-known New Zealand artists and sporting personalities including rugby Legend Keven Mealamu. Sales of Storybook fund the Barfoot & Thompson magic of reading at Starship.

Starship Foundation Chief Executive, Brad Clark, acknowledges how important Barfoot & Thompson's support has been throughout the years.

"We are so fortunate to have the generous and hardworking team from Barfoot & Thompson behind us, and thank them on behalf of all the young patients and families from all over the country for their wonderful and ongoing contribution to Starship."

Share Barfoot & Thompson's story
Do you have your own Starship Story?