ASB is proud to be a dedicated 25-year supporter of the Starship Foundation. The ASB/Starship partnership began in 1991 when extra funds were required to buy new hospital beds and medical equipment for the brand-new Starship Children's Hospital. ASB saw the need and was quick to step in to help out, becoming the first official Starship corporate sponsor when the Starship Foundation was established the following year.
Donate to Starship
ASB started its first large-scale public fundraising initiative in 1995 with an ASB term investment campaign which raised more than $95,000 for the purchase of a paediatric intensive care ventilator. In the years since, ASB has continued to work hard to raise more than $4.3 million to support New Zealand's national children's hospital. The Bank has funded everything from important child health research and state of the art medical equipment, to Starship's website and Starship community health programmes such as mobile ear clinics.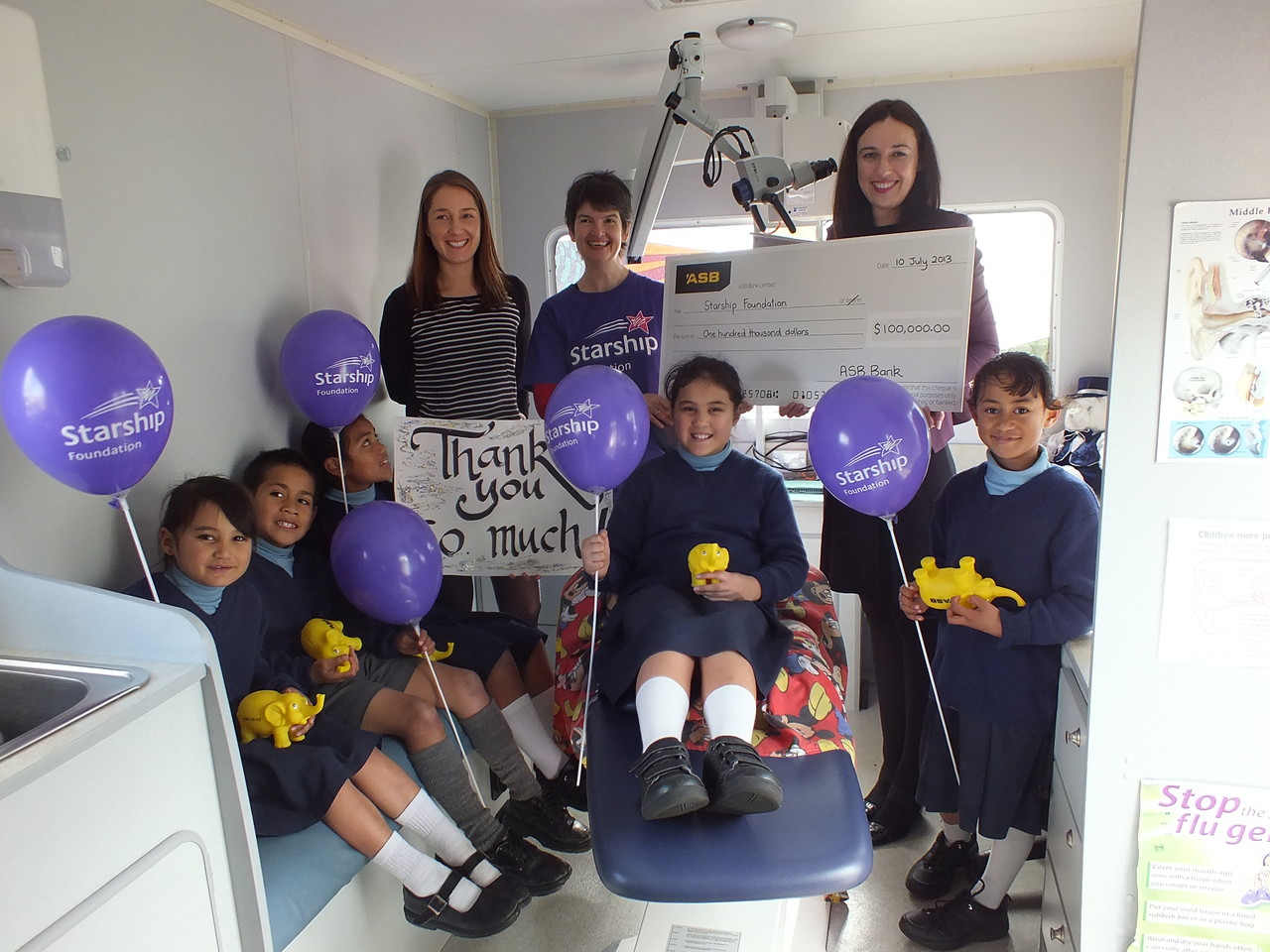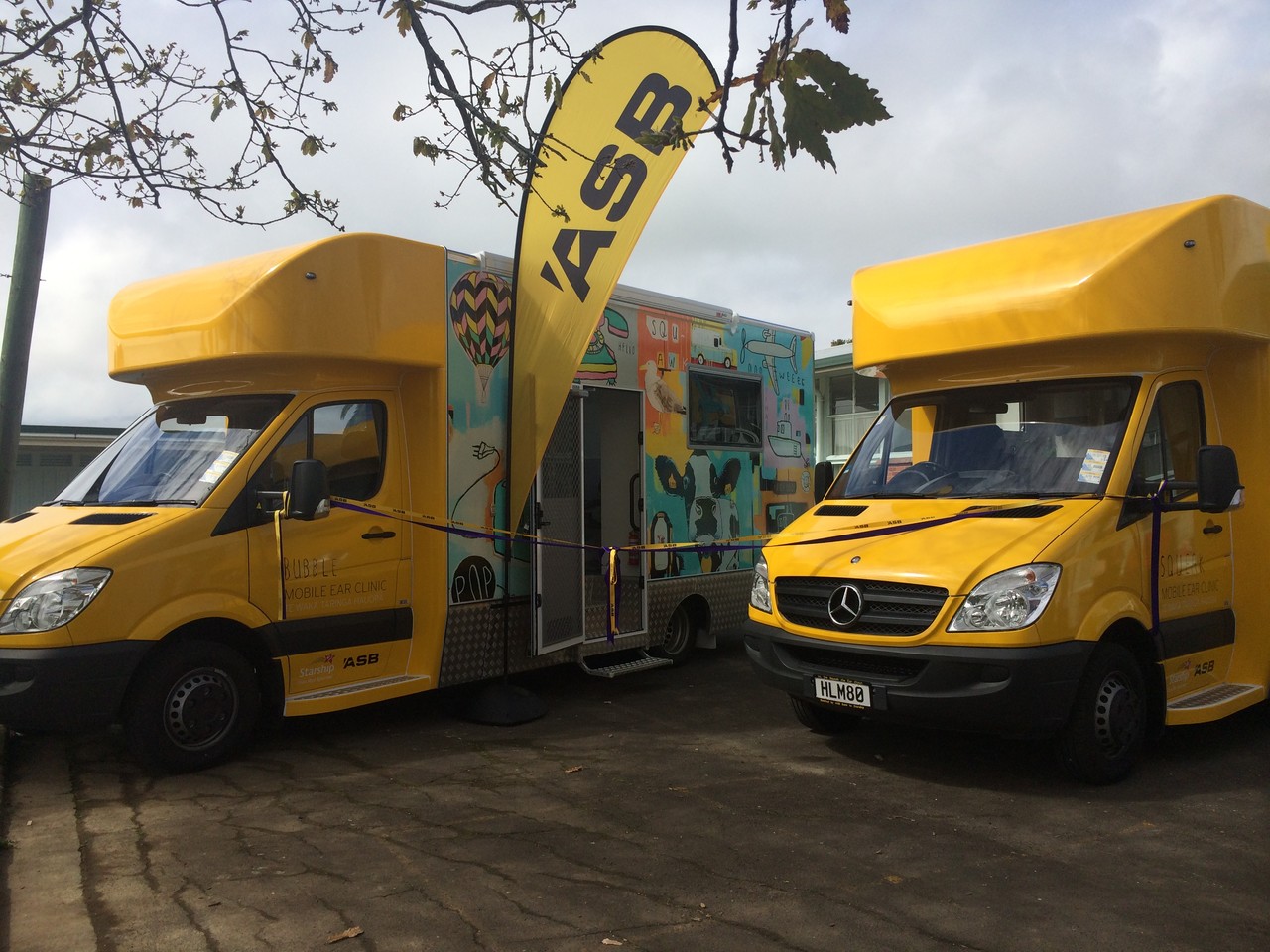 "ASB has shown a real commitment to supporting the clinical staff at Starship and the many thousands of ill and injured children, from all over New Zealand, who seek expert medical care at Starship each year. Having a corporate partner with such firm commitment to social responsibility is inspiring and we are extremely grateful for their support," Starship Foundation Chief Executive Brad Clark says.
ASB Chief Executive Barbara Chapman says, "ASB's 25-year relationship with Starship is based around an enormous respect for the work it does to care for young people from across the country and we are constantly looking for new and innovative ways to support the fantastic and necessary work it does."
Share ASB and Starship's story
Do you have your own Starship Story?