Christchurch parents Jen Parker and Gareth Hallam never imagined what impact the national children's hospital Starship would have on their lives, but today they are very grateful for the specialist care of the Starship neuro-services team.
Donate to Starship
Their son, Jake Hallam was diagnosed with epilepsy in 2014 at the age of one. While initially his seizures were well controlled with medication, by age 2 ½ Jake's seizures became more frequent and they proved difficult to manage with medication. Some days he was having more than 60 episodes.
Under the care of Christchurch Hospital a strict ketogenic diet (very high fat), known to have good success in controlling seizures in children, was tried and while the number of Jake's seizures decreased significantly he was still having multiple each day.
"Jake turned three in September 2016, and was still very ill," says his Mum Jen.  "He was in and out of hospital for appointments, scans, EEG monitoring and drug therapy. Due to the number of seizures Jake's motor skills were affected and he began to have trouble walking and using his right hand. It was a heart-breaking time for our family."
It appeared that Jake was having focal seizures - ones that were starting in one area of his brain, but pinpointing the area wasn't easy. Jake's first contact with Starship came when he was referred to the neurology team for further assessment, and to have an MRI scan to look for areas of brain abnormality.
A team of Starship experts including neurologists, surgeons and radiologists would review Jake and his scan results to determine whether there was a possibility to improve his condition through surgery. Jen and Gareth knew they were in good hands, but the assessment and the decision would take time. 
"We returned to Christchurch and Jake's condition continued to deteriorate. He was now unable to walk unaided or use his right arm. Jake is a tremendously resilient and happy boy, and despite all that was happening to him - the seizures, loss of movement, drugs and medical interventions - he continued to find joy in life. He would play for ages with his Thomas trains, though stopping frequently when he had a 'wobble' (his term for the seizures) and immediately telling us 'I'm back!' when each episode was over."
By late October the family received news from Starship. 
"It appeared that Jake did have a brain abnormality - a deep cortical dysplasia, essentially an area of abnormal cells probably formed during gestation, which had the potential to be treated surgically."
"It was tremendously hopeful news, but terrifying at the same time. The idea of Jake having brain surgery was a lot to come to terms with, but we were very reassured that Jake would be in excellent hands at Starship."
Things were happening fast now and Jen and Gareth were told to be prepared for a trip to Starship at short notice. By this point young Jake had experienced around 2500 seizures and his dramatic decline was very worrying for the family.
"We understood that for a child in Jake's situation the sooner the surgery was performed, the better his chance of recovery. However it still kept me awake at night thinking about Jake undergoing the procedure," recalls Jen.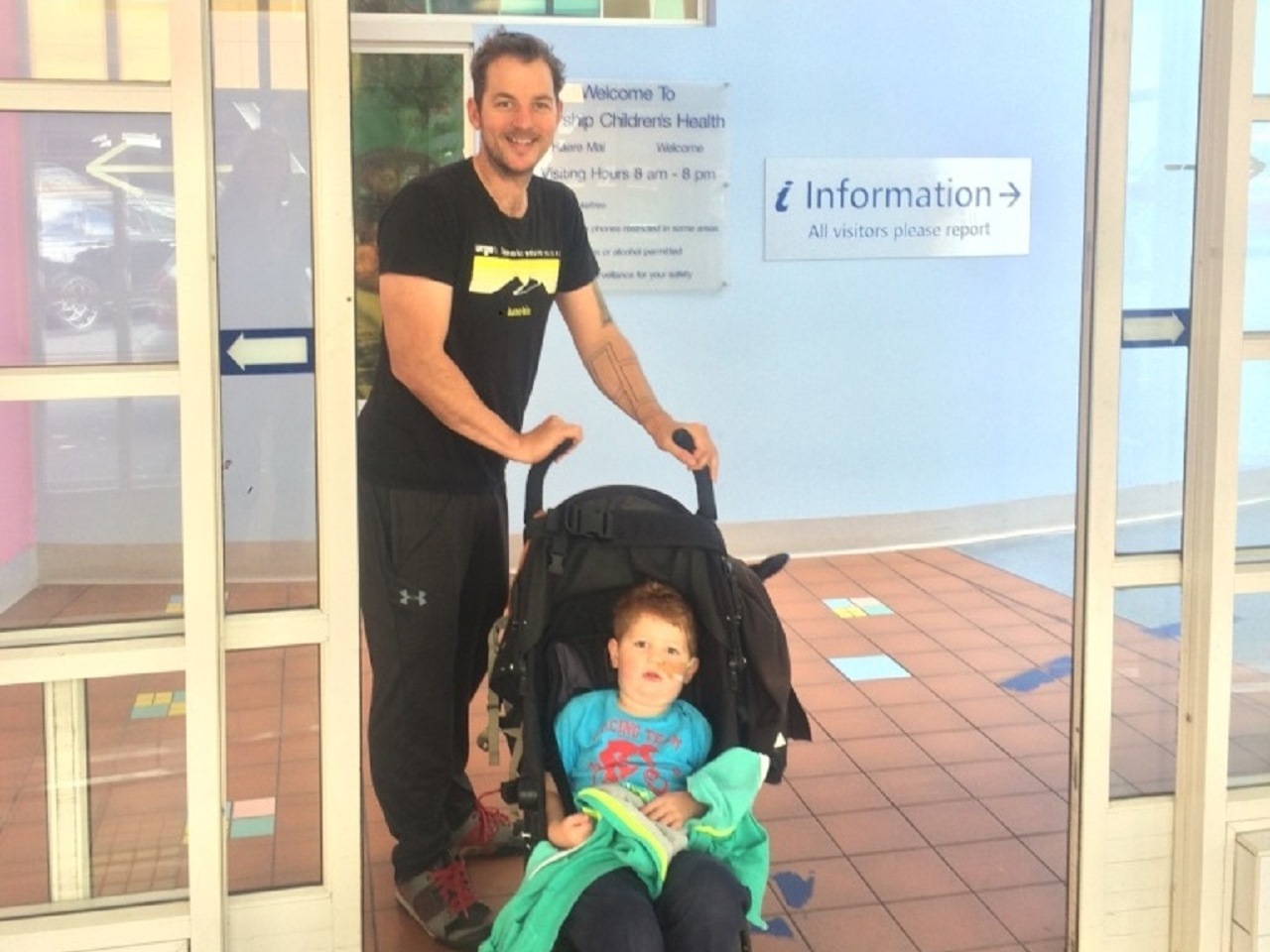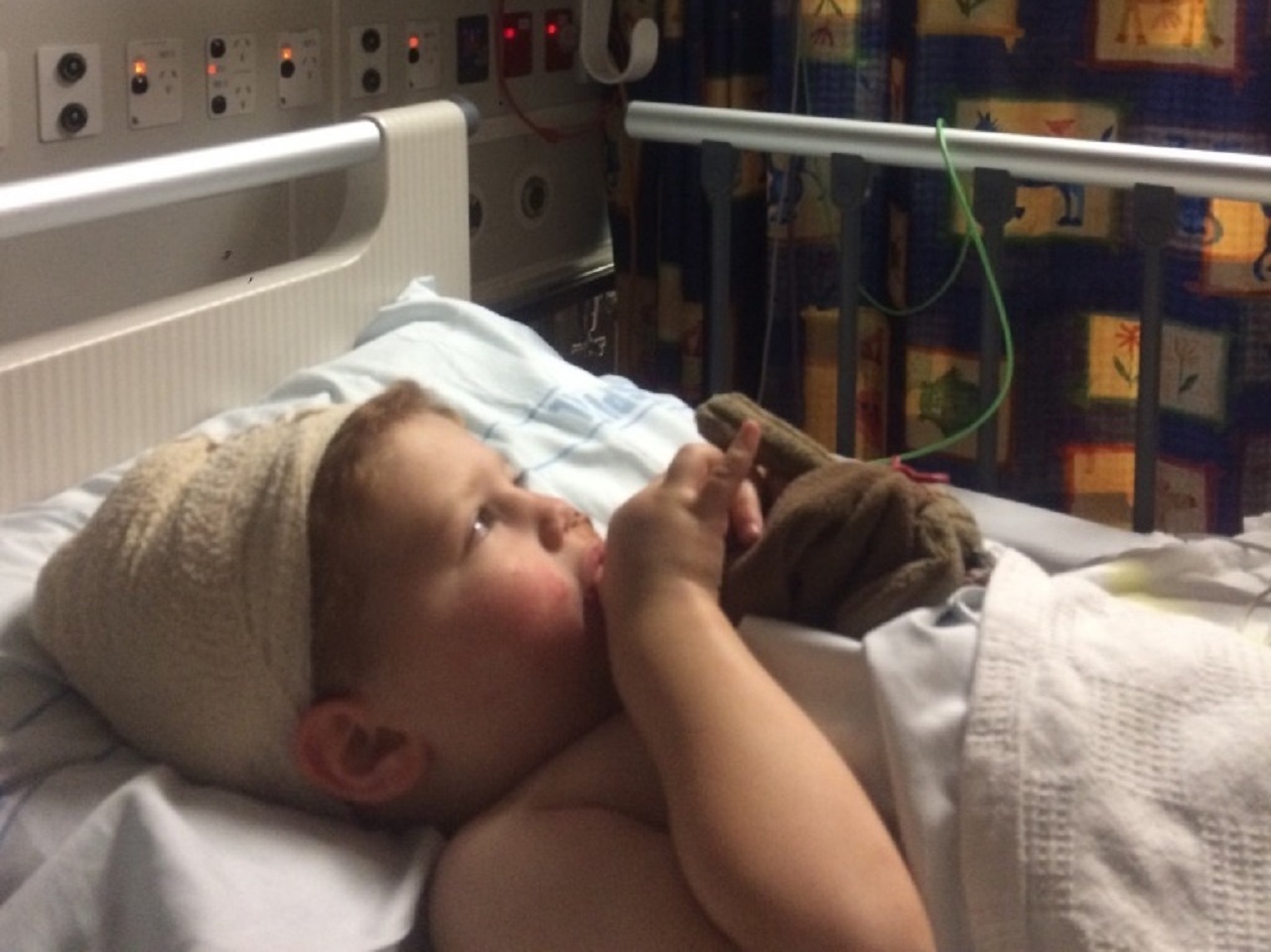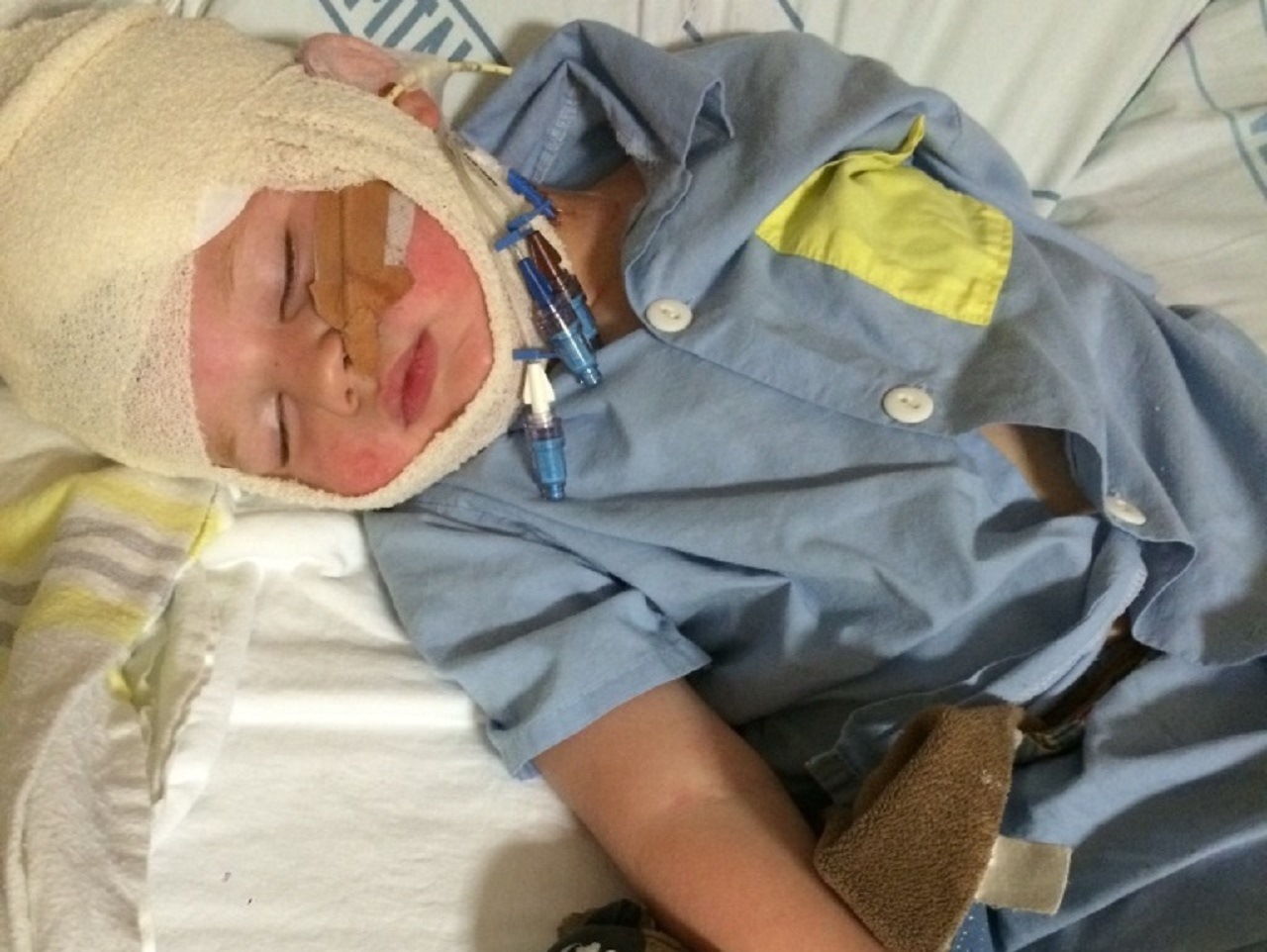 At the start of December Jen and Gareth were contacted with news that Jake's surgery would take place on December 12th. Knowing they would be away from home for a few weeks they packed not only Jake's assortment of specialised diet products, weighing scales and medications, but also some of his favourite books and toys including his treasured Cockatoo hand puppet. Fortunately Jen's parents had arrived from the UK just days earlier on a planned trip, and were on hand to care for Jake's older sister Zelia who had just recently turned 5 and started school.
Jake was admitted to Starship on December 8th and the family met again with Paediatric Neurologist Melinda Nolan, and were introduced to Paediatric Neurosurgeon Peter Heppner who would perform the surgery.
"We really appreciated the time they took with us to discuss the pros and cons of going ahead with the surgery. We were told that the likelihood of Jake becoming free of the seizures post-surgery was 50:50. We could only hope…" says Jen.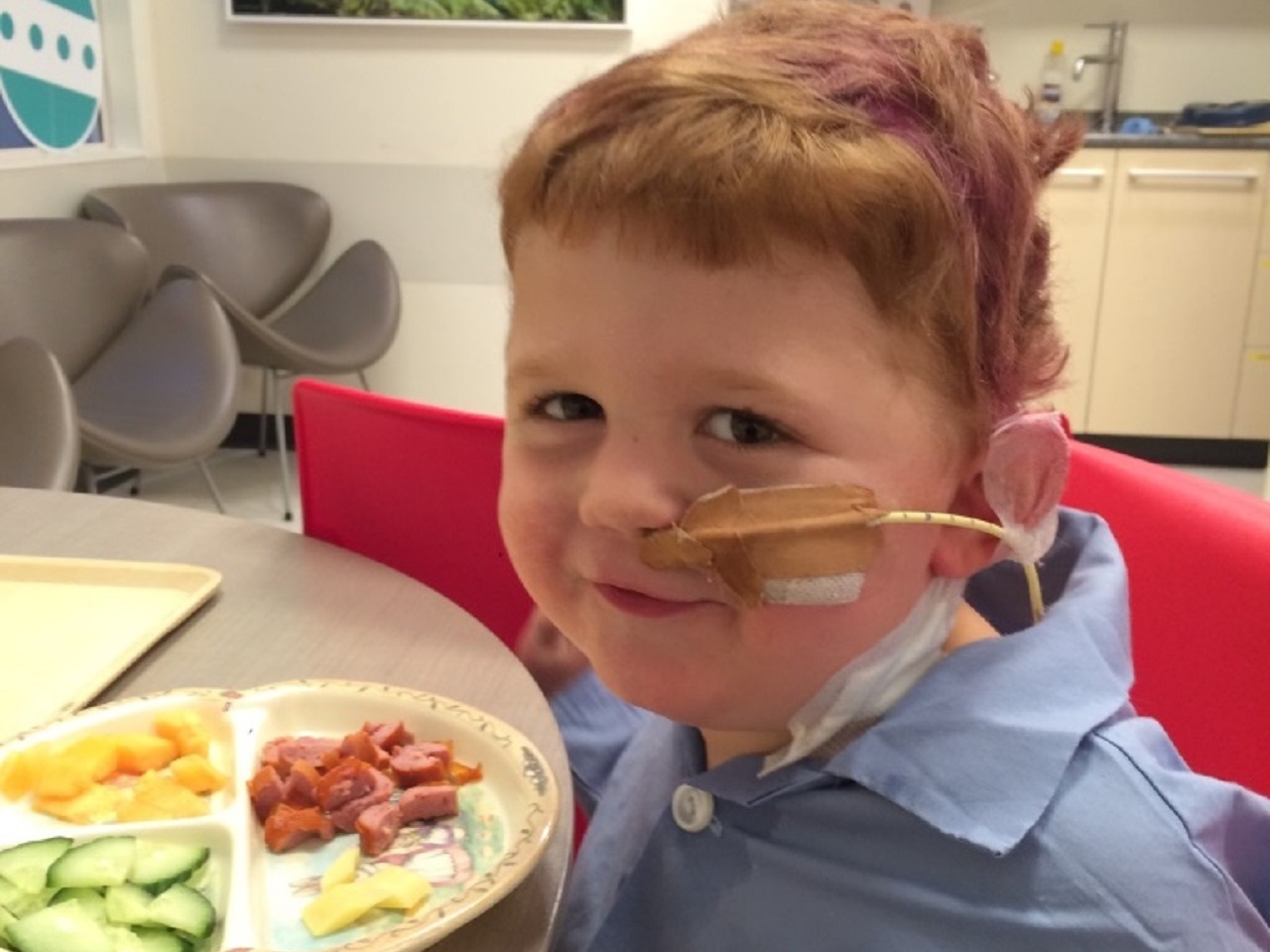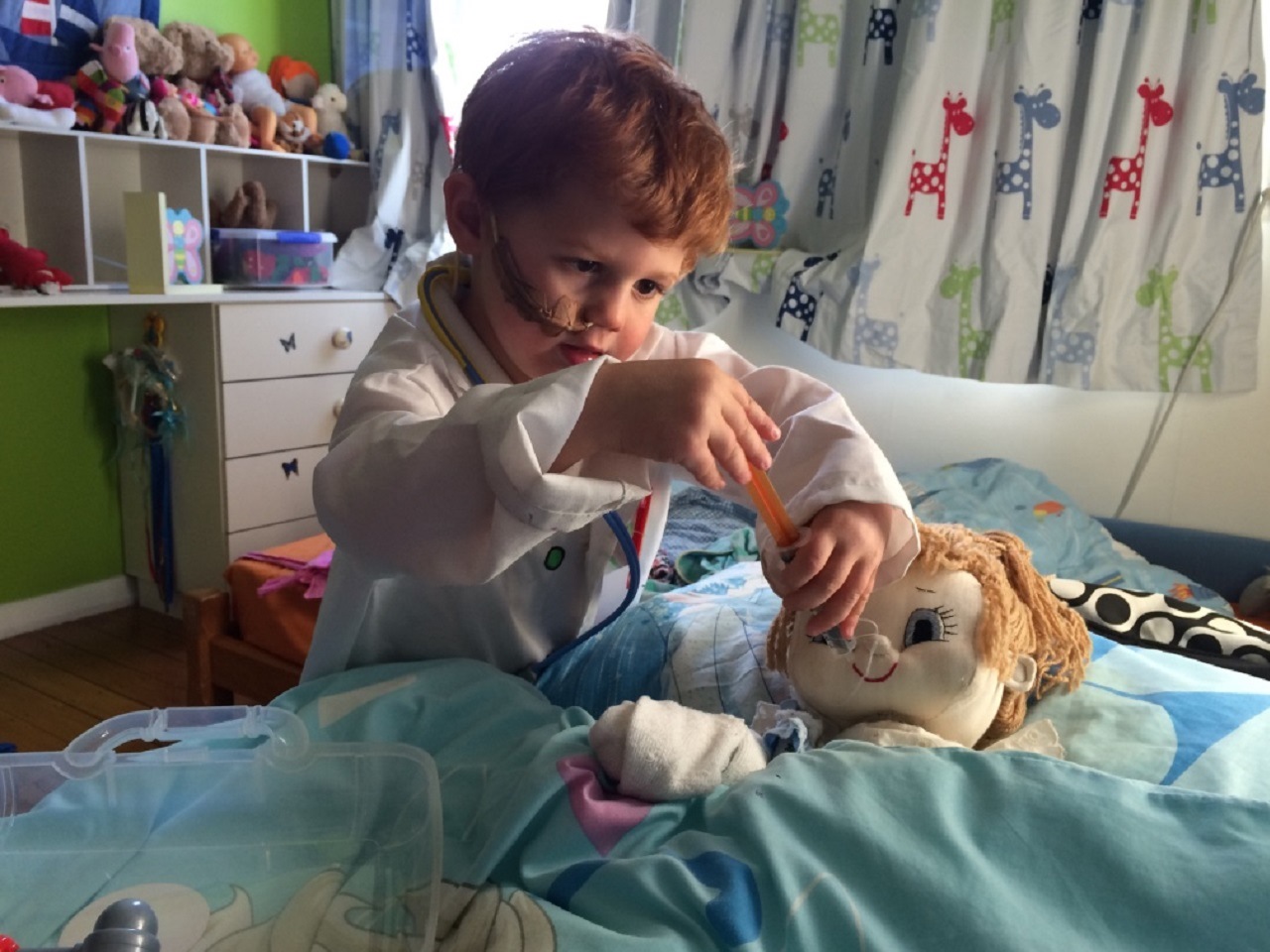 Able to leave Starship for the weekend before the Monday surgery, Jen and Gareth took Jake to visit the Auckland Domain, the Museum and the Auckland Zoo.  "He loves animals. He had never seen giraffes or elephants before and stared in wonder!"
 "It was hard entering the hospital on Monday morning for Jake's 'stealth guided resection of the left parietal lobe' but we had great trust in the surgical team. The surgery took around four hours, a truly nerve-wracking wait. We were told surgery had gone well, and Jake was now in recovery."
Jake spent nine days in Starship post-surgery, receiving the fantastic care of the team on Ward 26A. His recovery then continued at the Wilson Centre in Takapuna, where he learned to walk again under the expert care of the rehabilitation team.
Eight months on from surgery Jake has remained seizure free. He continues to progress in his recovery, and aside from a slight delay in his motor abilities he is back on track for an essentially normal childhood.
Jake returned to Starship for one further scan three months after surgery which confirmed that the dysplasia had been completely removed.
"Jake has been discharged from Starship with no need for further follow up. We feel tremendously lucky that Jake has had this outcome. That the expertise exists here in New Zealand to both diagnose and treat a complicated condition such as Jake's. We will be forever grateful to Starship and the Christchurch hospital team for their outstanding treatment of Jake, and for supporting our family through such a challenging journey." 
Amazingly, Jake has come through his experience with a very positive view of hospitals and medical staff and Jen says; "It is a credit to everyone involved in his care that hospital is a happy place for him and his memories of Starship are so good."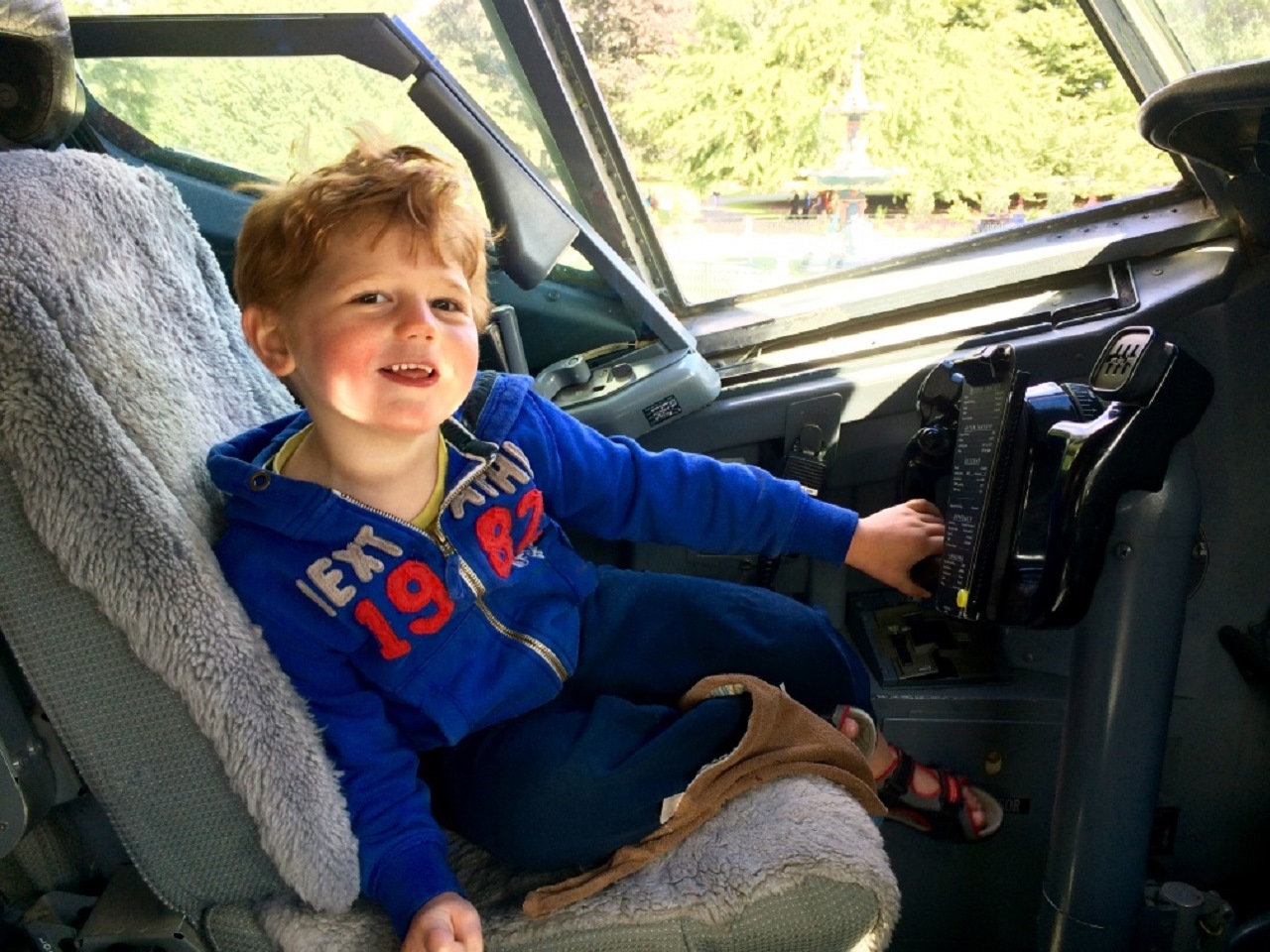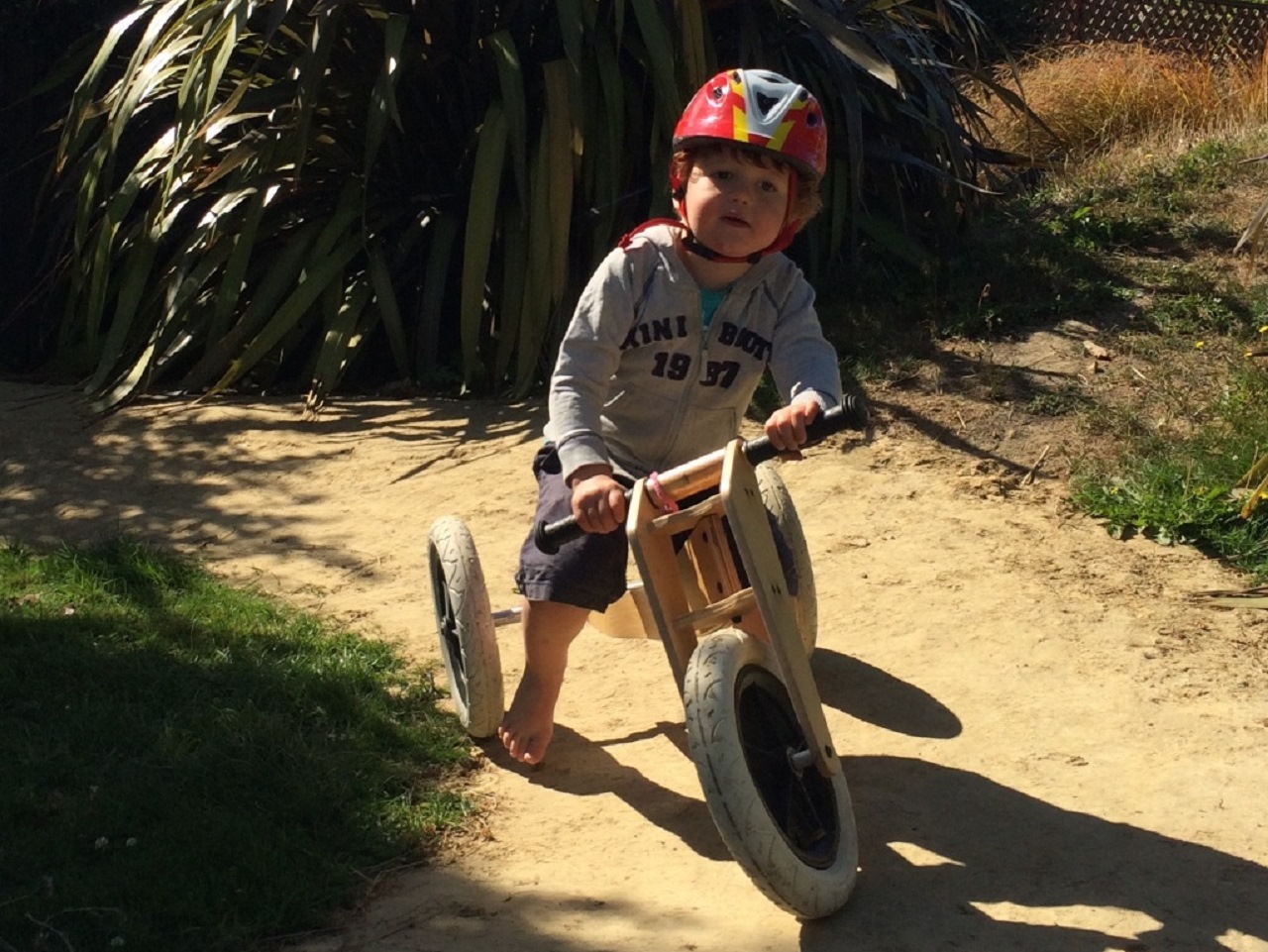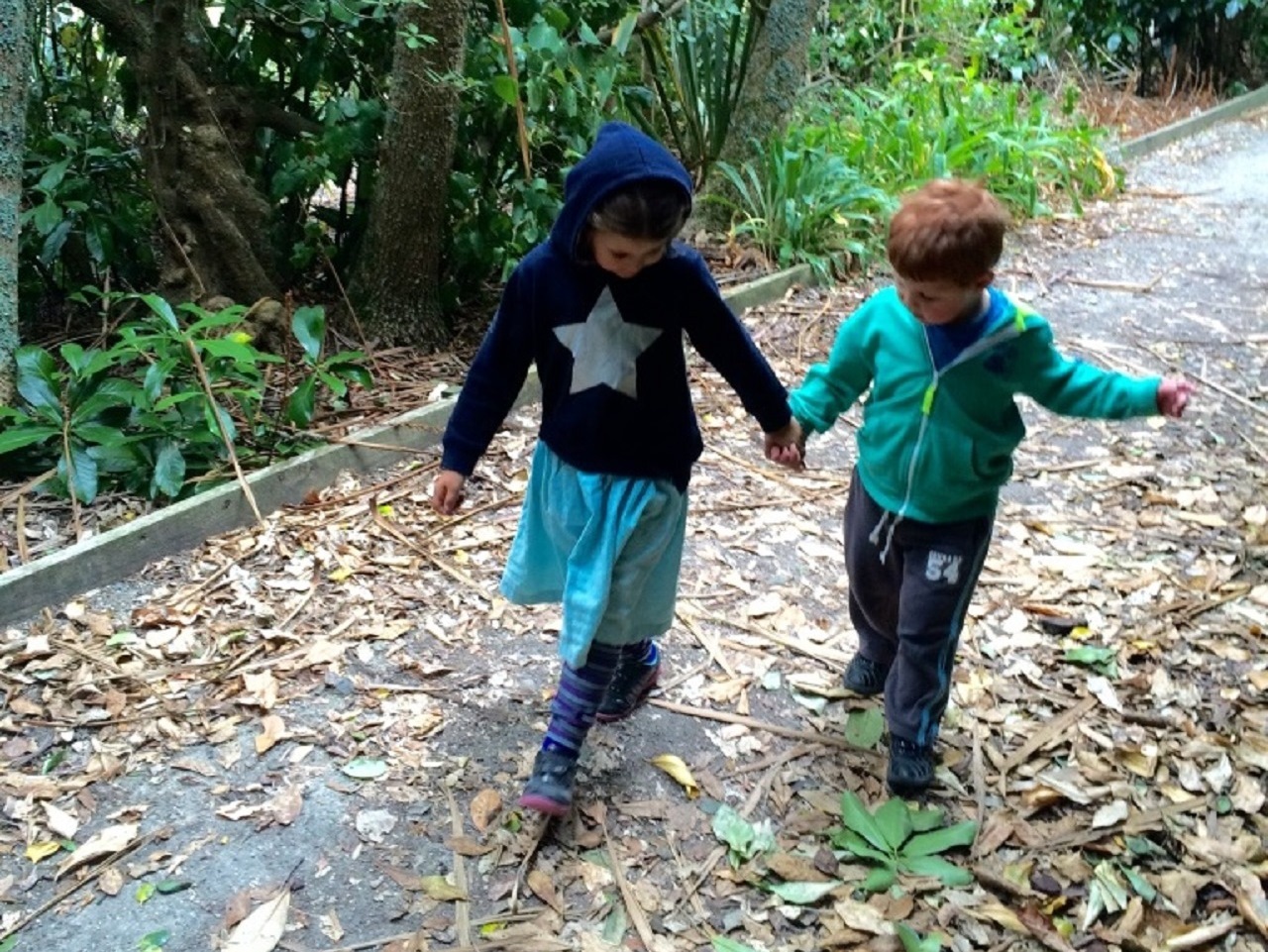 Share Jake Hallam's story
Do you have your own Starship Story?