SKY TV has been a passionate supporter of Starship since 2001 and became a Five Star Partner and the key corporate sponsor of the Starship National Air Ambulance in 2015.
Donate to Starship
Not only does SKY provide significant funds to the Starship National Air Ambulance service, but they go the extra mile by providing snack packs created especially for flight nurses along with sweatshirts, hoodies and socks, for both parents and children who are flown on the Starship National Air Ambulance unexpectedly from all over New Zealand.

Starship Foundation Chief Executive Brad Clark says: "SKY's ongoing support is an essential part of our fundraising and is greatly appreciated. The Starship National Air Ambulance is a lifeline for families around the country and we couldn't operate this service without the significant help of our Five Star Partner SKY and their passionate customers."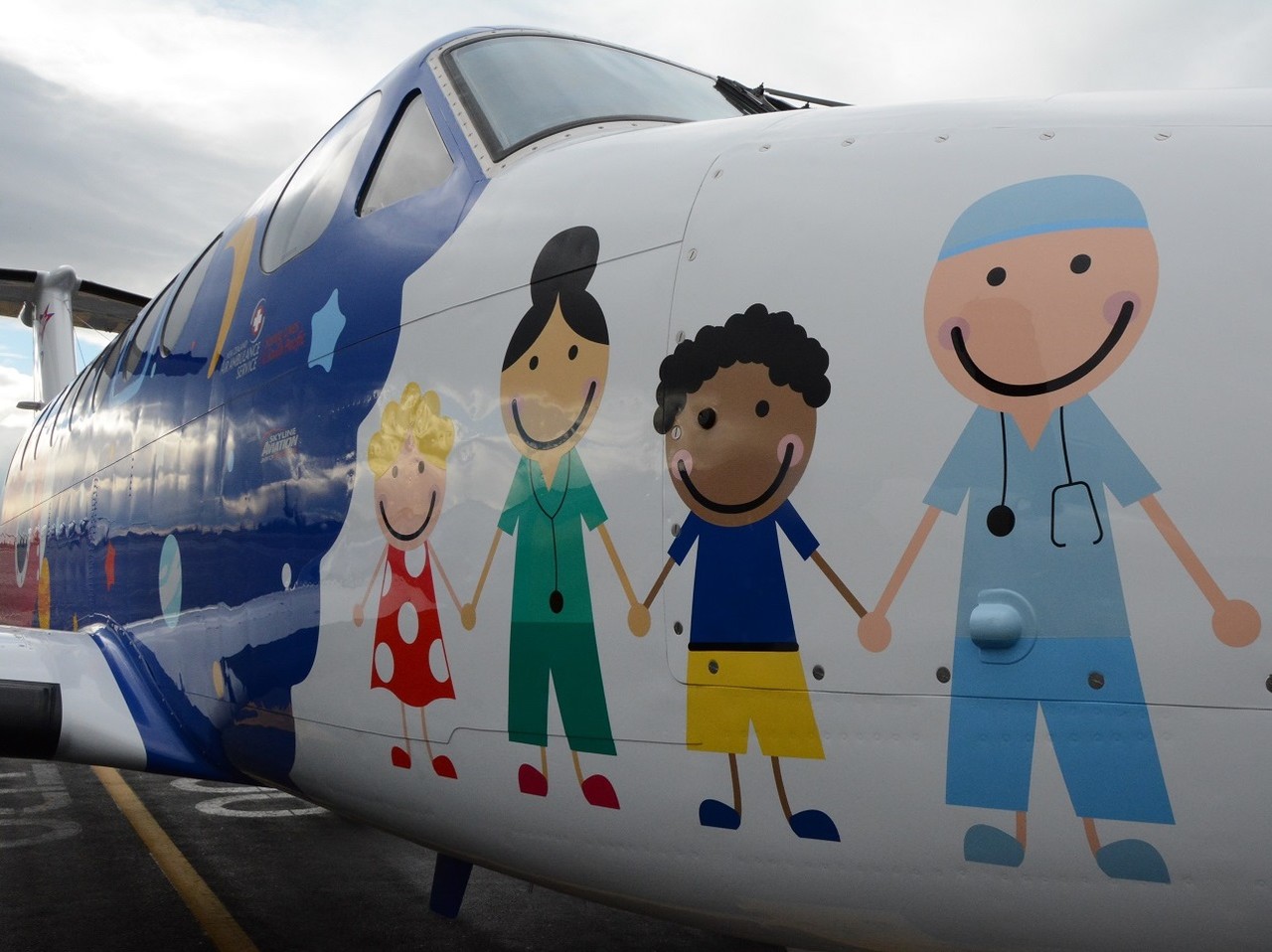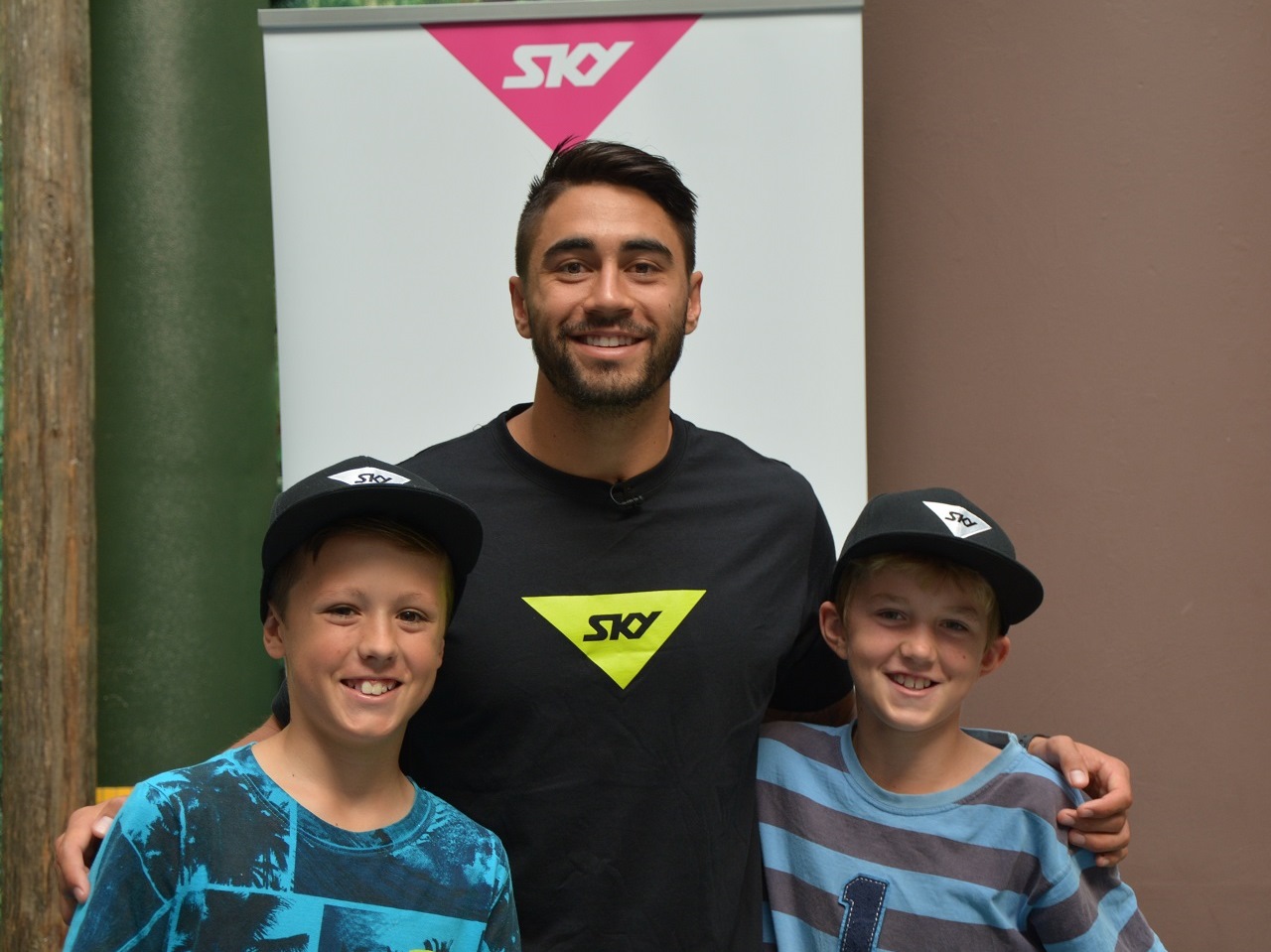 SKY really helps bring the magic to Starship Hospital with SKY TV in every patient's room. They also organise visits by much loved cartoon characters like Dora and SpongeBob Squarepants who, along with athletes and local stars like SKY Ambassador Shaun Johnson, take time to visit Starship patients.

Time and time again SKY staff members have demonstrated that they're passionate about supporting Starship by undertaking their own fundraising initiatives, signing up for payroll giving and even by mucking in to tidy up Starship's Koromiko Garden.

Funds raised and donated by SKY have provided support in so many ways including; the renovation of Starship facilities, the purchase of hundreds of pepi-pods to help protect newborn babies and a mobile telemedicine unit for Starship's Pediatric Intensive Care Unit [ICU]. SKY also provides extensive support for the Starship Foundation's regular fundraising events, including donating high-value auction packages.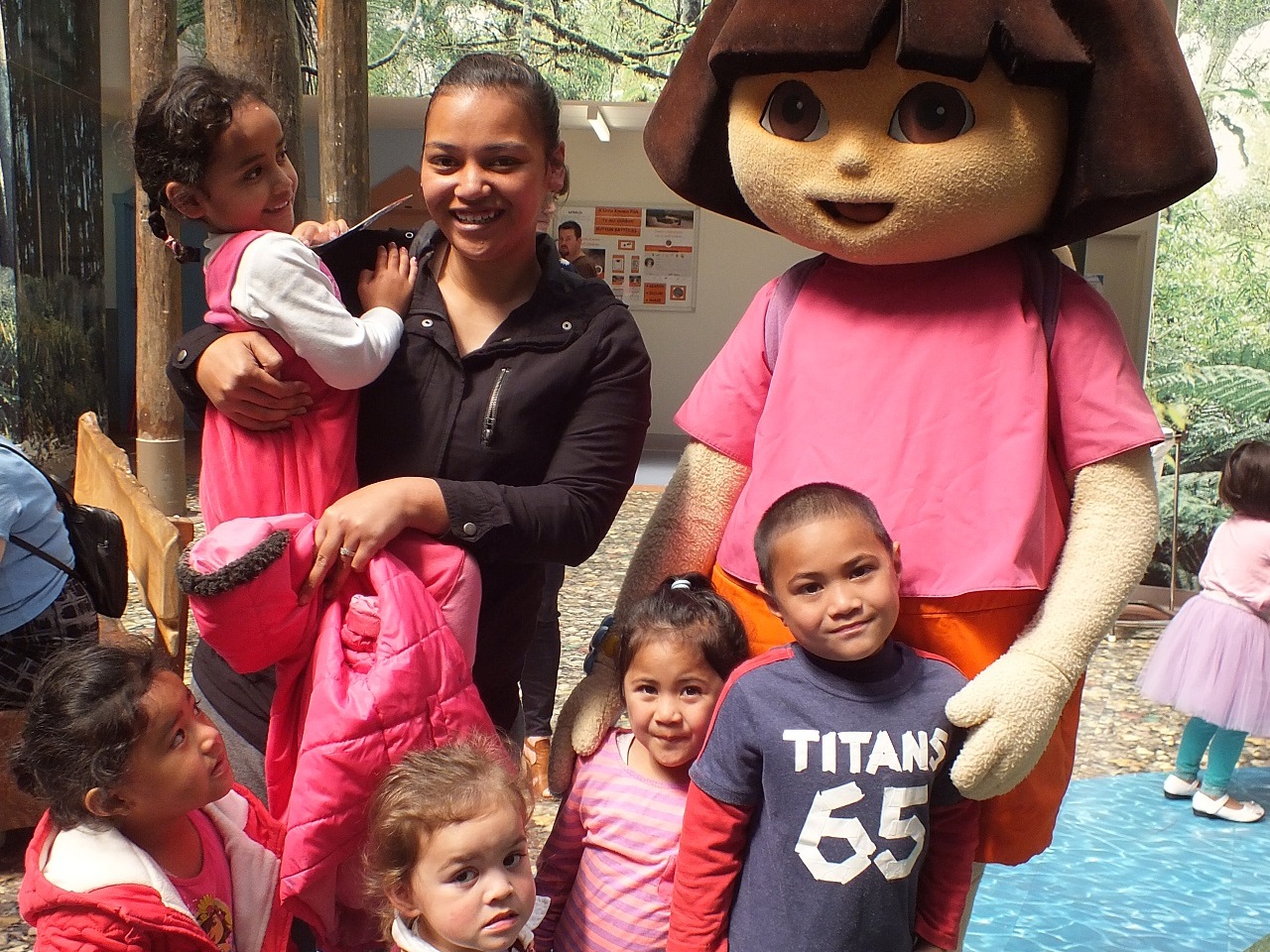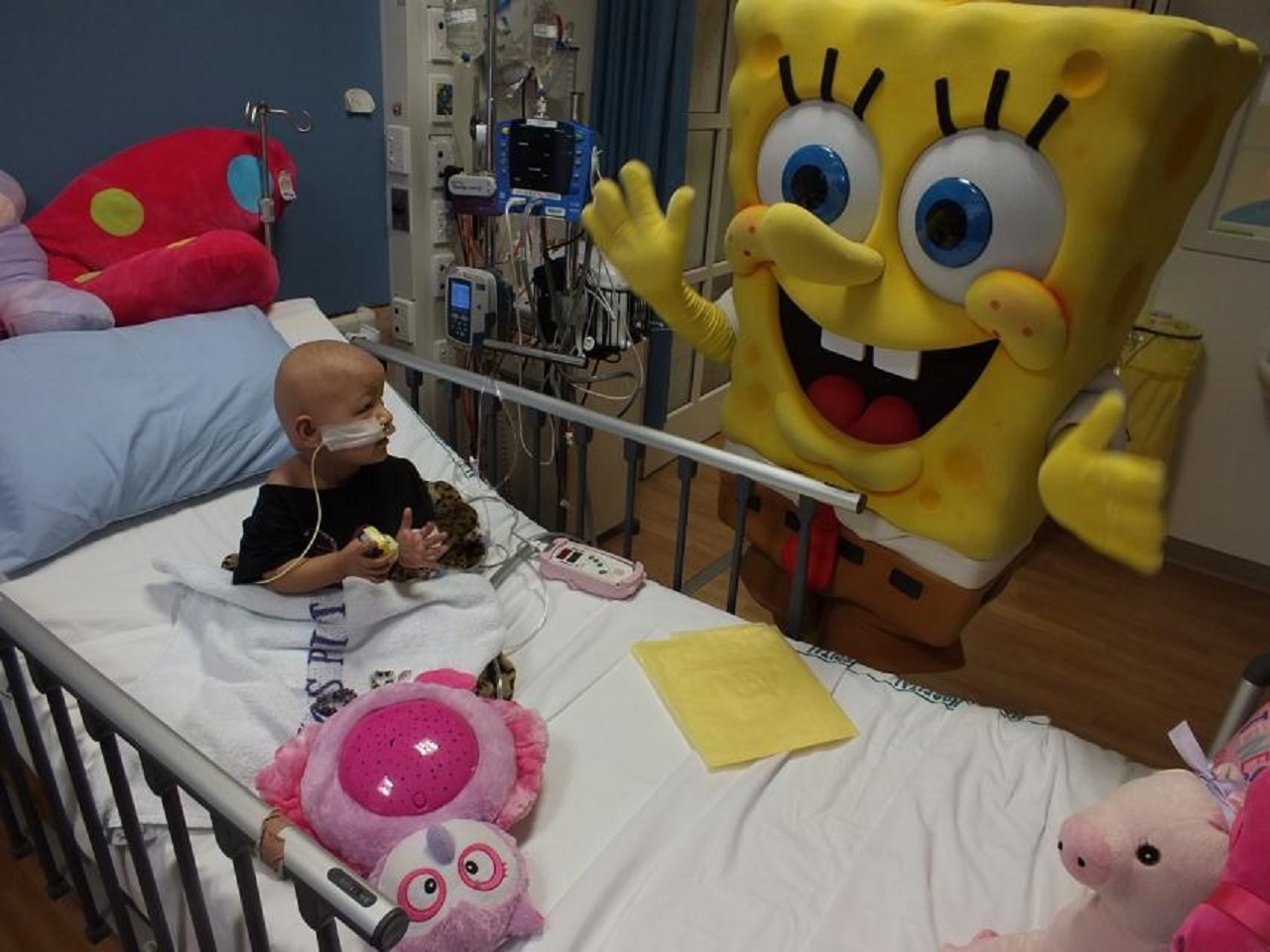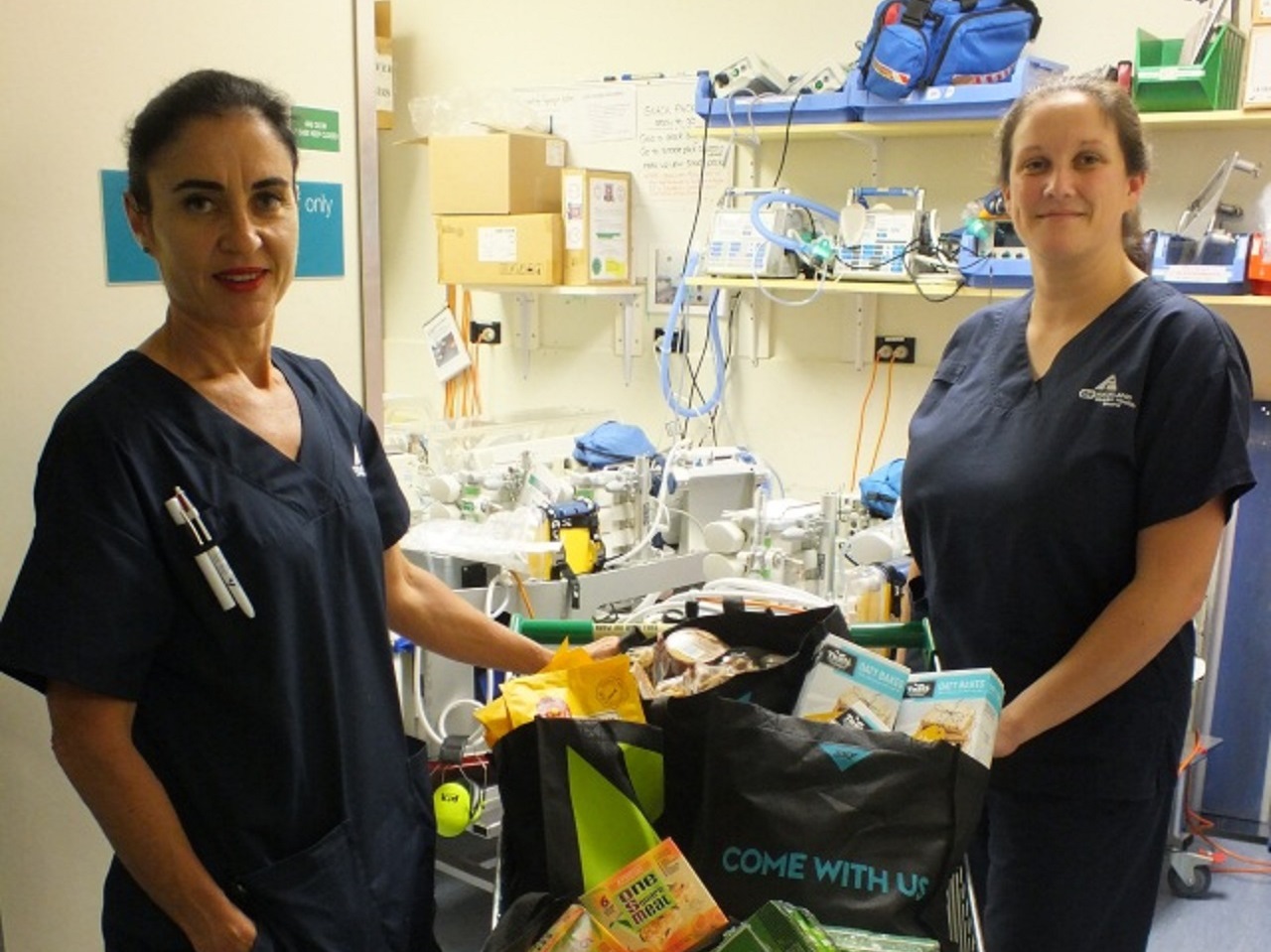 In 2014 SKY funded an extra special upgrade to Starship's radiology conference room adding a projector and installing a surround sound system so the Starship Foundation can host movie evenings for Starship patients at times when the conference room would otherwise be empty. The hardworking Starship staff have been seen on occasion enjoying the odd sporting match in there too!

SKY spokesperson Kirsty Way says: "I'm so proud of all of SKY's customers and staff who have played a major role in supporting Starship for more than 16 years. It's amazing knowing they are 100% behind the Starship Foundation, ensuring it is able to continue to provide the best possible outcomes for our children and young people during their stay in hospital."

Do you have your own Starship Story?