Auckland businessman Bryan Mogridge ONZM, has been a driving force at the Starship Foundation since its inception, when he was one member of a team of key individuals who established a powerful foundation forming the link between the national children's hospital and the community and business sector.
Donate to Starship
Bryan stepped into the role of Chairman of the Starship Foundation in 1995 when he succeeded Sir Ralph Norris, and has served 21 years leading the organisation through many years of growth and change. In November this year, as Starship marks its 25th birthday, Bryan is retiring as Chairman of the Starship Foundation, handing the reins over to Martin Wiseman. Bryan will remain as a trustee on the Starship Foundation Board, working on some new strategic directions for the Foundation for the next year.
"I am delighted to have been involved with Starship from the very beginning and to celebrate this silver anniversary milestone," says Bryan. "As we mark 25 years of excellence in child healthcare I also wish to congratulate and thank the many staff and volunteers who have been involved at Starship over the years, on their commitment, hard work and dedication."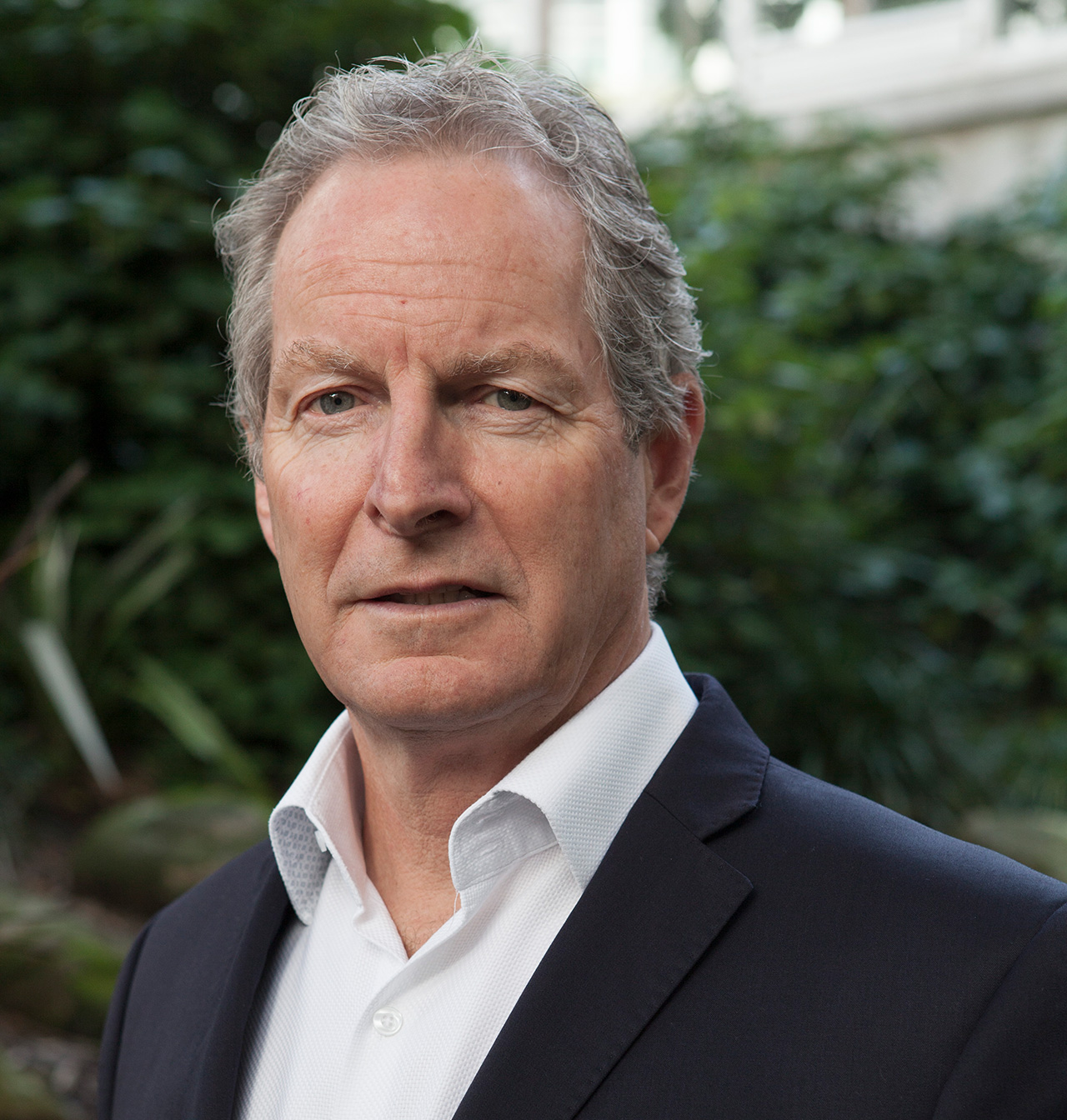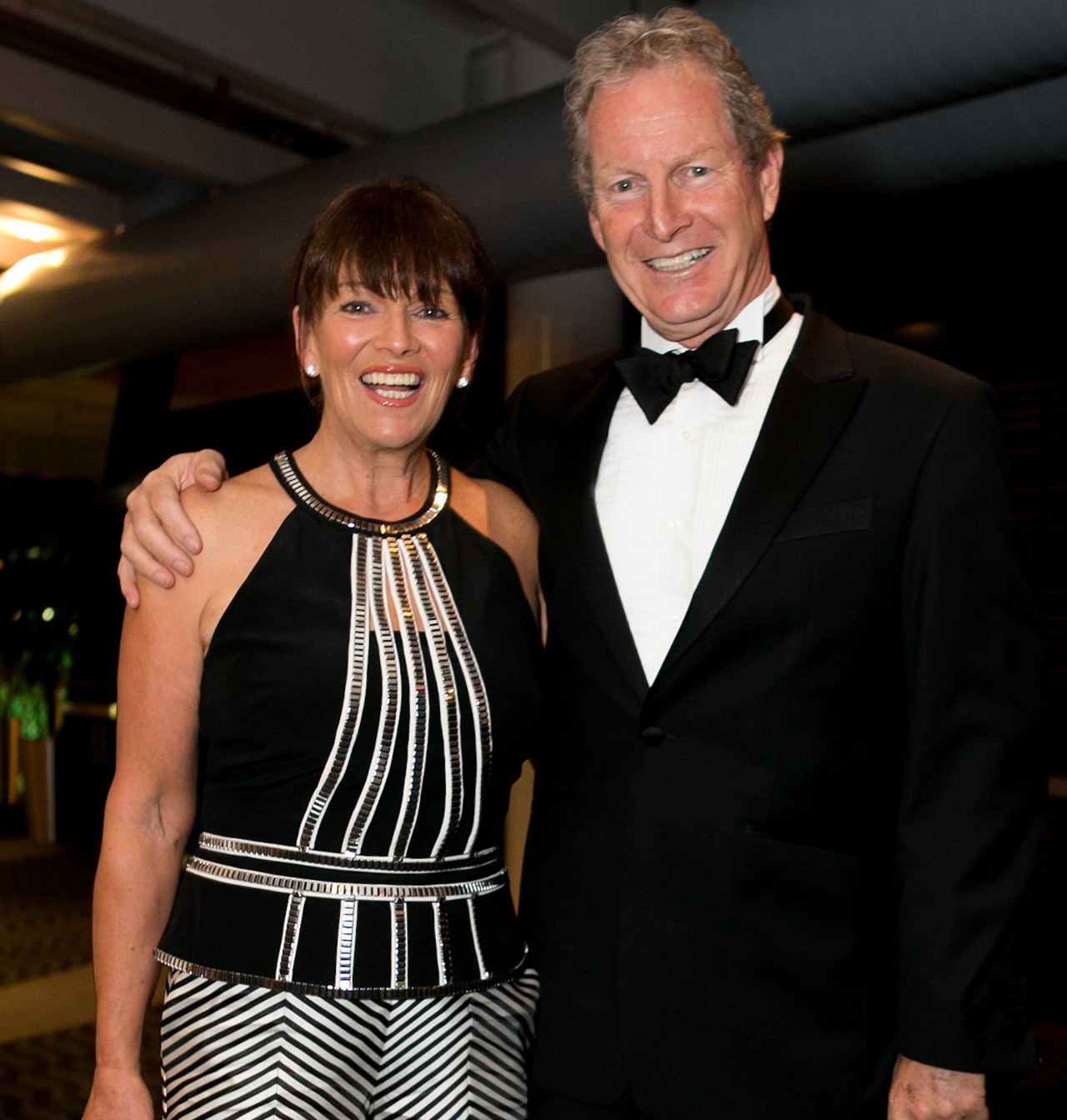 "I am very proud of the modest but important role that the Starship Foundation Board plays to enhance the outcomes for children and young people who need Starship – thanks to the support of so many New Zealanders."
Bryan's business and commercial pedigree is recognised as a defining factor in the Foundation's success. Brad Clark, Starship Foundation's Chief Executive says, "It is people like Bryan Mogridge, Sir Ralph Norris and Dame Rosie Horton who instilled the commercial and business discipline which exists today and which sets us apart from many, even most, other charities in New Zealand."
Share Bryan Mogridge, ONZM's story
Do you have your own Starship Story?