Renowned widely for her philanthropic and charity work Dame Rosie Horton first became involved with Starship at the time the national children's hospital was just opened, and her involvement and passion continues to this day.
Donate to Starship
A founding member of both the Starship Foundation, and the Friends of Starship, Dame Rosie's contribution in establishing and driving fundraising for the hospital is significant and wide-reaching.
Dame Rosie was the first to Chair the Friends of Starship, who are an active group of volunteer fundraisers for Starship, a role she held for six years. In 2012 she became Patron of the Starship Foundation and continues as Patron today.
It was Sir Bob Harvey, inspired by the role that large foundations played in backing American hospitals who first approached Dame Rosie and arranged a tour of the wards in a bid to get her on board.
"I said I'd give it some thought," Dame Rosie recalls, but a chance meeting with a young Mum who had come from Southland by bus with her critically ill child had made an impression and that encounter made up her mind.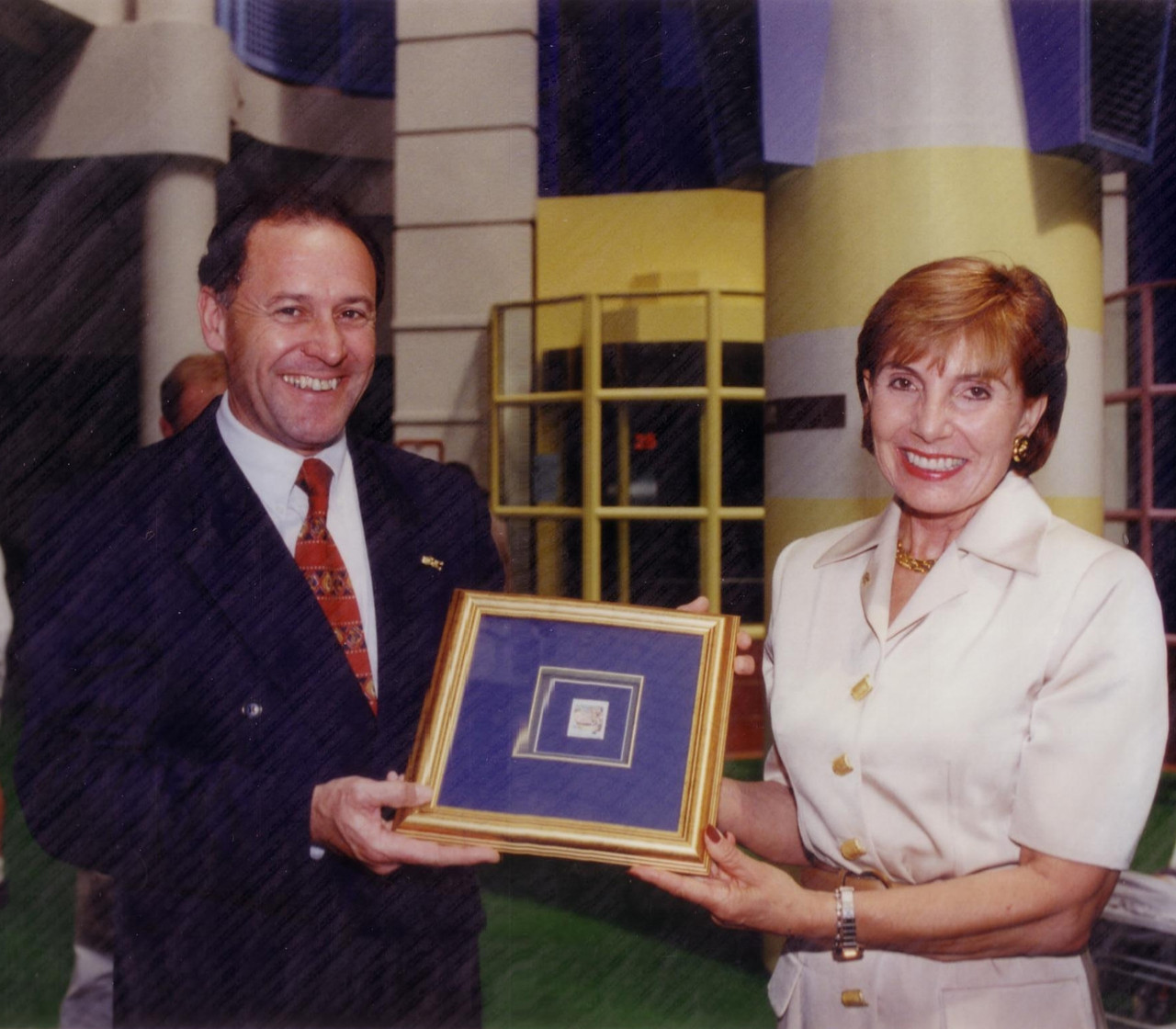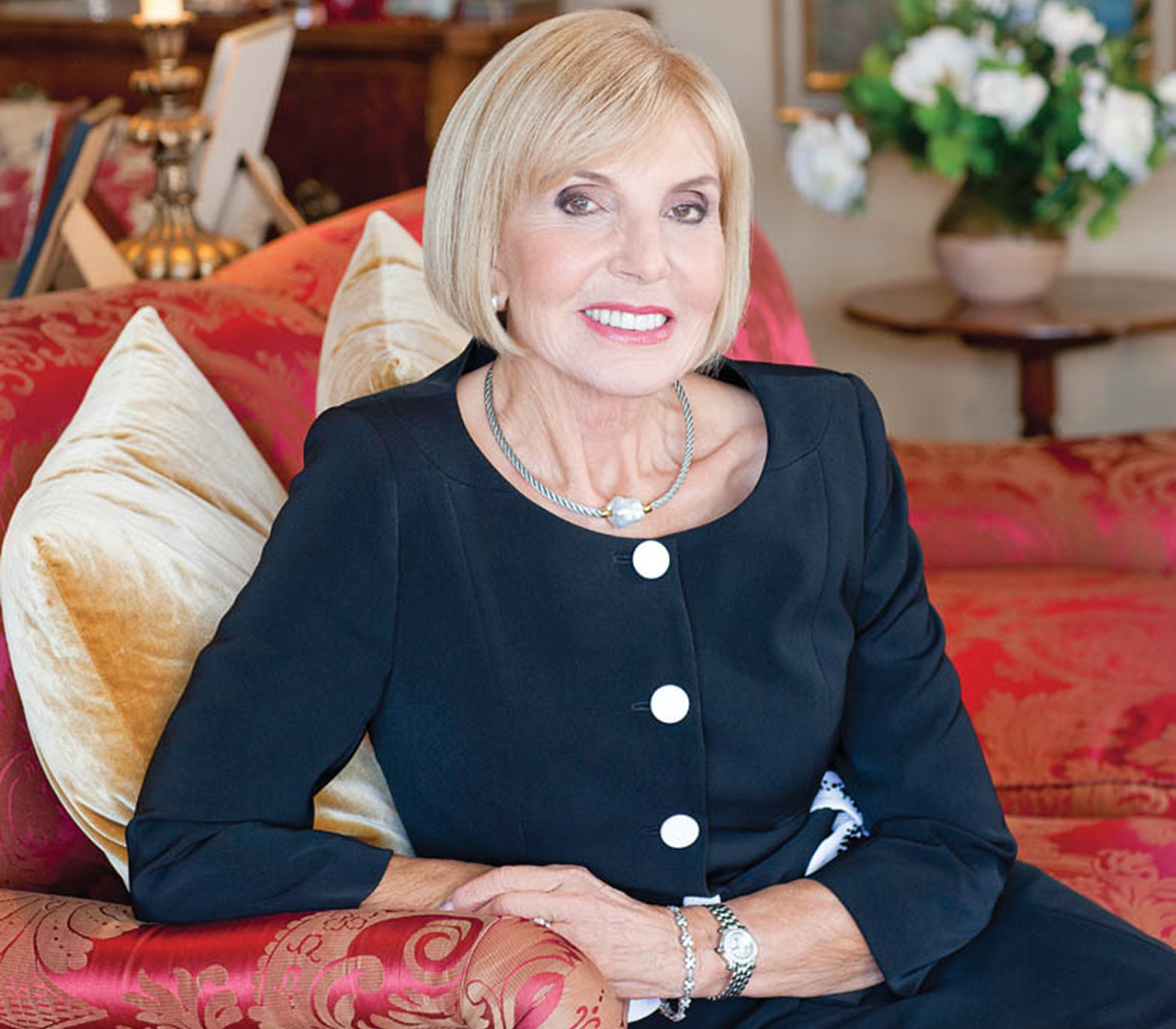 She immediately created a fundraising committee who became the Friends of Starship which was the fundraising arm of the Foundation.
Working collaboratively with her team and Sir Ralph Norris, who was the founding Chairman of the Foundation, strong links were established between Starship and some major corporate sponsors who are still involved with Starship today.  Funds were raised to buy essential equipment including beds, x-ray machines, and clothing for the child protection unit, critical care needs and an operating theatre.
Dame Rosie also used her media relationships to enhance the public perception of Starship as at the time the money being spent on the children was considered better spent on adults.
"I was fanatical about perception, I wanted Starship Foundation and Friends to be top in people's minds as the safest and most progressive place for the medical treatment of children in New Zealand and the South Pacific . It was, and always has been about the integrity of the brand and the of course the children," she said.
Share Dame Rosie Horton's story
Do you have your own Starship Story?