The internationally renowned actor, playwright, presenter and author Richard O'Brien is flamboyantly outrageous and truly authentic, but there's a soft side to him that is giving and caring and willing to go the extra mile for sick kids.
Donate to Starship
Richard has been supporting Starship since 2003 with several personal donations that have contributed towards hospital equipment and vital health initiatives.

Hailing from the UK, Richard and his family immigrated to New Zealand when he was 10 and settled in Tauranga. He returned to the UK in his early 20s and launched his acting career, performing in several stage shows including Hair and Jesus Christ Superstar. Following a varied and fruitful career, O'Brien became the presenter of UK Channel 4's game show The Crystal Maze, and more recently presented The DNA Detectives.

Richard moved back to New Zealand in 2010, settling in Katikati, and married his lovely wife Sabrina soon after.

In 2012 Richard put on a special event in Hamilton to celebrate his 70th birthday, asking family and friends to donate to the Starship Foundation in lieu of a birthday gift. Richard raised $32,000 which enabled Starship to purchase some much needed new equipment.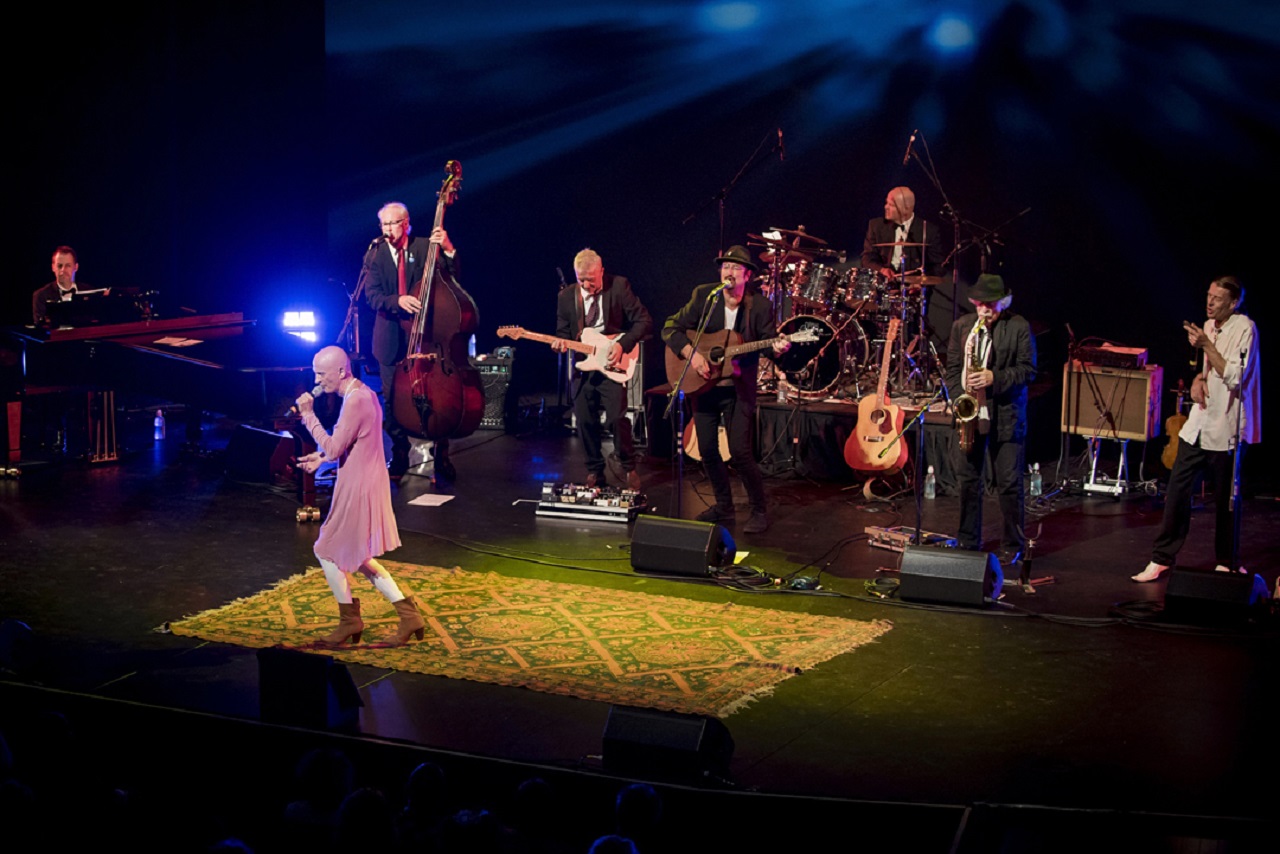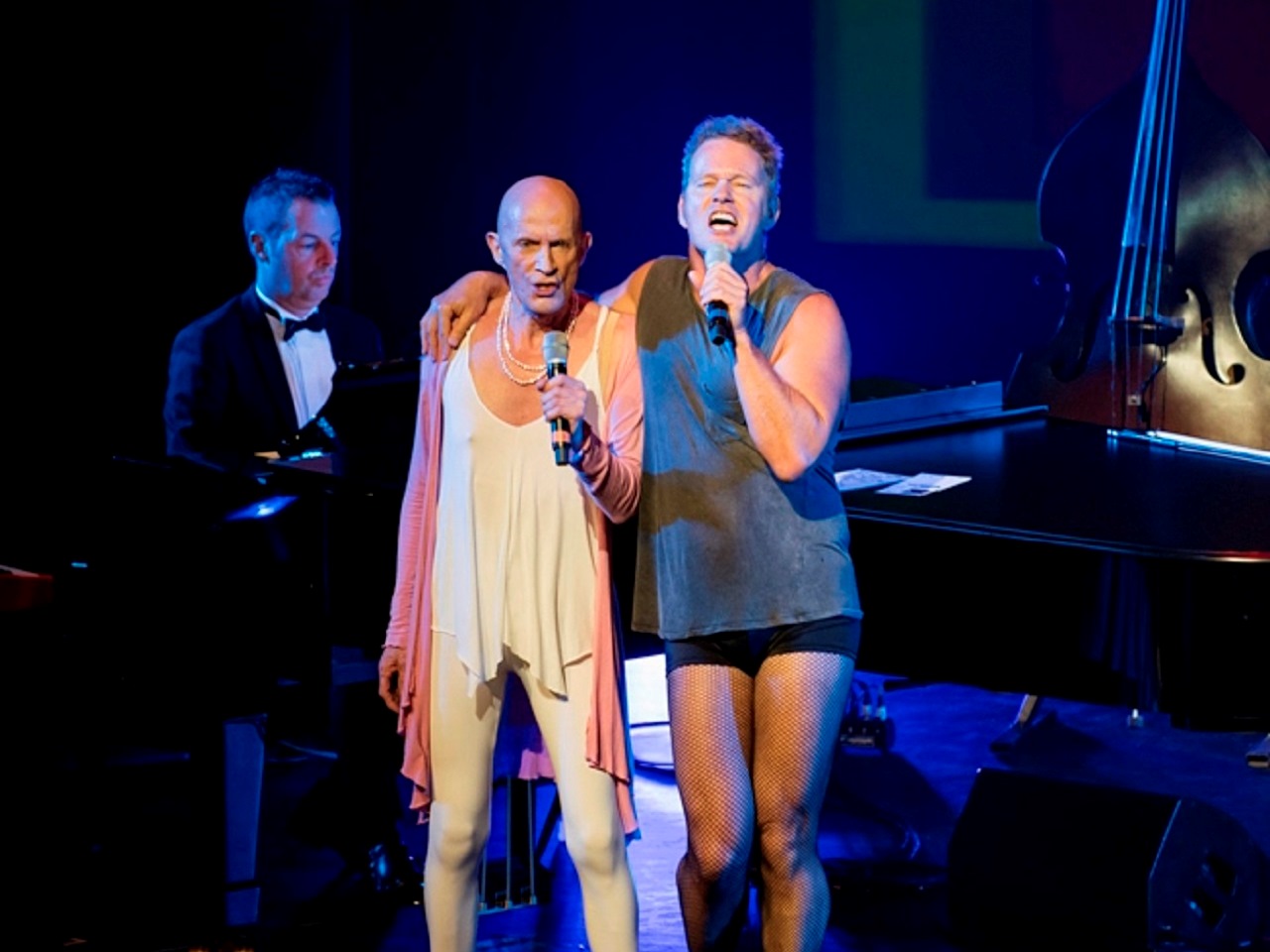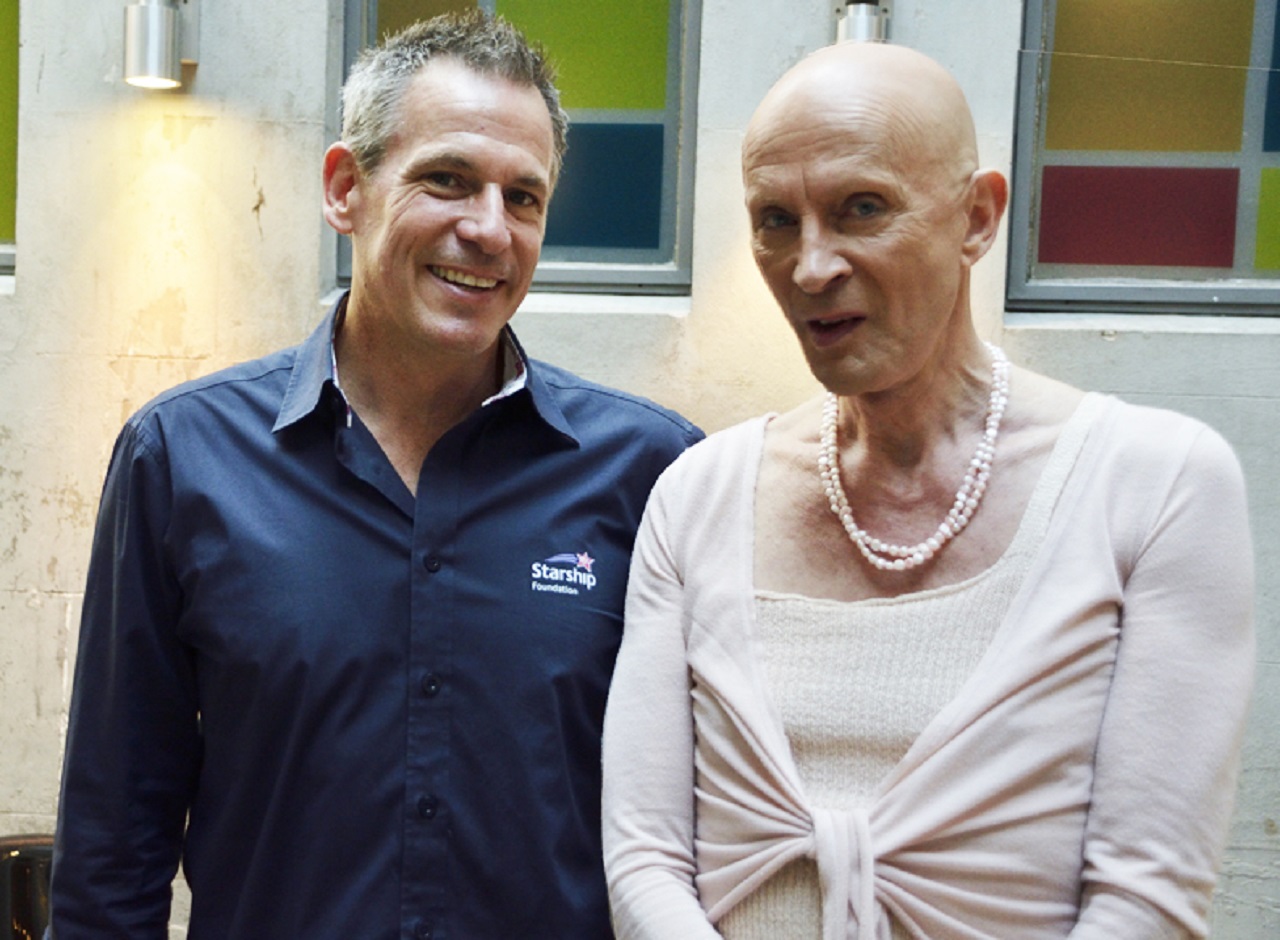 He did it all again this year – not only celebrating his own 75th birthday but also Starship's 25th – with a Tauranga-based show called 75 Years of Frock and Roll. The show featured the outrageous Richard being interviewed by his good friend and veteran broadcaster Mark Sainsbury, cast in the role of 'a friendly shrink', followed by a musical performance from local and international acts. Richard and Sabrina are personally covering the cost of the event so that all the money from the ticket sales can be directed to the Starship Foundation.

Richard says the desire to help children is a simple one. "Not only is it the basic fundamental principle of healing children, but it's giving support to their families as well. The dynamic of the family when a child is sick is really difficult. To send a child home well is a wonderful thing to do. I can't think of anything more deserving."

Richard's fantastic fundraising initiative sparked an idea with the Foundation to replicate the 'Give up Your Birthday' concept and encourage other New Zealanders to do the same. If you would like to give up your birthday for Starship, please visit www.mybirthdayforstarship.co.nz
Images of Richard performing are taken by Brydie Shaw
Share Richard O'Brien's story
Do you have your own Starship Story?