The team at the Starship Foundation are frequently humbled by the generosity of New Zealanders who choose to support our national children's hospital – be it a local community group, a large company, or the contributions from the many individuals and families who regularly give money so that Starship can better care for sick and injured children.
Donate to Starship
Elizabeth Young is one individual whose support of Starship dates back to 2000 and has continued since. Living in Auckland at the time she began her regular giving Elizabeth recalls that Starship Hospital was still quite new and she loved the Starship approach to world-class child healthcare.
"I wanted to do something meaningful and lasting, and to me that meant making a long-term commitment to a good cause. I loved the idea of an environment so focussed on healing children, so it felt like the right fit for me to start something with," says Elizabeth.

"The amount has never been huge, but it's been regular. Looking back, I am really pleased to have taken this approach rather than giving a small donation to whoever turned up on my doorstep."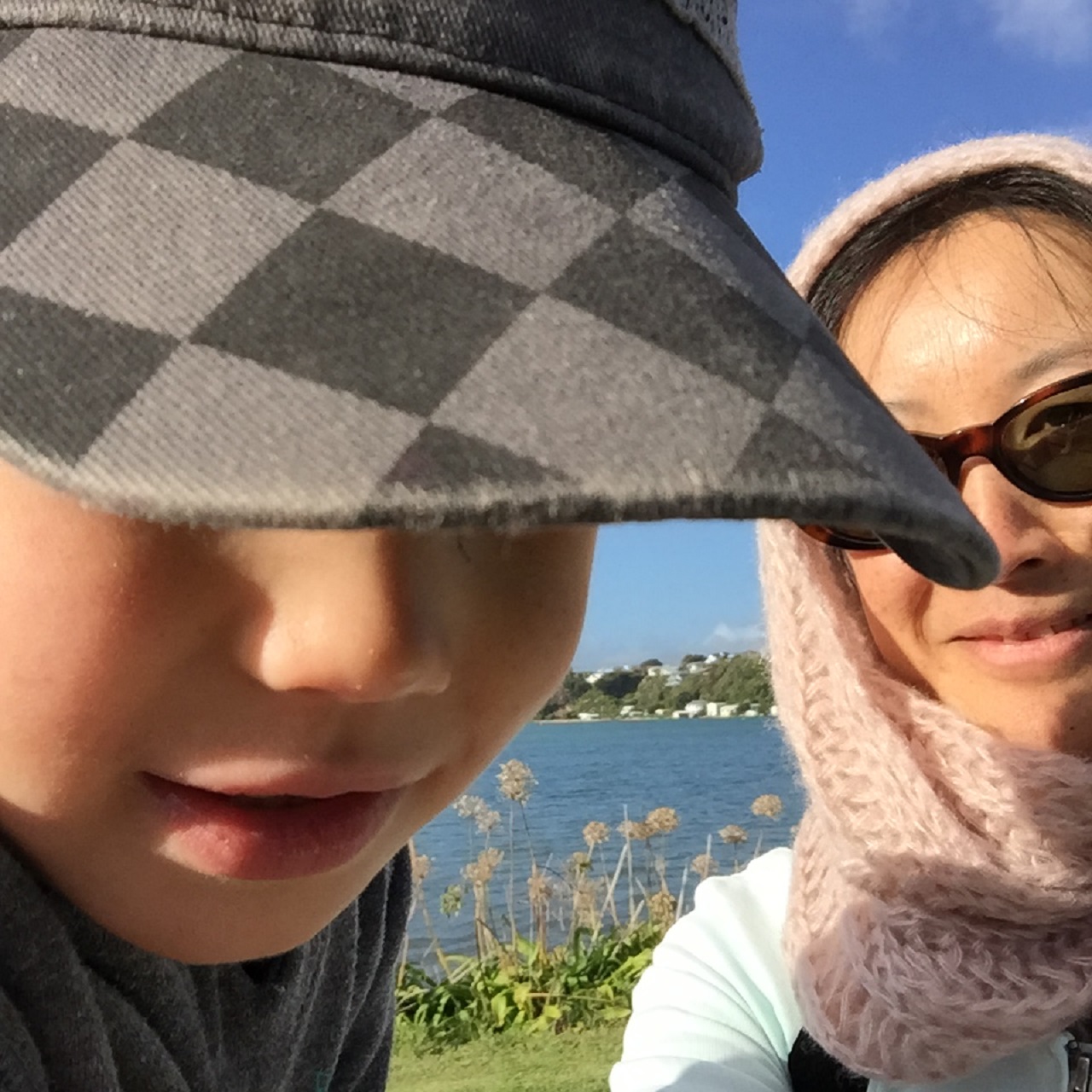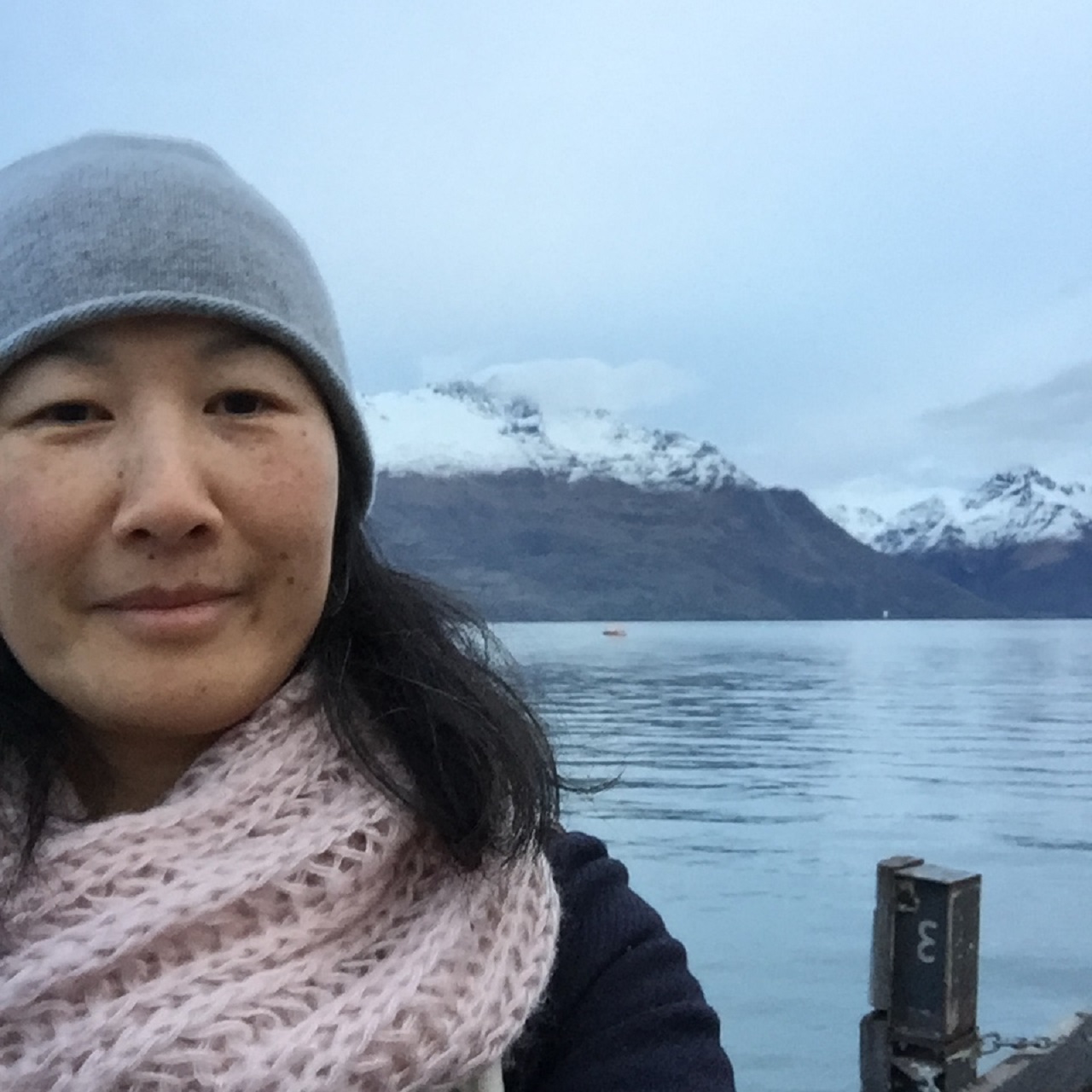 When she began donating to Starship, Elizabeth was in her early twenties and didn't even know anyone with kids. "It's only in the last year that I've personally known anyone to have been cared for Starship," she says. "I'm now a mother and I feel very lucky that my son has been blessed with good health. My relationship with Starship has taken on more meaning and I have an appreciation of what is available if I ever needed it."

The Starship Foundation sends Elizabeth, and other regular givers, newsletter updates on recent projects that her donations have helped to fund and sharing stories of precious Starship patients. "The Starship team that I've spoken with or met have amazing energy and heart. Their care even goes towards me – I love using the gift tag stickers and addressed labels with artwork created by Starship patients."

Recently Elizabeth was reviewing her Will and remembered reading about becoming a Starship Guardian Angel, and after speaking with Karen Blake, Starship Foundation's Bequest Officer she put in place what will one day be one last gift to Starship.

When asked what she would say to other New Zealanders about Starship and supporting the Starship Foundation Elizabeth says,
"So many children have been looked after by Starship, the impact they've had on so many lives is remarkable. And supporting Starship – my contribution is only small, but I look back and it's one of the most rewarding things I've done in life."
Share Elizabeth Young's story
Do you have your own Starship Story?