Actress and entertainer, Lucy Lawless, is one of Starship's most well-known public faces, and has been a Starship Foundation board member for more than 15 years. Along with a dedicated following of international fans and a slew of TV and film credits, Lucy is a passionate advocate for children's health and wellbeing.
Donate to Starship
Lawless is best known as the title character star of the TV series Xena: Warrior Princess, and more recently for her leading roles in Battlestar Galactica and the Spartacus series. She has also appeared in several films and TV shows including The Simpsons, Just Shoot Me!, The X-Files, Tarzan, Two and a Half Men, and Flight of the Conchords. She became a member of the New Zealand Order of Merit in the 2004 Queen's Birthday Honours List.

After lengthy informal involvement with the Starship Foundation, Lawless joined the board of trustees in February 2001, helping implement the charity's strategic directing and oversee its objectives in supporting ill and injured children nationwide, and their families.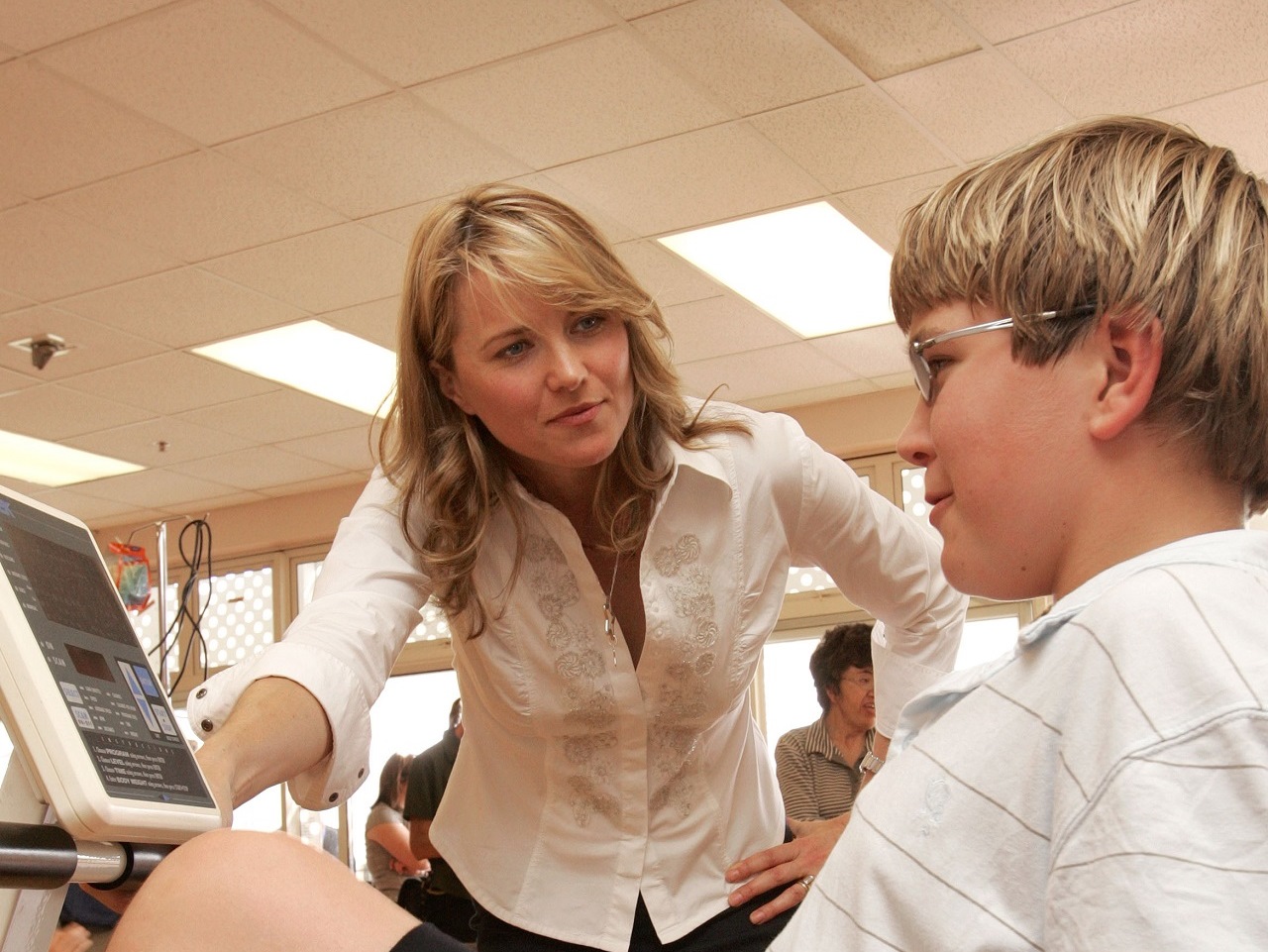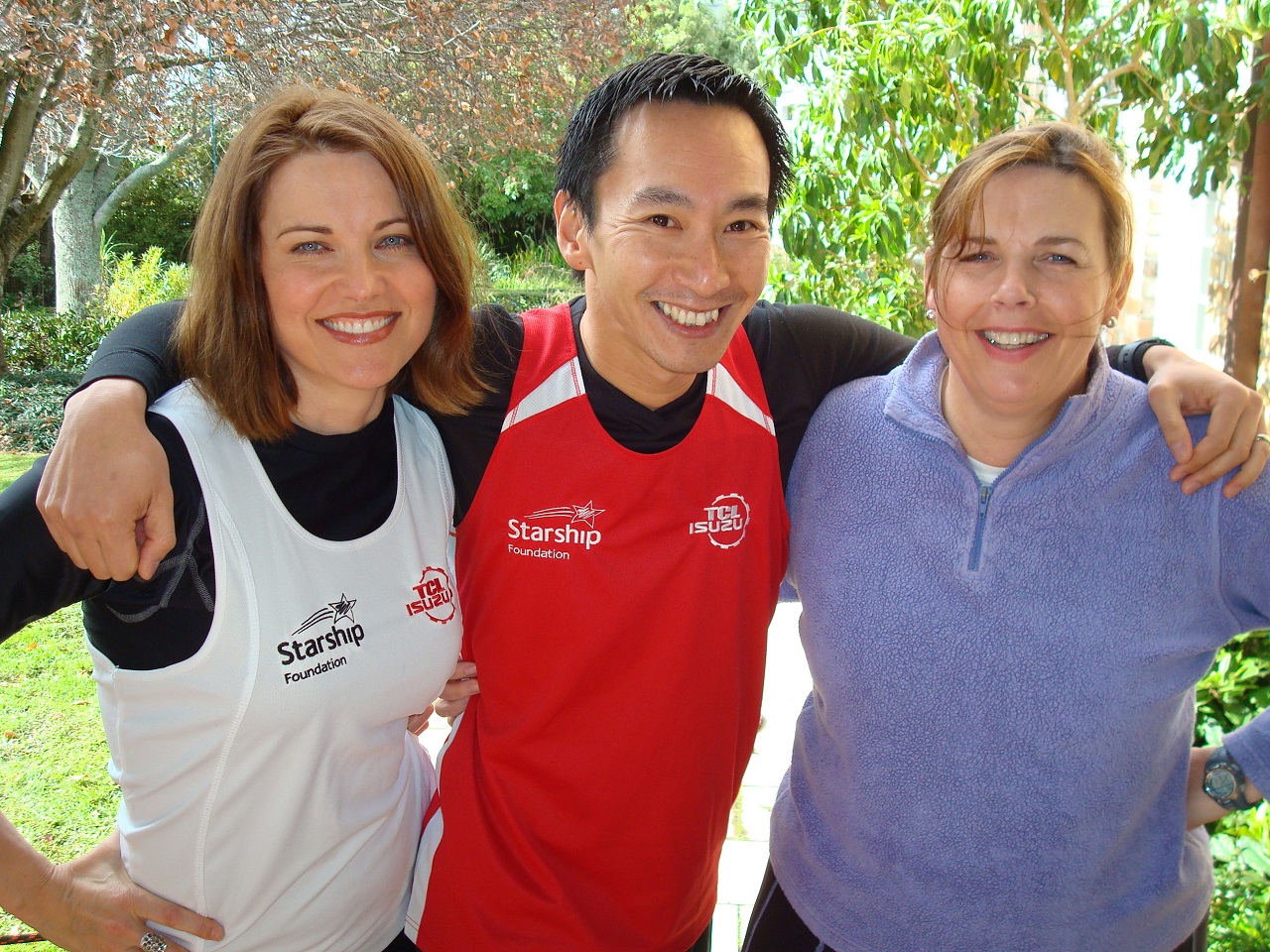 Lucy has used her international profile to support many Starship fundraisers and projects - including launching the Starship Foundation's Annual Trade Me "Spring Clean for Starship" appeal. She has donated countless items to the appeal – including unique costumes and props from her TV shows – which have attracted huge interest locally and abroad to significantly boost the fundraising efforts.

Lucy has offered her support to several other Starship Foundation fundraisers, and has also become a friend to many patients, including long-term cancer patients. She has first-hand experience of the services provided by the children's hospital after her son, Julius, was burnt by a hot cup of tea as an infant.

Over and above her governance as board member and contributions to fundraising, Lucy has made several generous personal donations – helping to complete the fundraising for the Foundation's purchase of a $1.6m CT scanner for Starship Hospital in 2000, enabling sick children to be scanned in the comfort and convenience of Starship Children's Hospital rather than being transferred across to Auckland Hospital to use the adult facility.

Lucy also oversaw the $5million fundraising campaign for Starship's new children's heart unit, which opened in 2003. Recent gift in kind donations have helped support various improvements to our national children's hospital.

She says; "Miracles happen every day at Starship – I know this from my visits there from time to time. To be able to use my influence to give back is truly rewarding."

You can find out more about supporting the Starship Foundation here.

Share Lucy Lawless's story
Do you have your own Starship Story?