Coping with two children born with heart conditions requiring the ongoing care of Starship Children's Hospital could test any marriage, but for Wellington couple Becks McMillan and John Walters, it has strengthened their relationship.
Donate to Starship
The family of five – Dad John, Mum Becks and children Molly (7), Jack (5) and George (2) - moved to the capital from Hawke's Bay in October 2016. With John working in Wellington the move has meant that he no longer has to commute and the family can be together much more.
The couple's first child Molly was born in September 2009 with Pulmonary Atresia and Ebsteins Anomoly – a rare and severe heart defect.
"We found out at her 20-week scan that something was wrong. I wasn't expecting it and it was a real shock," explains Becks.
"We weren't sure if she would survive pregnancy, or birth, or her first open surgery, but she did!"
Molly, now seven years old, spent much of her first two years as an in-patient at Starship under the care of the cardiac services team.  To date Molly has required three open heart surgeries, the first when she was just five days old, the second at three months and the third just prior to her second birthday and it's expected that Molly will require another open heart surgery at Starship within the next year as
well as other procedures.
"Molly sees Starship's cardiologists regularly when they visit Wellington," says Becks. "And Starship will be a part of Molly's life until she is an adult."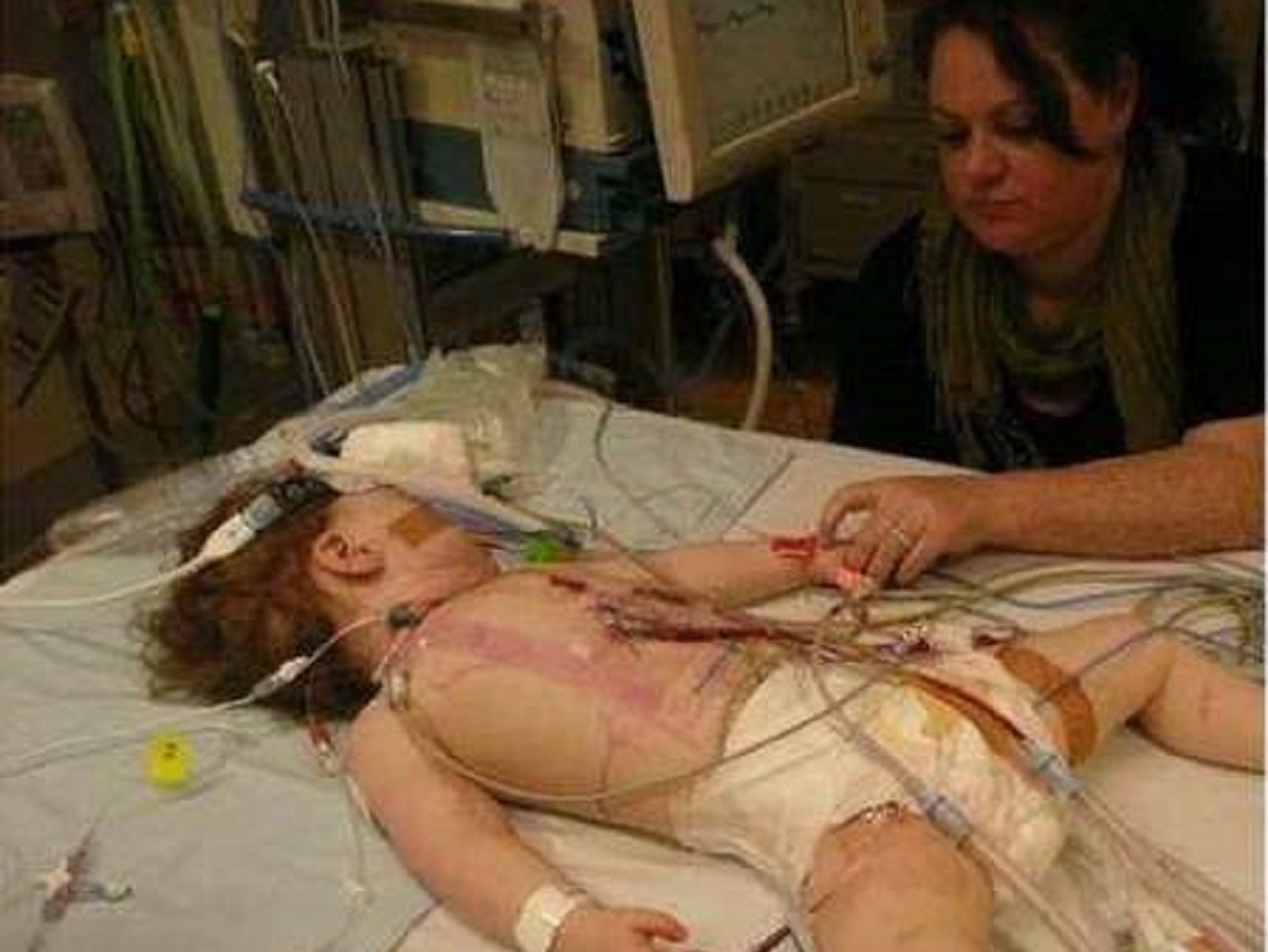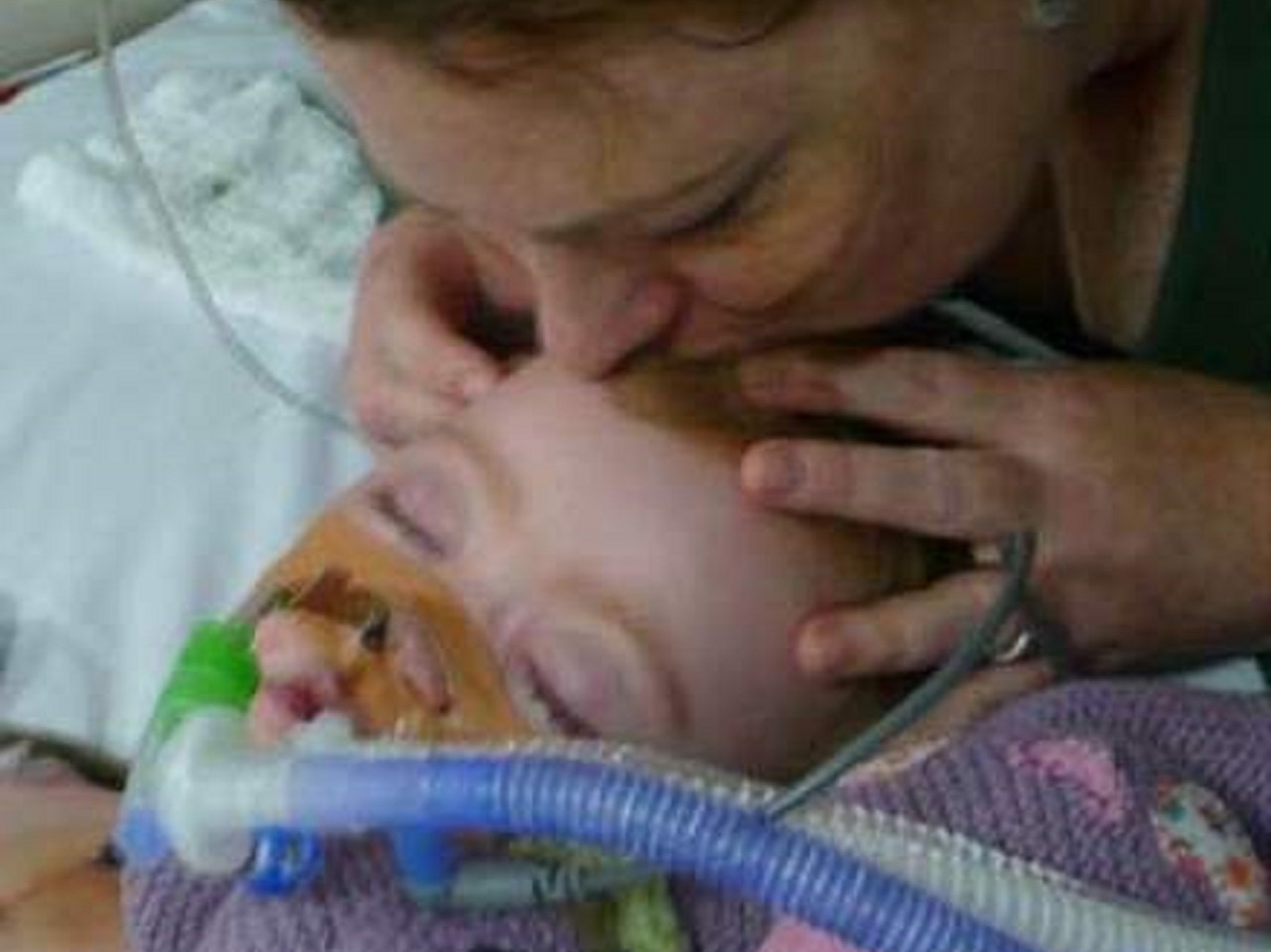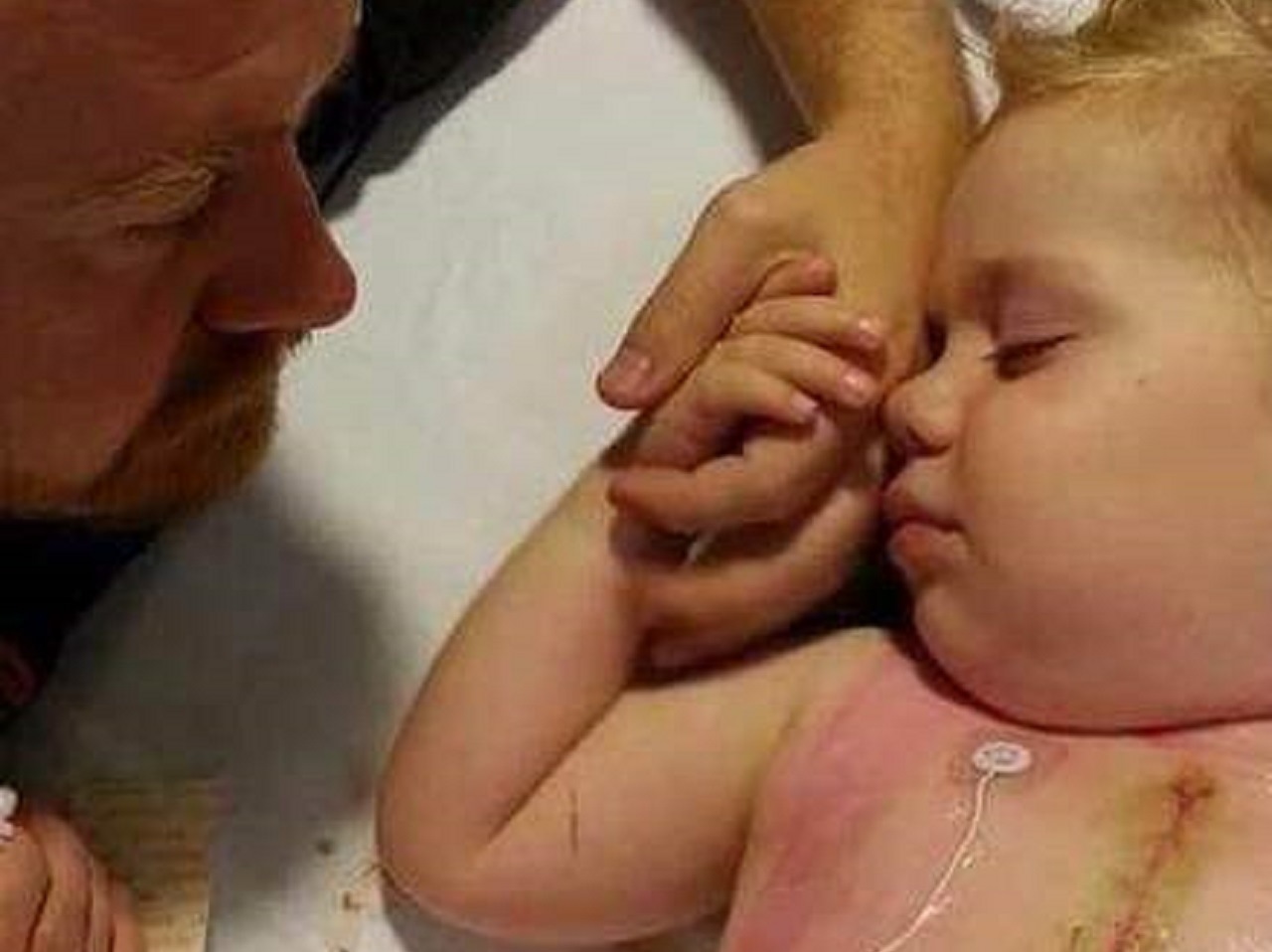 Despite all this Molly always greets the day with a positive attitude and is enjoying Year 3 at school. She loves playing with friends,
dressing up, doing make-up and nails, music, baking, watching movies, helping her Mum with jobs and especially loves doing activities together as a family. She would also like to learn the piano. 
As if their ordeal with their first-born wasn't enough for one young family to cope with, when Molly's brother Jack arrived the family
learned that he too would require the care of the Starship cardiac services team. Now 5 years-old, Jack was born with Coarctation of the Aorta and has had one open heart surgery.
"Hopefully he won't need more until he's an old man," says Becks.
Jack, who is now a lively Year 1 student, sees the visiting Starship cardiologist annually. He plays football every weekend and loves being
part of a team.
Becks says, "Jack is very creative and uses his imagination to create amazing pieces of art.  He also enjoys listening to music and
watching movies, playing tricks on his siblings and being humorous!" 
There have been tough times for the family. At one point John had three patients to visit - with Becks in hospital having just given
birth to Jack; Jack had been transferred to PICU for immediate care; meanwhile Molly was on the cardiac ward!
John, who is English, missed his mother's funeral because it was on the very day Molly was undergoing her third open heart surgery. One of their scariest moments came immediately after that surgery when Molly crashed unexpectedly while in the recovery room and the Starship team had to perform CPR to revive her while John and Becks watched on.
"We have just about lost Molly a few times but thanks to the amazing medical team at Starship our daughter is still here."
"My husband and I will always hold Starship close to our hearts and we are forever grateful."
"A lot of people tell us we are really brave and really strong, but you just have to get on with it. John and I are grateful that it
has strengthened our partnership," says Becks.
"It is a really stressful time when you have sick children, so it is important to feel welcomed. Every time we come back to the ward at
Starship they remember us, it is nice to see the familiar faces and we feel welcomed."
Molly and Jack now have a younger sibling George who thankfully hasn't required the care of Starship.
"George is a fiery two year-old who is as cheeky as they come!" says Becks. "He loves to laugh and joke around and explore everything. He enjoys messy play but most of all painting. Having cuddles and reading books is probably one of his favourite things to do with Molly and Jack."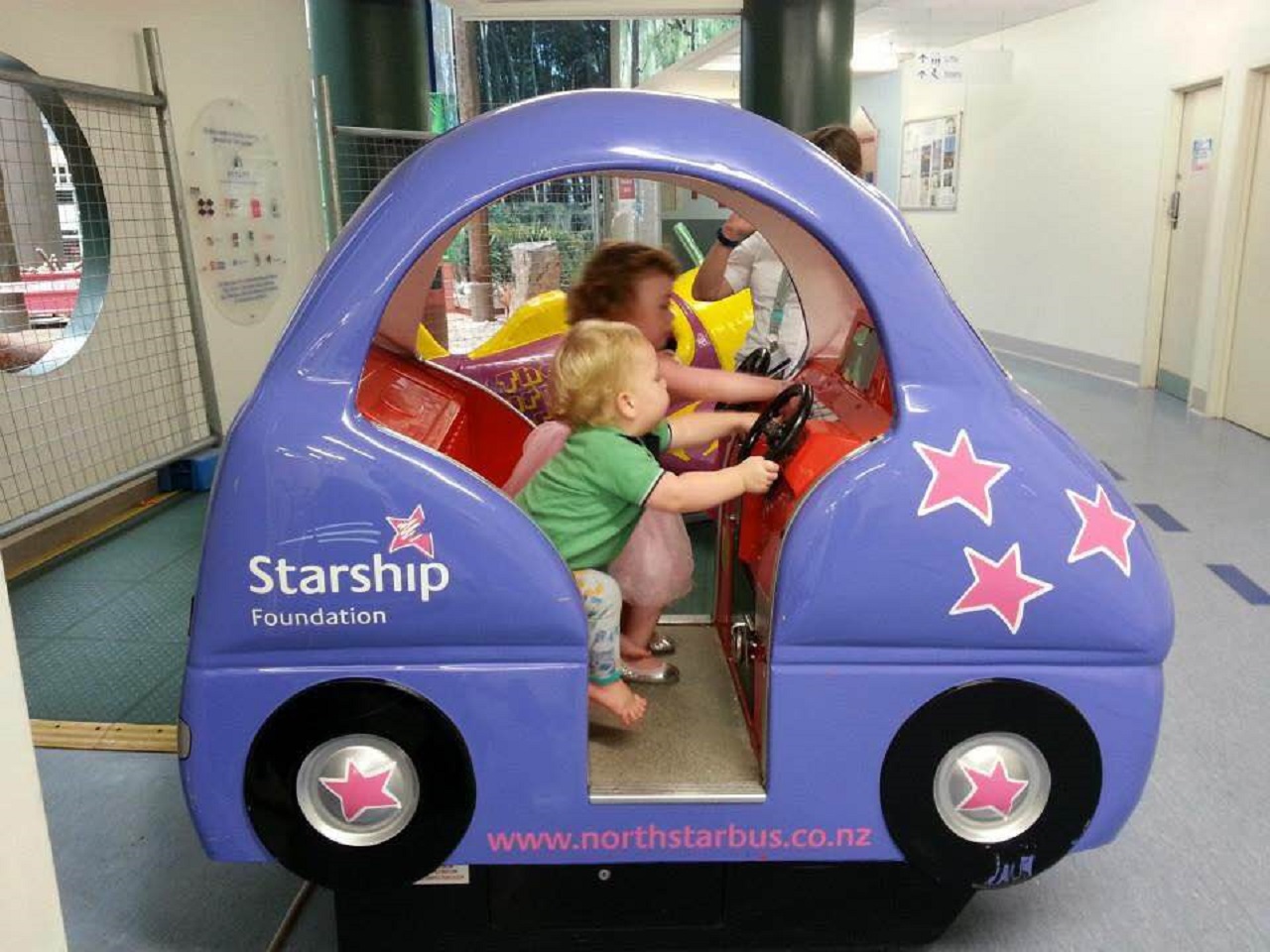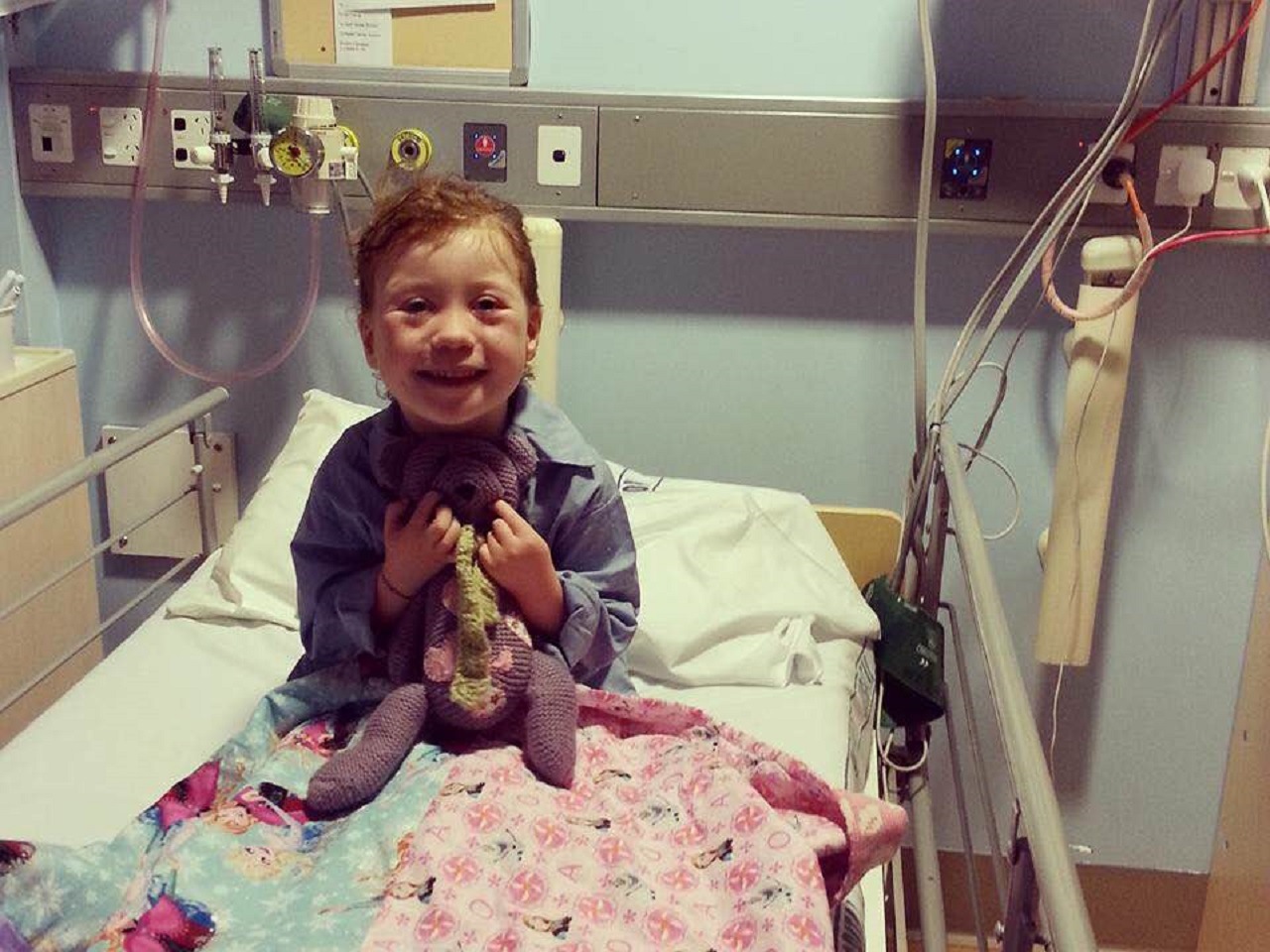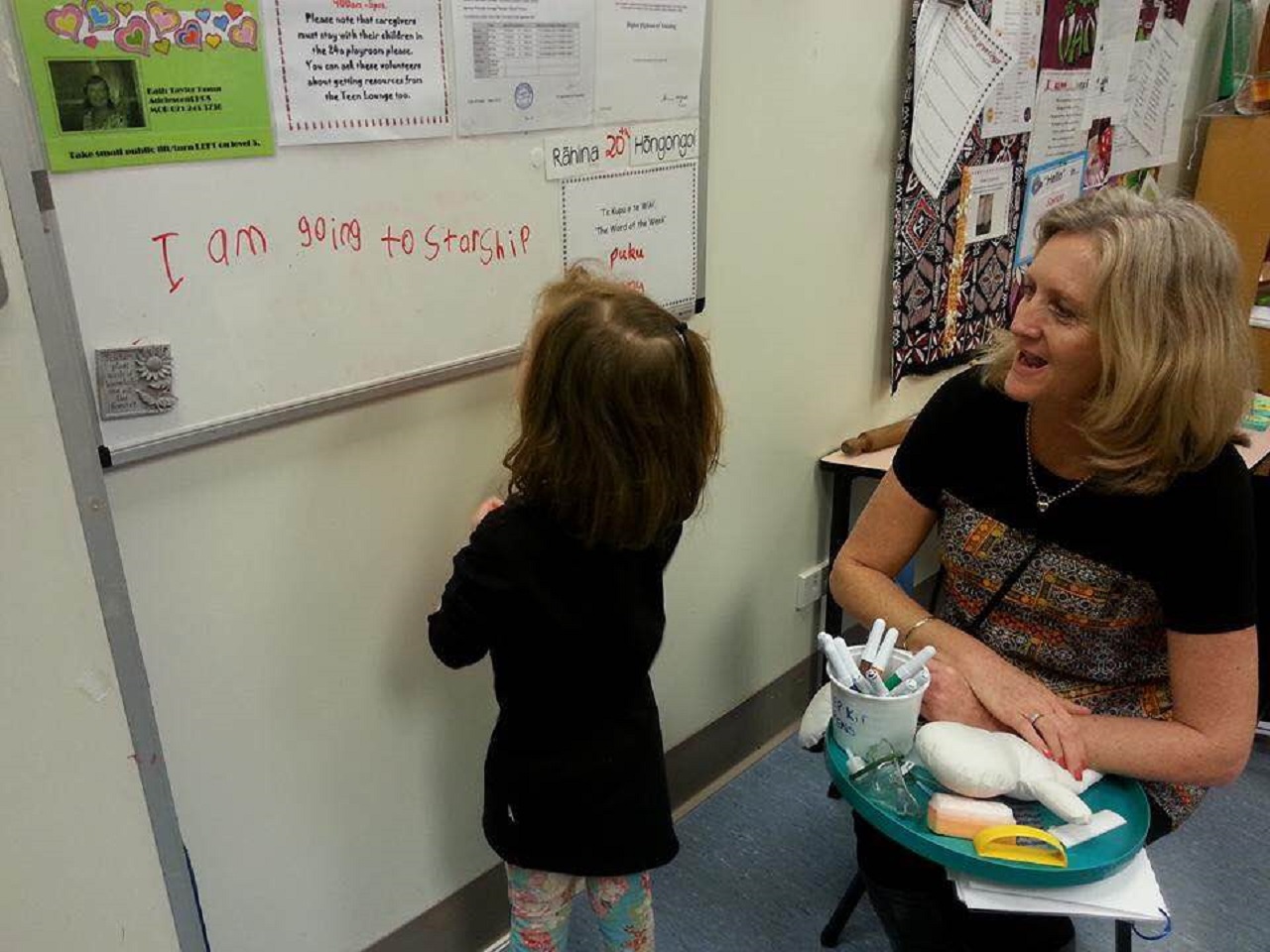 Share The Walters Family's story
Do you have your own Starship Story?