Described as a "living angel" Joy selflessly volunteered as a Starship grandparent for more than 30 years and was around when our national children's hospital first opened.
Donate to Starship
Joy was motivated to take up volunteering after her own daughter Rachel died of leukaemia at age 20 and over the years has devoted around 19,000 hours of her time to supporting hundreds of patients and their families.
"I looked after one girl from the time she was born until she was two. I went through all her first milestones with her. I taught a 15 year-old oncology patient tapestry so she had something to do. Some kids have been so sick that holding their hand is all the comfort they need. I just did whatever was appropriate for them and their illness," says Joy.
Joy met children facing a wide range of challenges – from major surgery, to chemotherapy and even child abuse – and she is described by a former manager as "always calm, comforting and non-judgemental."
Joy continued as a Starship hospital grandparent until 2015.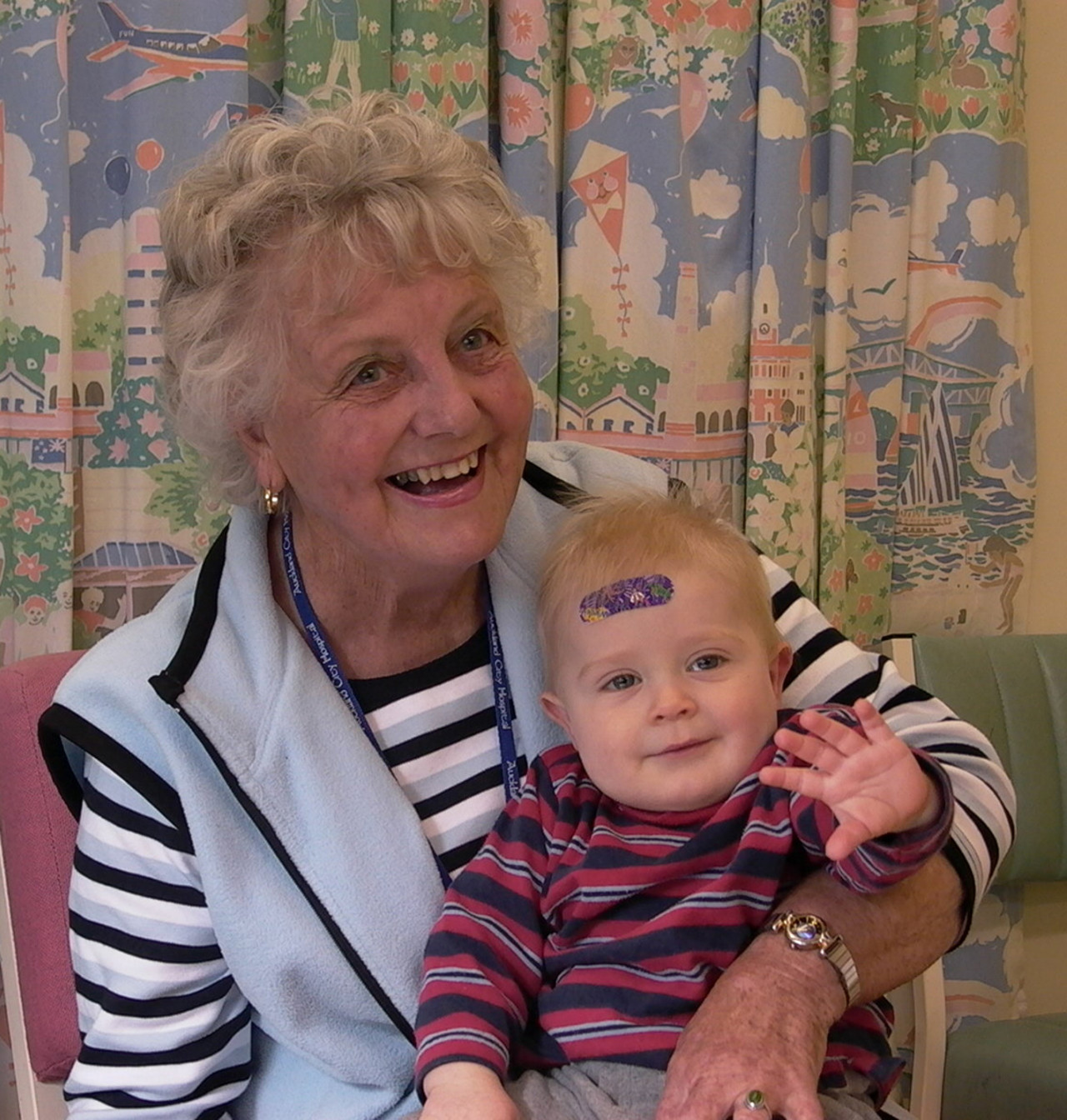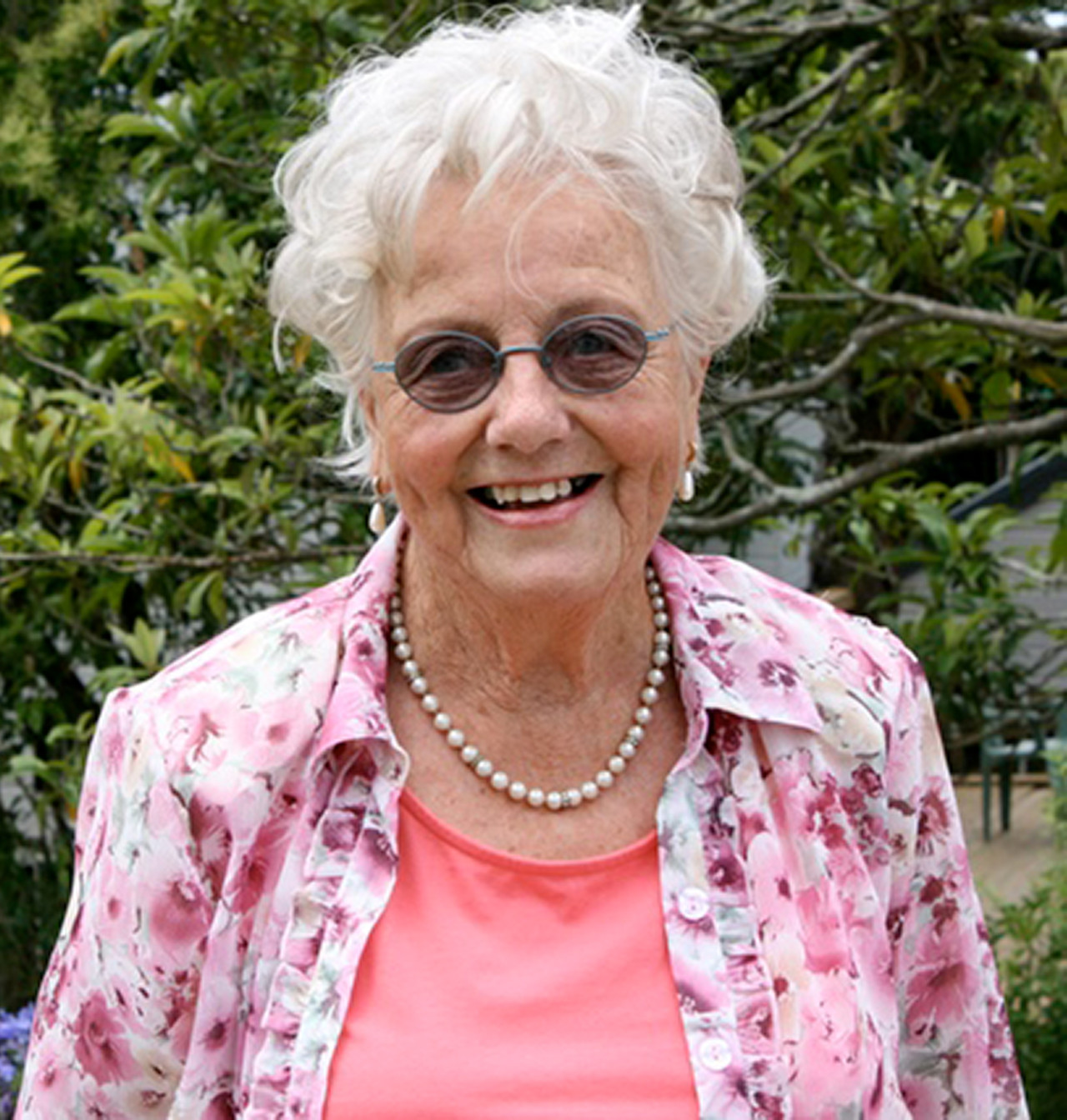 "Having the opportunity to be a hospital grandmother has enriched my life. When I left I took with me years of precious memories, friendships and love," she says.
"I keep in touch with a number of families and hope to catch up soon with one while holidaying in Australia who is now a wonderful mother herself to three girls."
"Nowadays I enjoy activities with friends and spending time with family, looking after grandchildren and great grandchildren, and my garden and photography."
The Hospital grandparent programme provides voluntary support for families and caregivers of Starship's young patients allowing them to take some respite time confident that their child is with an experienced and empathetic carer.
Do you have your own Starship Story?