On 14 May 2009 Starship's new cancer ward was officially opened by Prime Minister Hon. John Key after an intensive five month building programme. The multi-million dollar re-build of the Starship Oncology & Haematology Ward marked the start of a new era in children's cancer treatment in New Zealand – offering comprehensive care and facilities that would address not only the medical needs, but the social, psychological and emotional needs of the patients.
Donate to Starship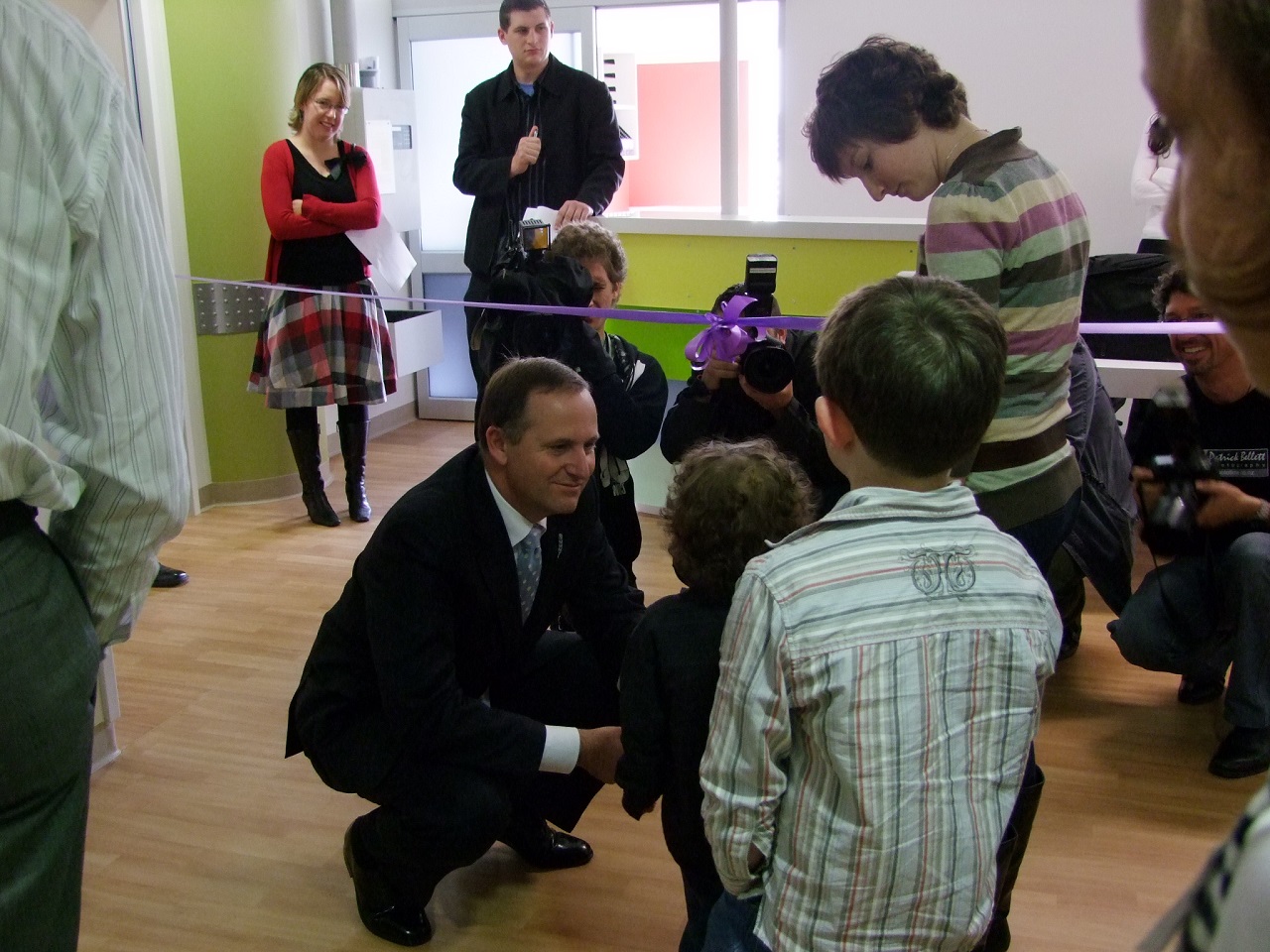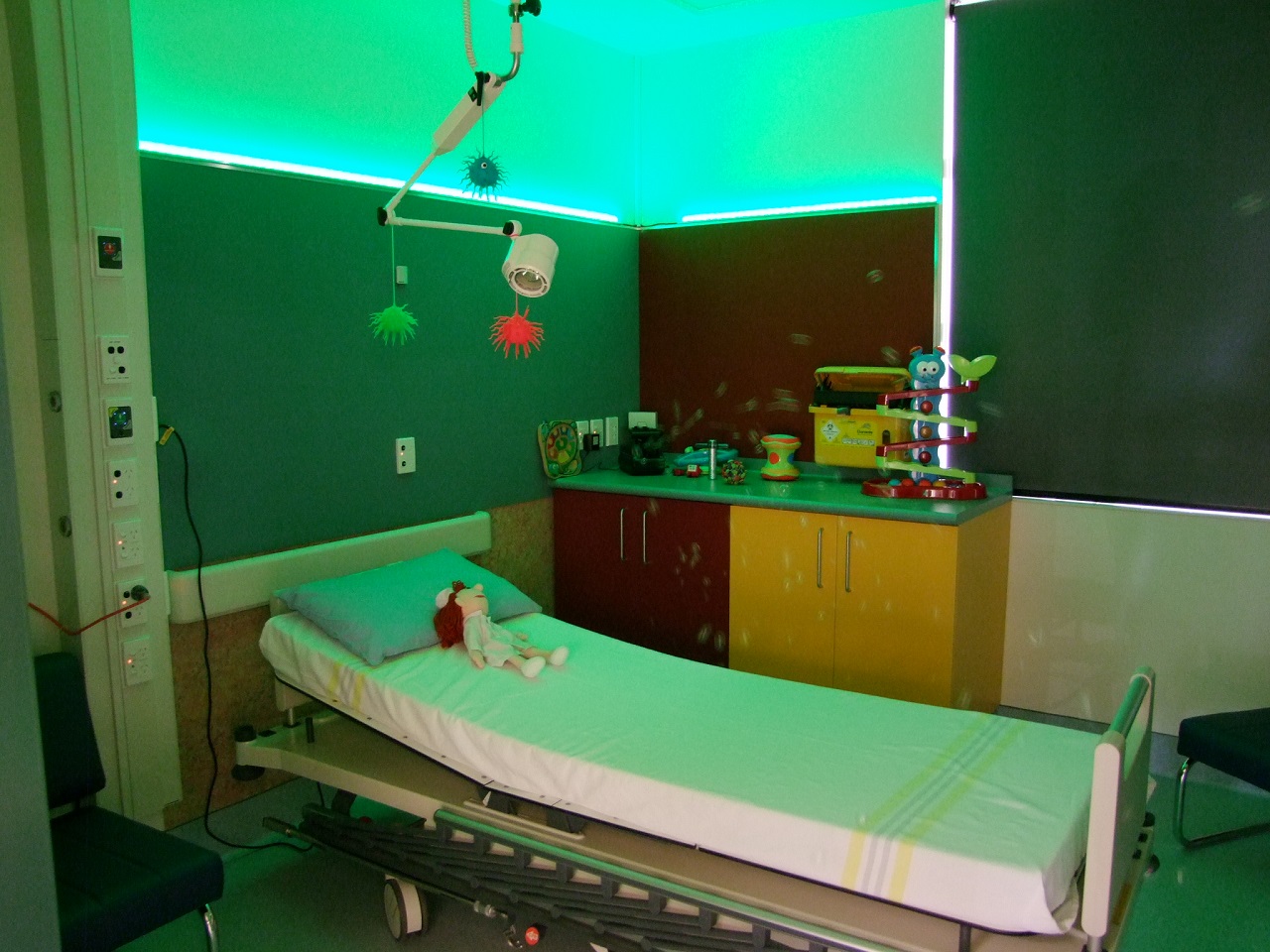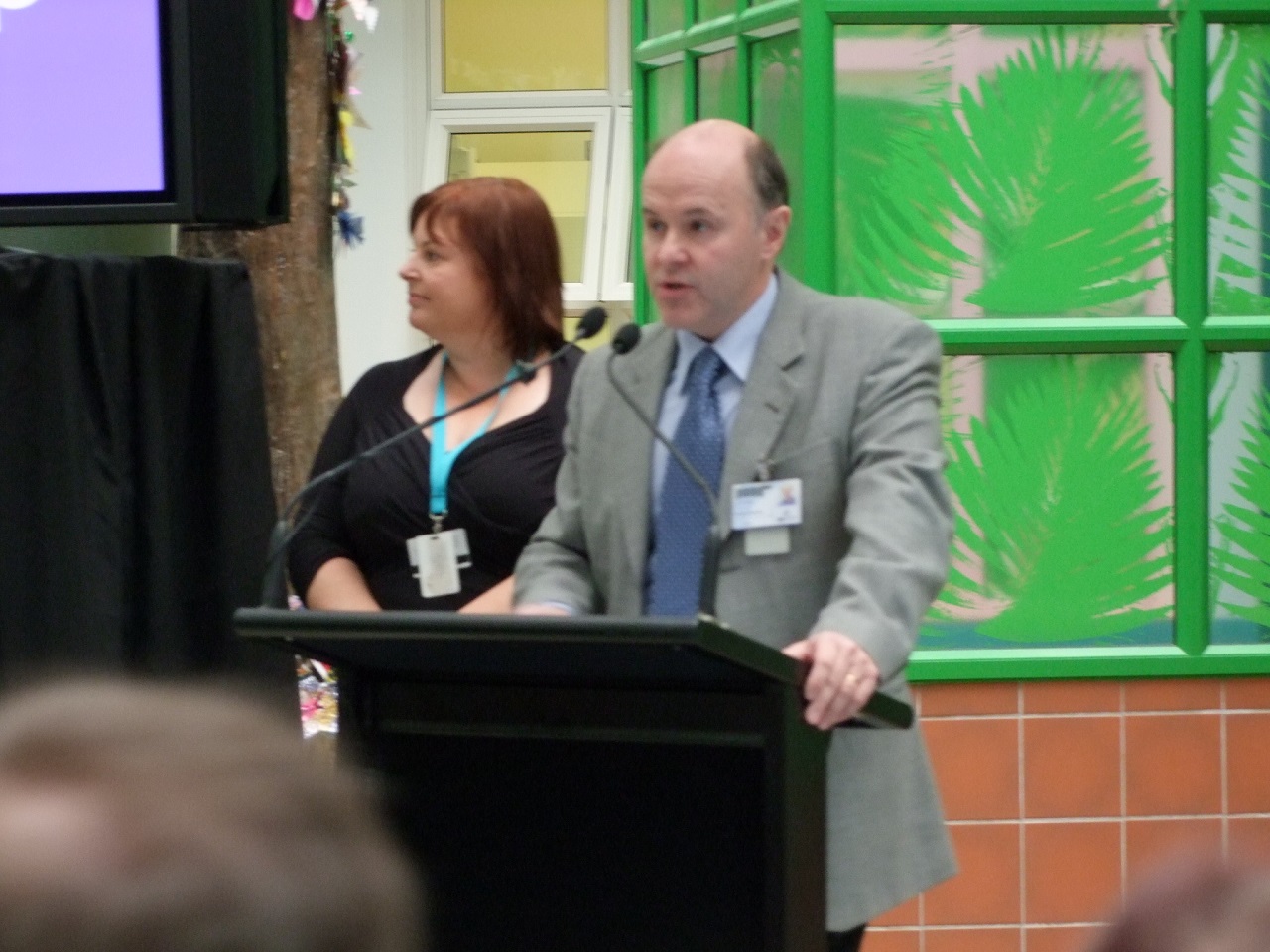 The new ward on level 7 of Starship Children's Hospital, which was designed in consultation with oncology patients and their families, increased not just the number of beds from 14 to 18, but also the number of rooms from 11 to 18 with shared rooms replaced to ensure that every patient was provided a single room. The rebuild also included a separate area for adolescents addressing the challenge of having age-appropriate spaces and facilities for all patients including teenagers.
A parent bed in each room and more windows providing natural light, as well as more playrooms were all added all resulting in a much improved environment for Starship's Oncology and Haematology team to deliver its expert family-centred care.
"Starship's new cancer ward finally offers young New Zealand patients the privacy they deserve throughout their often difficult treatments," said Dr Lochie Teague, Clinical Director of the Starship Oncology & Haematology Service at the time of the launch.
Speaking today Dr Teague says, "It's hard to believe its eight years since the refurbishment. It remains a very impressive facility even by modern international standards. It has been truly gratifying to see how children and adolescents along with their families have so obviously benefited from the careful planning that went into the rebuild."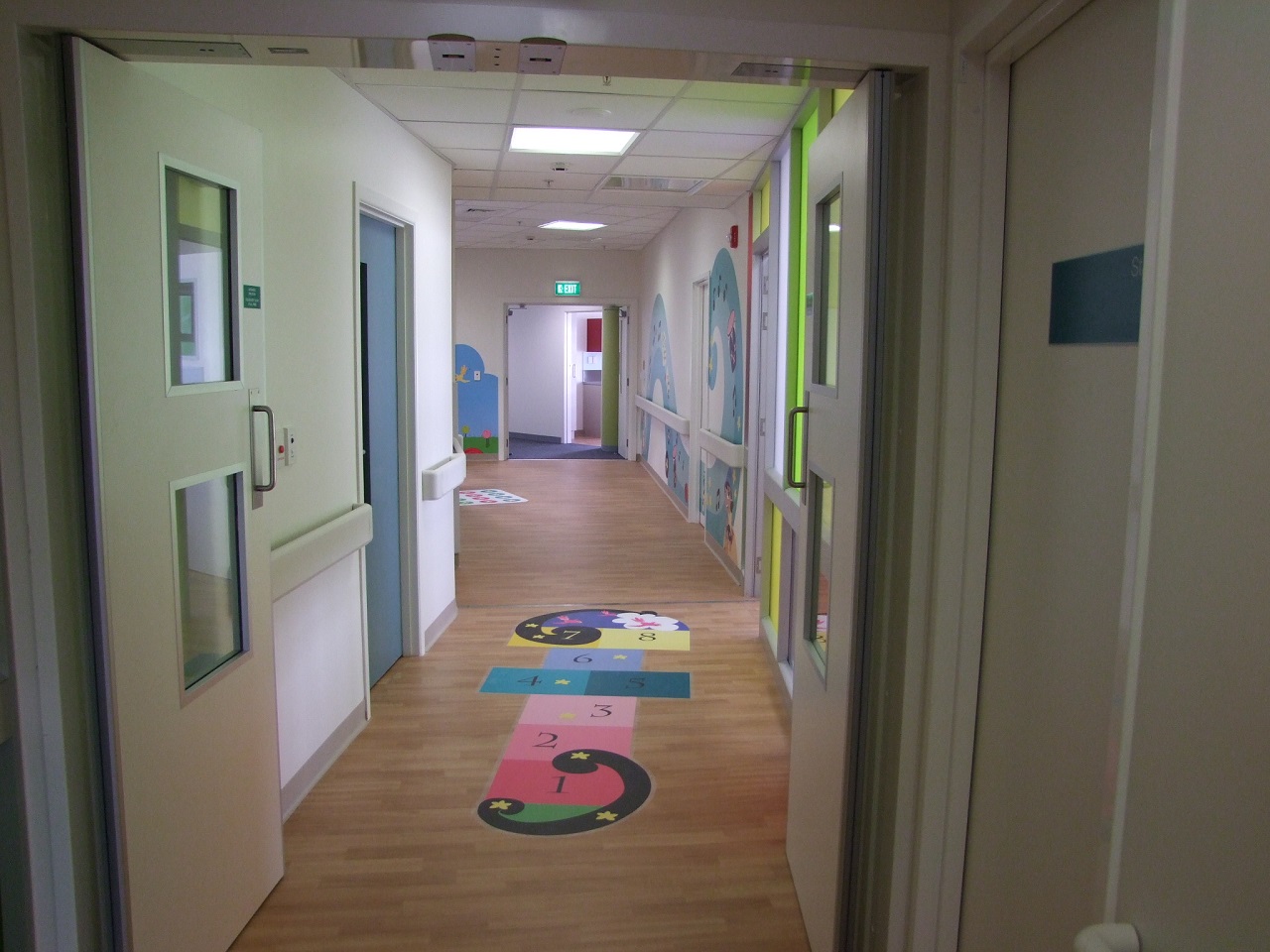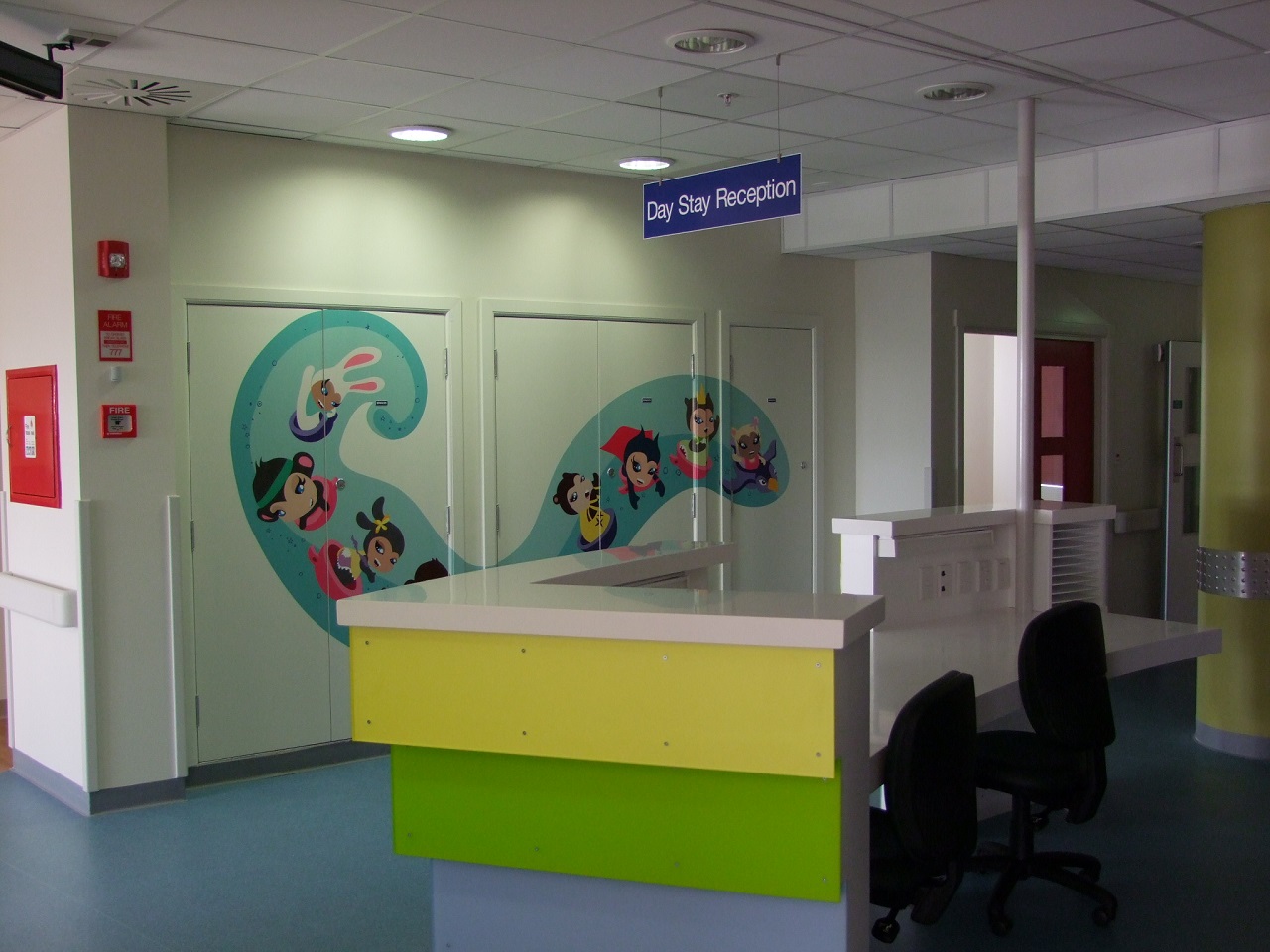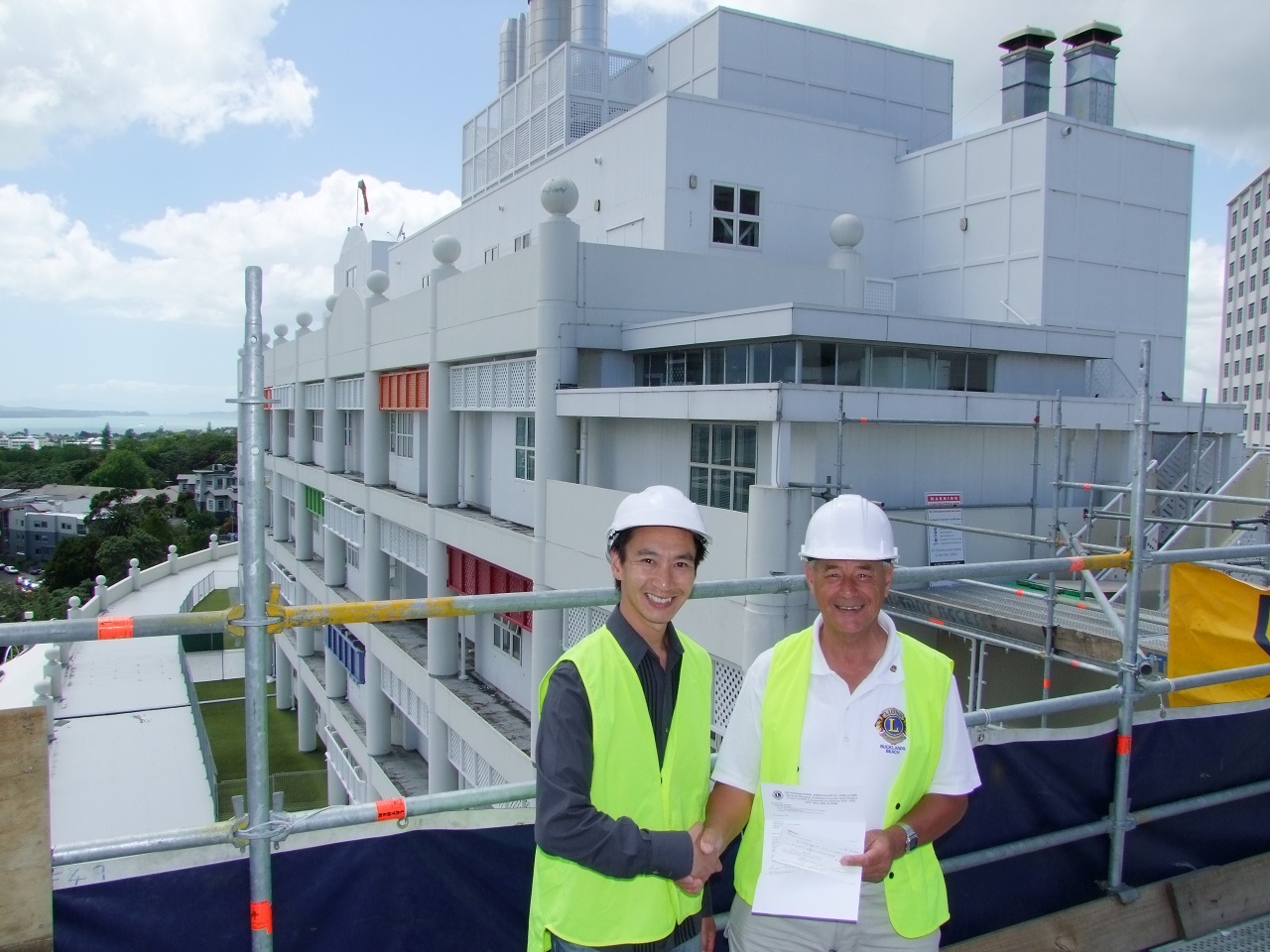 Andrew Young, Chief Executive of the Starship Foundation in 2009, said it was thanks to the $6 million raised from the charity's supporters and sponsors which made the rebuild project possible.
"Our fundraising, together with government funding, allows Starship to now offer patients, their families and staff a much more appropriate and uplifting space to deal with treatment and recovery," he said.
Patients and staff left the ward, on the top floor of Starship, in November 2008 to make way for the rebuild. Months of extensive planning was required to ensure the patients – amongst some of the most complex cases treated at Starship – continued to receive comprehensive care in temporary accommodation within the hospital.
The project would not have been possible without the generosity of many supporters, including Steve and Kirsty Williams, the Robert Allan Bell Trust, Gina Satterthwaite, CanTeen, Lions Clubs of New Zealand, Graeme and Robyn Hart, St Jude's Trust, Mercury Energy, Air New Zealand, SKYCITY Auckland Community Trust, Child Cancer Foundation, and Lorraine Lea Linen.
Share Level 7 rebuild in 2009's story
Do you have your own Starship Story?