Mercury's valuable support of the Starship Foundation dates back to its first donation in 1999. Since then Mercury and their customers together have raised millions of dollars, to support children and their families at Starship, when they need it most.
Donate to Starship
Mercury's support really took off in 2004, when Mercury customers were able to 'be part of the magic' by donating on their monthly bill. And they still are! Right now around 30,000 Mercury customers donate as little as $2 each month with every cent of their donation going to the Starship Foundation.

"Our customers' generosity helps the amazing team at Starship provide world-class medical care every day. That really is energy made wonderful!" says Ben Harvey-Lovell, Mercury Head of Brand and Marketing. "With our customers, we've donated more than $9 million over the past 16 years to help Starship support Kiwi children and their families. We like to think of it as the country's biggest and best crowd funding campaign."

Brad Clark, Chief Executive of the Starship Foundation, agrees. "With the help of Mercury and their customers we are able to enhance the quality of care provided to young New Zealanders and their families at Starship and provide them with an environment that is more supportive to healing."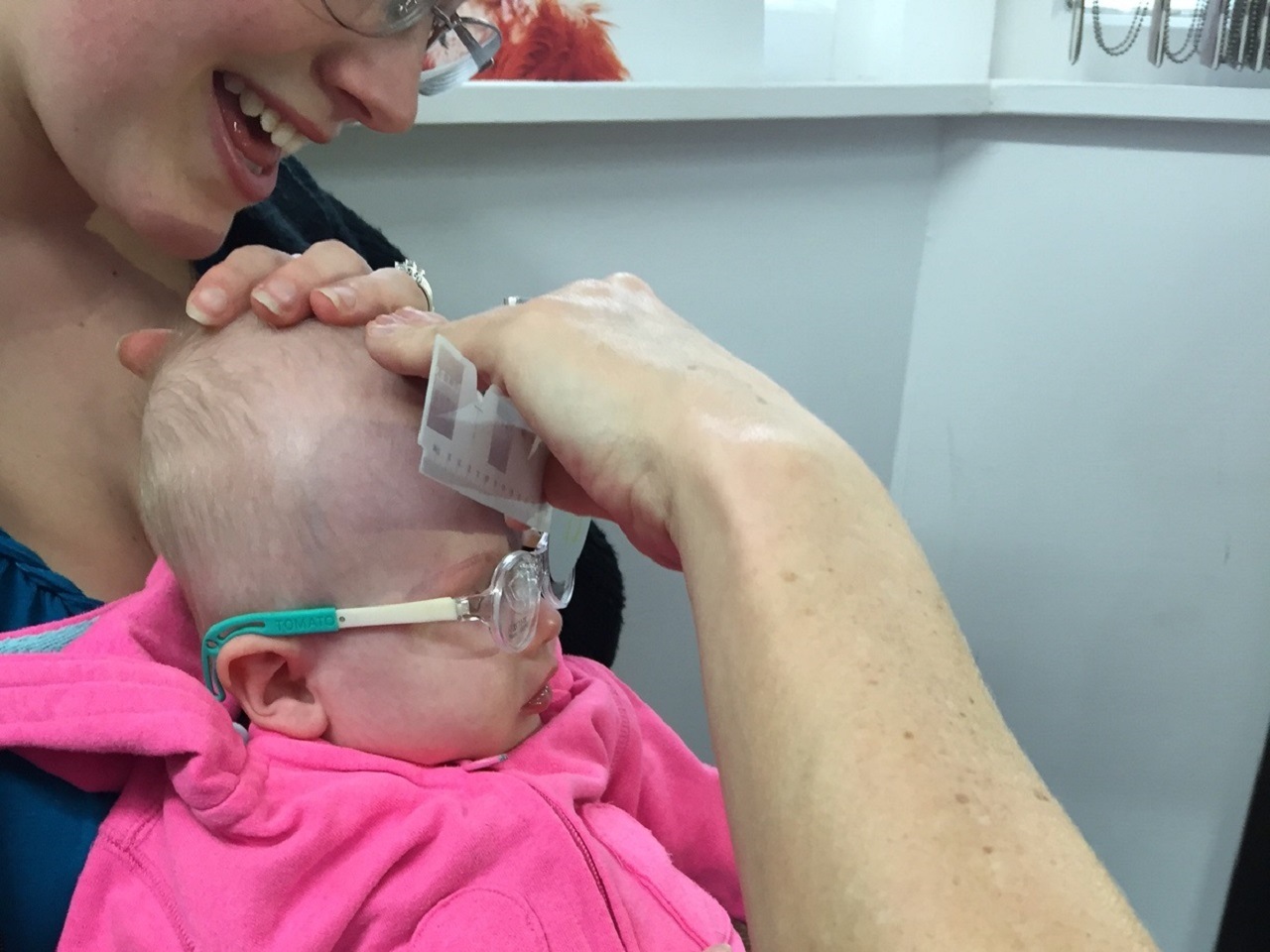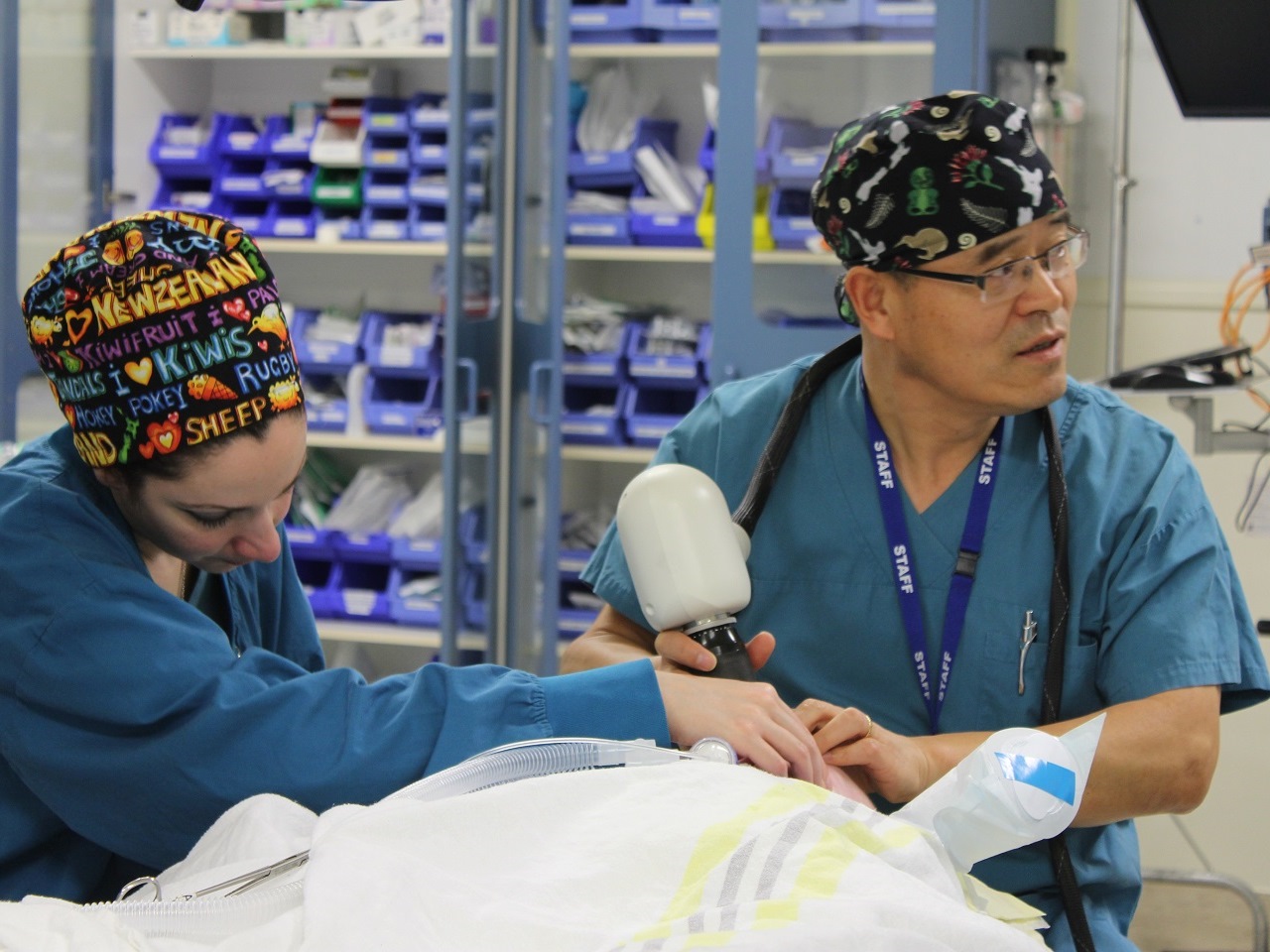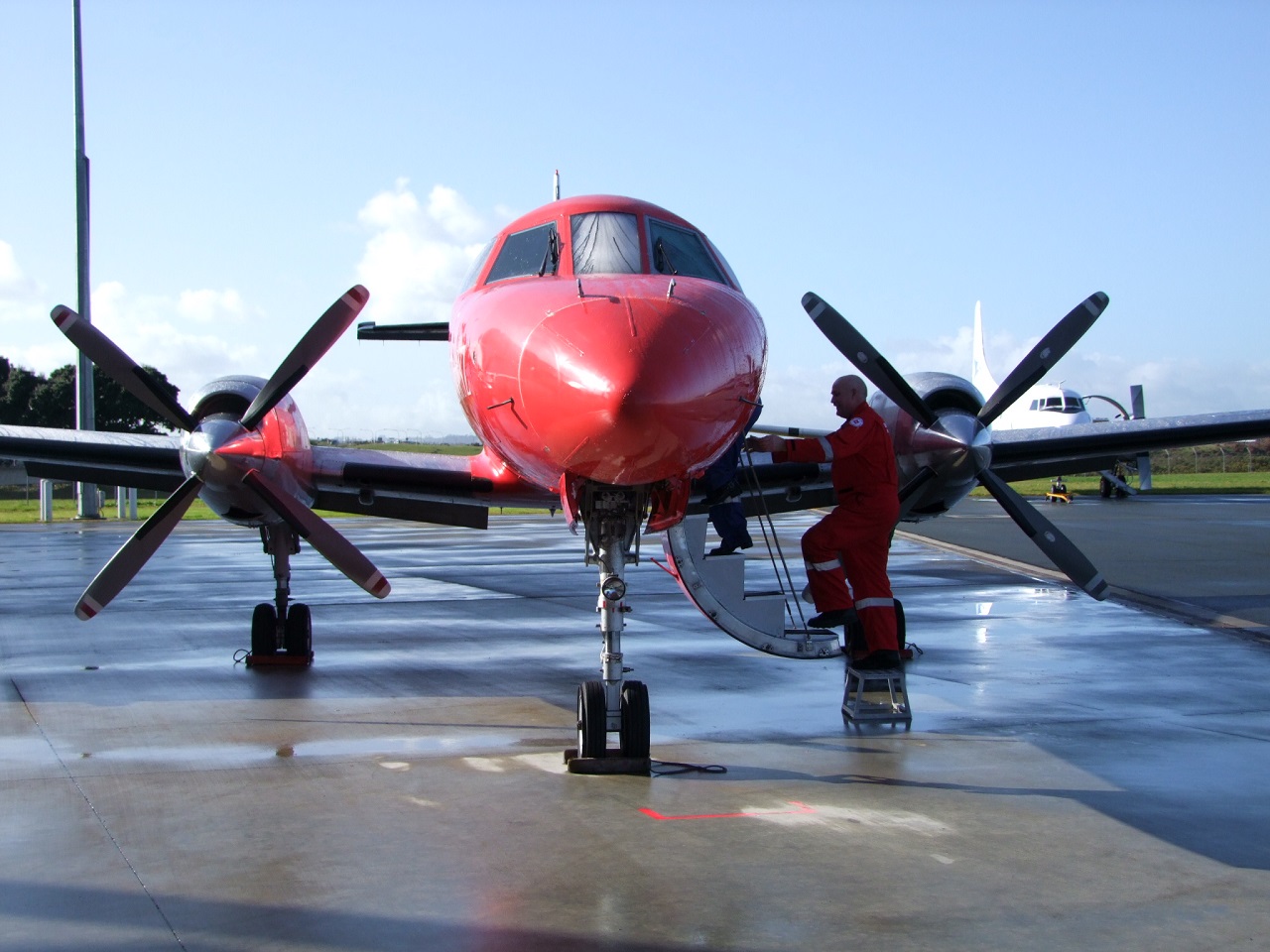 In an Australasian-first, the 'gold standard' in eye scanning technology for babies and children arrived at Starship in 2016, thanks to donations by Mercury's customers. (left and centre)
In 2014 support from Mercury went to the Starship National Air Ambulance Service which acts as a flying intensive care unit, bringing critically ill and injured children to Starship for life-saving care. (right)
Share Mercury and Starship's story
Do you have your own Starship Story?