Back in 1995 Starship Hospital was to see a young patient who came to the national children's hospital after his adventurous spirit led him to fall into the elephant enclosure at Auckland Zoo.
Donate to Starship
Four-year old Michael Duthie, described as an action-packed, handful of a boy, was on a day out at the zoo with his father. Arriving at the elephant enclosure in time for the display Michael climbed up to get a better view of the elephants and slipped, falling into the dry moat below.

"I hit my head on a rock on the way down, and basically caved in my skull," explains Michael, now 24-years old. "I had spinal cord fluid coming out my ear."

"My Dad was with me that day and he jumped in. The zoo keepers were my saviours on the day – they took care of me until the ambulance arrived."

Michael was taken directly to Starship Children's Hospital Emergency Department. His Mum Jacqui, who was out riding her horse at the time of the accident, recalls the day.

"I dropped everything and raced to Starship. He was on life support and in an induced coma. It was just horrific to see him like that," she says.
Michael had suffered a brain injury that saw him treated in the Starship Emergency Department after which he was transferred to the ward where Mum Jacqui was able to stay in the room with him where Michael began the lengthy road to recovery that followed.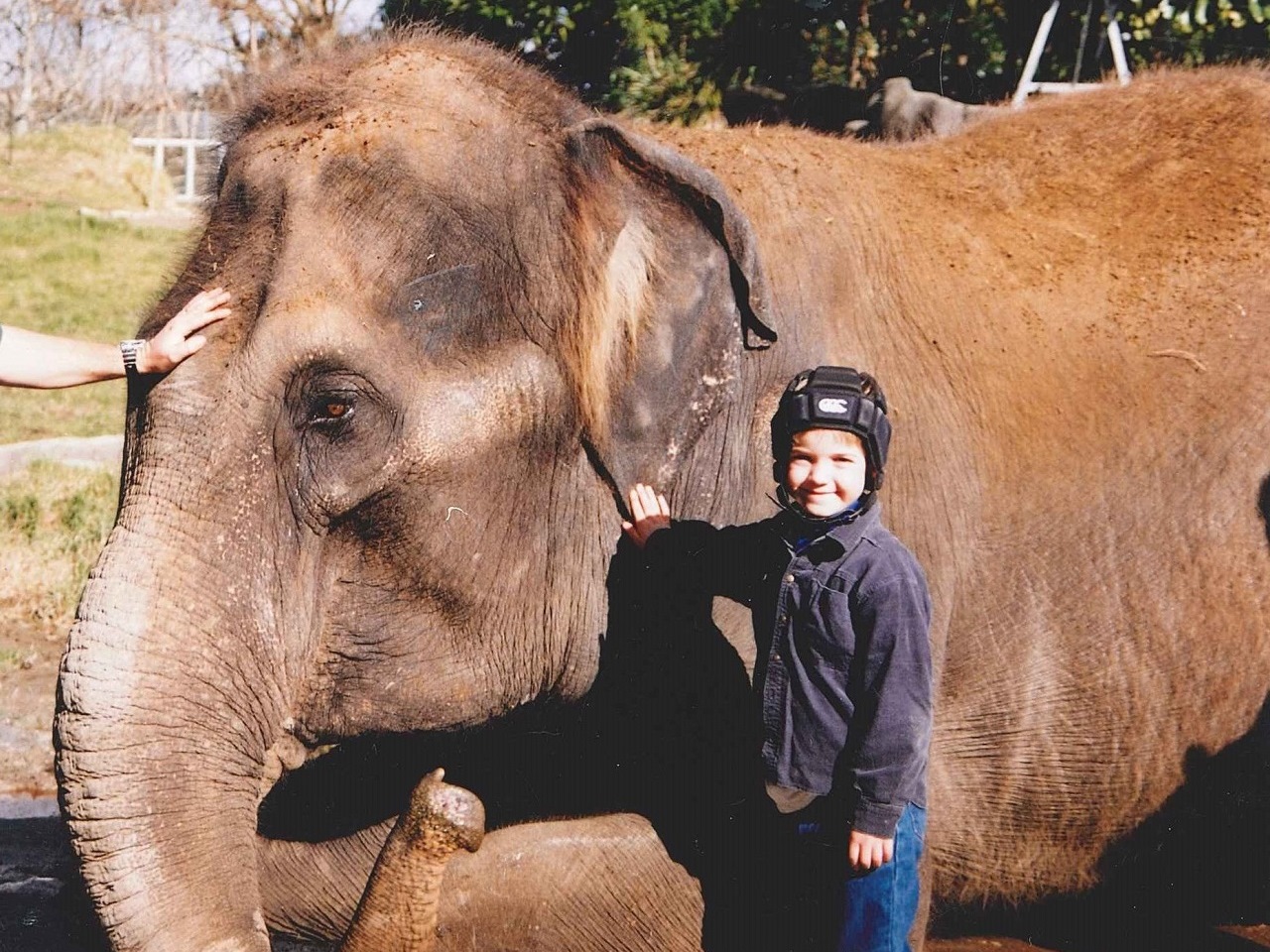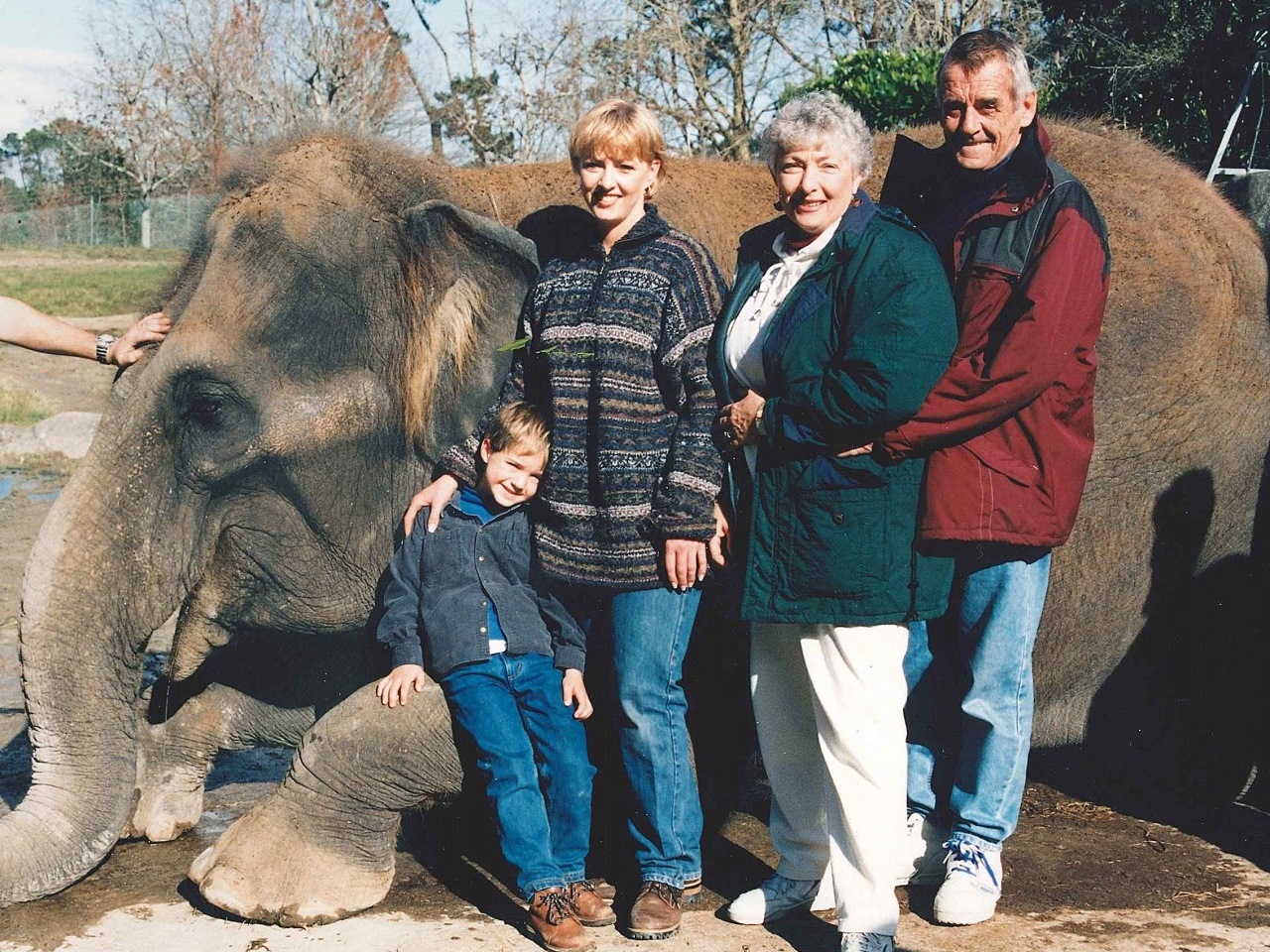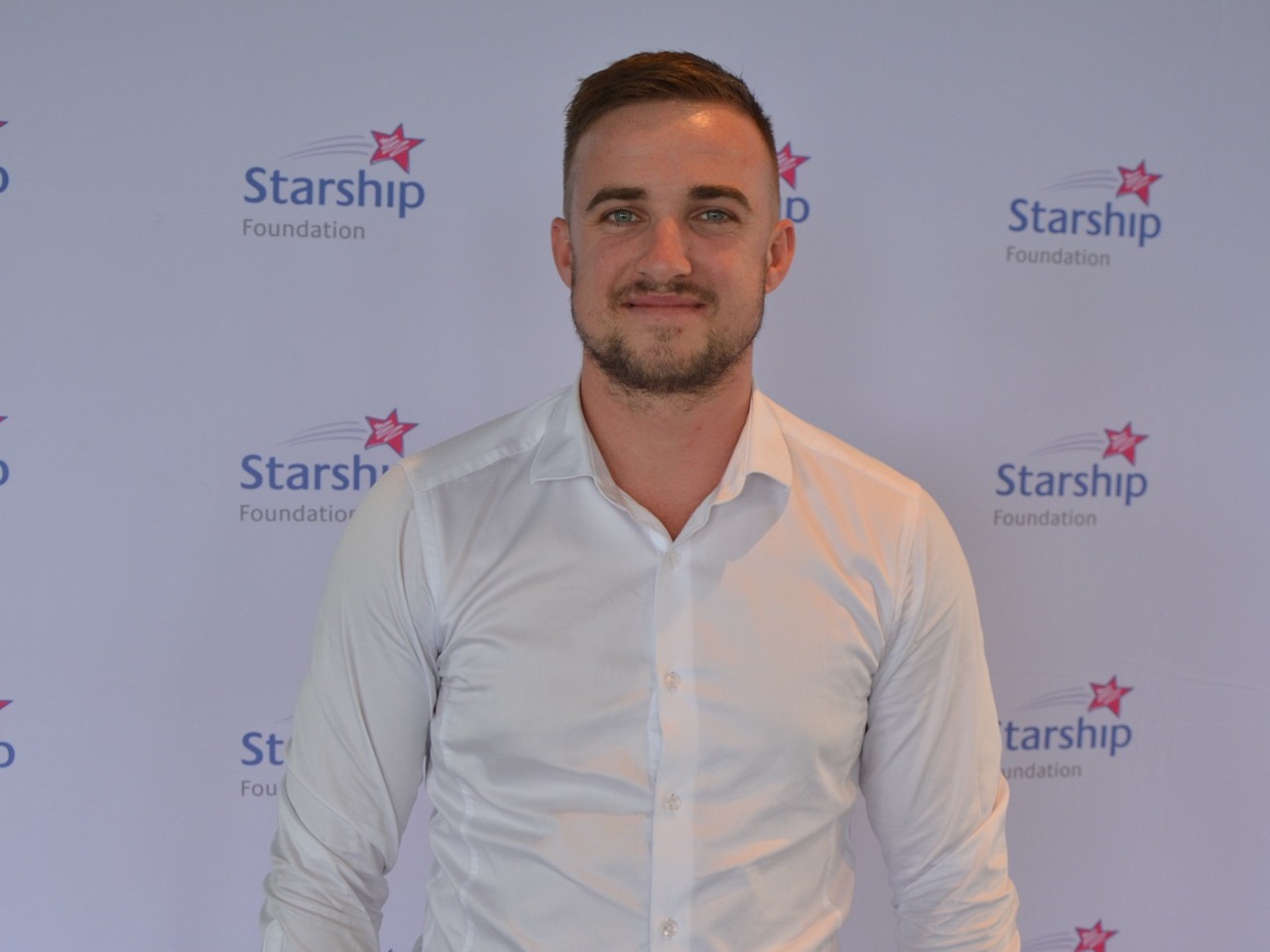 A wide team was involved in Michael's rehabilitation which continued for around seven years and included support from a clinical psychologist, speech and language therapist, physiotherapist and occupational therapist to name a few.
When Michael turned five he initially attended Te Atatu's Edmonton Primary School for short half hour sessions on three days of the week – his brain injury meant that he suffered learning and behavioural problems which at times were difficult for his Mum. "The care team was able to help me with strategies for me to deal with his disruptive behaviour," she says.

It wasn't until he was 11 years-old that Michael attended primary school full-time, however through intermediate and high school he made up ground with his learning and thrived going on to study a Bachelor of Fine Arts degree, inspired by his grandmother who was an artist.

Michael now lives in Newmarket, Auckland and enjoys working in hospitality and events. Mum Jacqui is extremely proud of what Michael has achieved already in his life; "Mike is the social butterfly, he loves people – that's his thing," she says.

"We didn't know whether he would speak, or walk again – we just didn't know. When you think about that, the outcome has been phenomenal."

Michael adds; "It is all thanks to the amazing support and care of Starship."

Share Michael Duthie's story
Do you have your own Starship Story?