In 2000, at the age of 14, Oliver (Oli) Polson underwent a life-saving double transplant – first liver, then bone marrow – to treat an immune deficiency that had already taken the lives of his little brother Jack and big sister Jane.
Donate to Starship
Now 31, Oli lives on a small rural property in Te Aroha in the Waikato, with his partner Chelsea and their 'furry family' – Gus the dog and Stanley the cat. Currently working in a Technical Support role for a Canadian based automated brewery manufacturer, Oli will soon embark on a new career path.
"At the end of the month I begin training as an Arborist," explains Oli, who is in good health and is excited about what the future holds.

"Recreationally I enjoy tramping, rock climbing, caving, mountain-biking and canyoning," he says. "My goals are to complete the subdivision and purchase of our property, and to enjoy learning a new career and hopefully be able to continue traveling and exploring new places."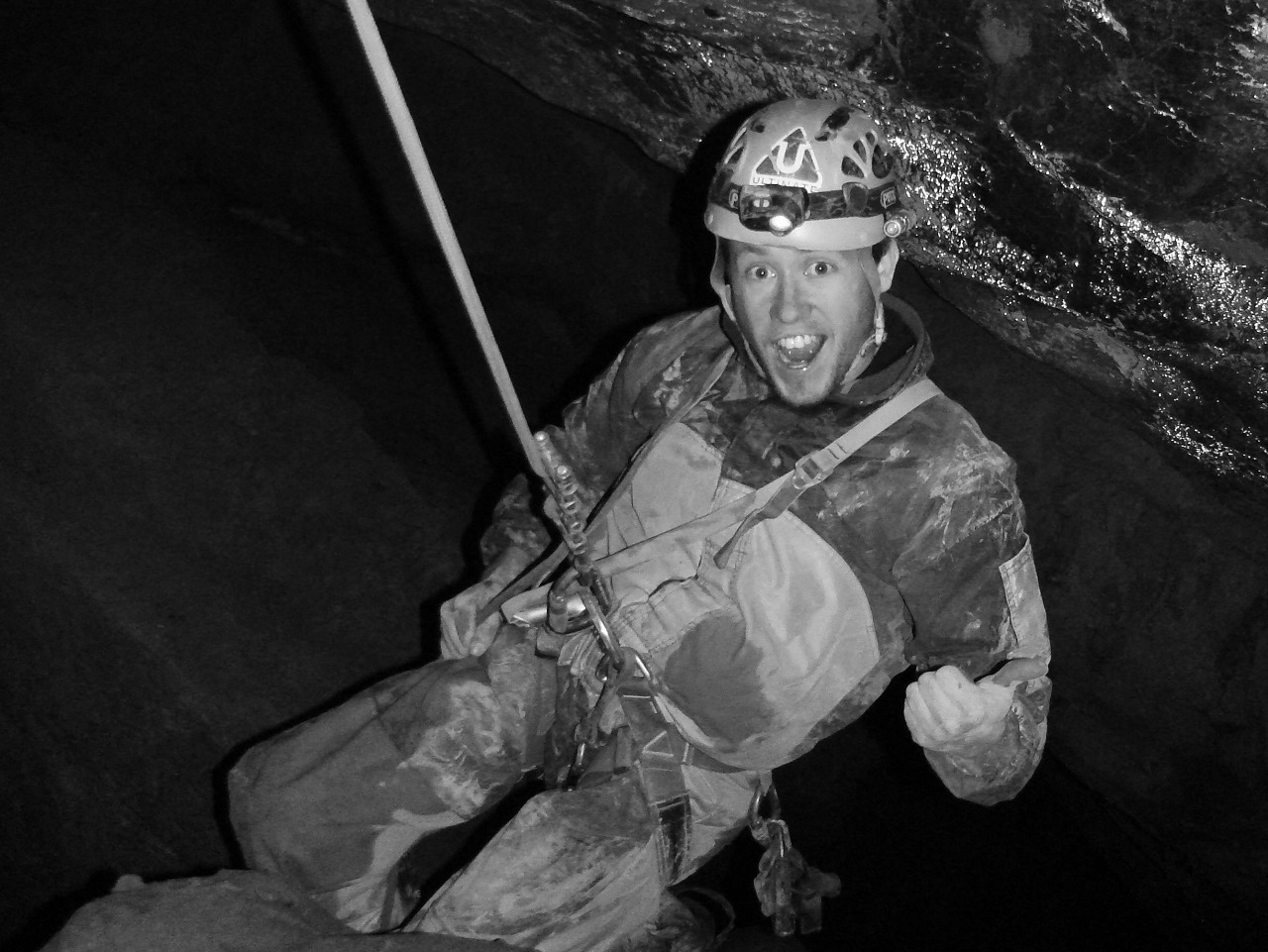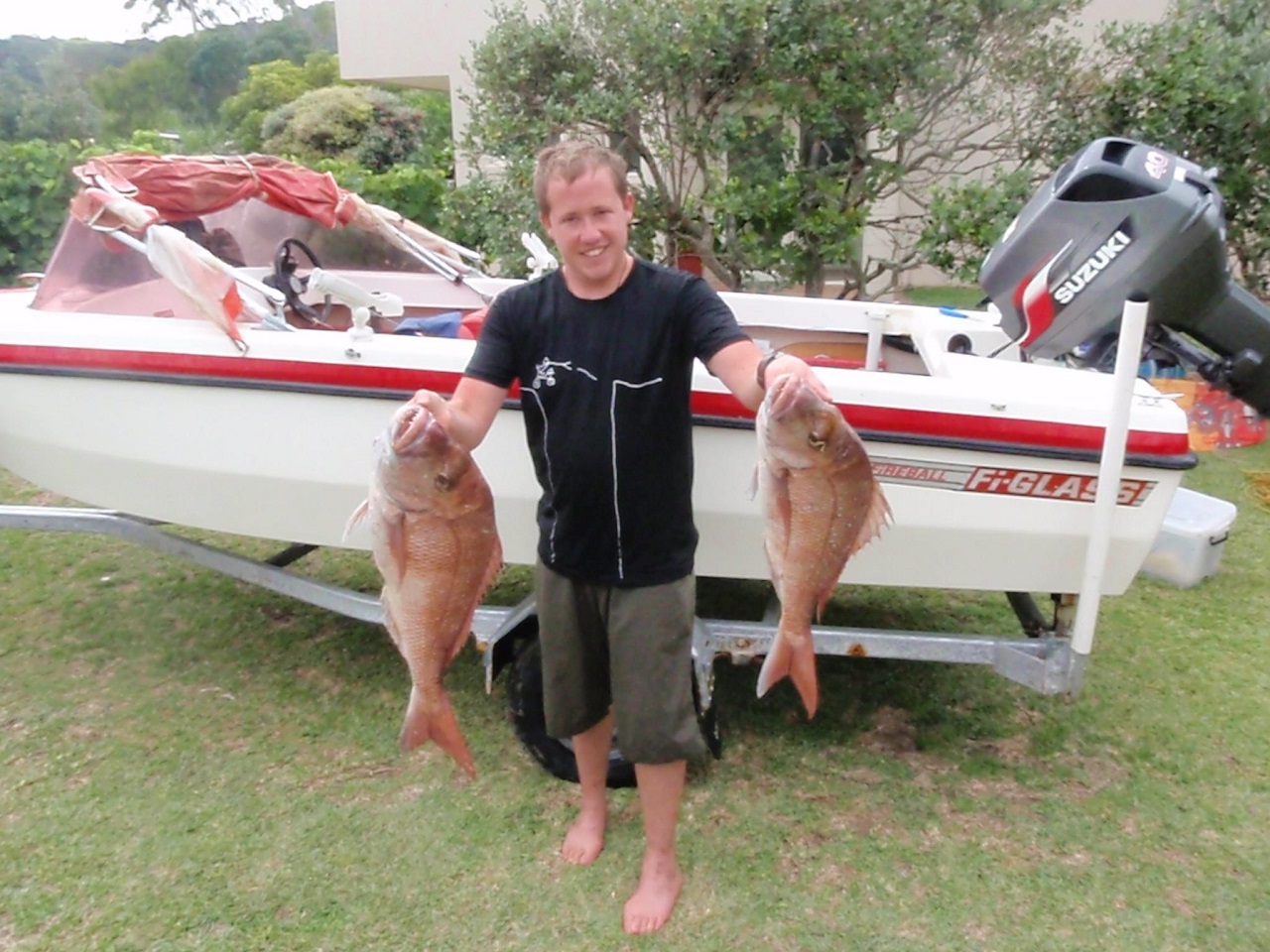 Back in 2000 the focus for Oli, his family and his medical care teams was to make this sort of life a possibility.
The New Zealand Liver Transplant service had only just received their ethical licence to perform the liver transplant on paediatric patients and Oli's operation was the first on a child in New Zealand. Worldwide, the double transplant operation had been performed only five times before, with very mixed results and coordinating both operations was complex and ground-breaking territory for the multiple teams collaborating together at Starship Children's Hospital.

A decision was made that the liver transplant would happen first, but before Oli could be put on the waiting list for a new organ, sufficient blood CD34 selected (T-cell-depleted) stem cells had to be collected and stored for the subsequent bone marrow transplant. Dr Lochie Teague (Starship Haematology) and Professor Stephen Munn (New Zealand Liver Transplant Unit) had to negotiate additional funding from the Ministry of Health to allow them to proceed and as it turned out, the budget would only be signed off on the very day that a suitable liver became available.

The call came at 5am, and within three hours Oli's Mum Kate was driving him into Starship. The liver, meanwhile, was on its way from Western Australia. "When I went into theatre around midday," says Oli, "the private jet carrying the liver still hadn't landed; it was circling Auckland Airport for a landing slot."

After a successful 11-hour operation Oli spent five or six days in PICU (Oli was PICU's first post-operative liver-transplant patient), with one quick routine return to theatre to contain a bleed, and was then transferred to Gastroenterology Ward 26B. Once he was well enough, Oli was discharged to 'Transplant House' in Grafton, an accommodation unit for post-transplant patients and their families. Then it was back onto the ward for his bone marrow transplant, which happened exactly six weeks after the new organ was in place.

Recovery took a long time: six weeks in the bone marrow transplant unit, then to an isolation unit at Ronald McDonald House.
More susceptible to infection, in the year following Oli's transplants he contracted viral meningitis as well as hepatitis B. Today he remains on a low dose of immune-suppressant drugs, because without medication his new immune system might one day reject the liver and the hepatitis could also flare up.

Oli's success story exemplifies the extraordinary degree of cooperation that can be achieved at a children's hospital. His liver transplant operation in 2000 marked the start of a service, which to date has seen 126 liver transplants performed on 115 children by the New Zealand Liver Transplant Unit, and under the care of the paediatric gastroenterology team at Starship Children's Hospital in New Zealand.

In 2001 the Auckland District Health Board approved a proposal by the Starship Children's Hospital and the New Zealand Liver Transplant Unit at Auckland Hospital to provide liver transplants for children under the age of seven. Before this New Zealand was sending approximately six children to Brisbane annually for liver transplantation requiring children and their families to spend between five and eleven months away waiting for a donor liver and recovering post-operatively.

Do you have your own Starship Story?