Jane Stafford was an integral part of the team of people who drove Starship's Paediatric Intensive Care Unit (PICU) from concept to reality, and with 40 years of paediatric nursing under her belt she cites her involvement in that project as a career highlight.
Donate to Starship
"I've been a paediatric nurse since 1980. When they were planning the new hospital it was really great because they actually involved staff, so we were involved long before it went up" explains Jane.
Prior to November 1991, children in need of intensive care were admitted to the adult unit at Princess Mary Hospital where they were treated by adult care specialists.
"When we moved into Starship that was a process by which all of Princess Mary moved on one day. It was amazing, everybody involved was just amazing. They brought trucks down and loaded beds, equipment and furniture. The patients were transferred in ambulances – it was just one big huge move on the day."
"I don't know how we did it – but we did!"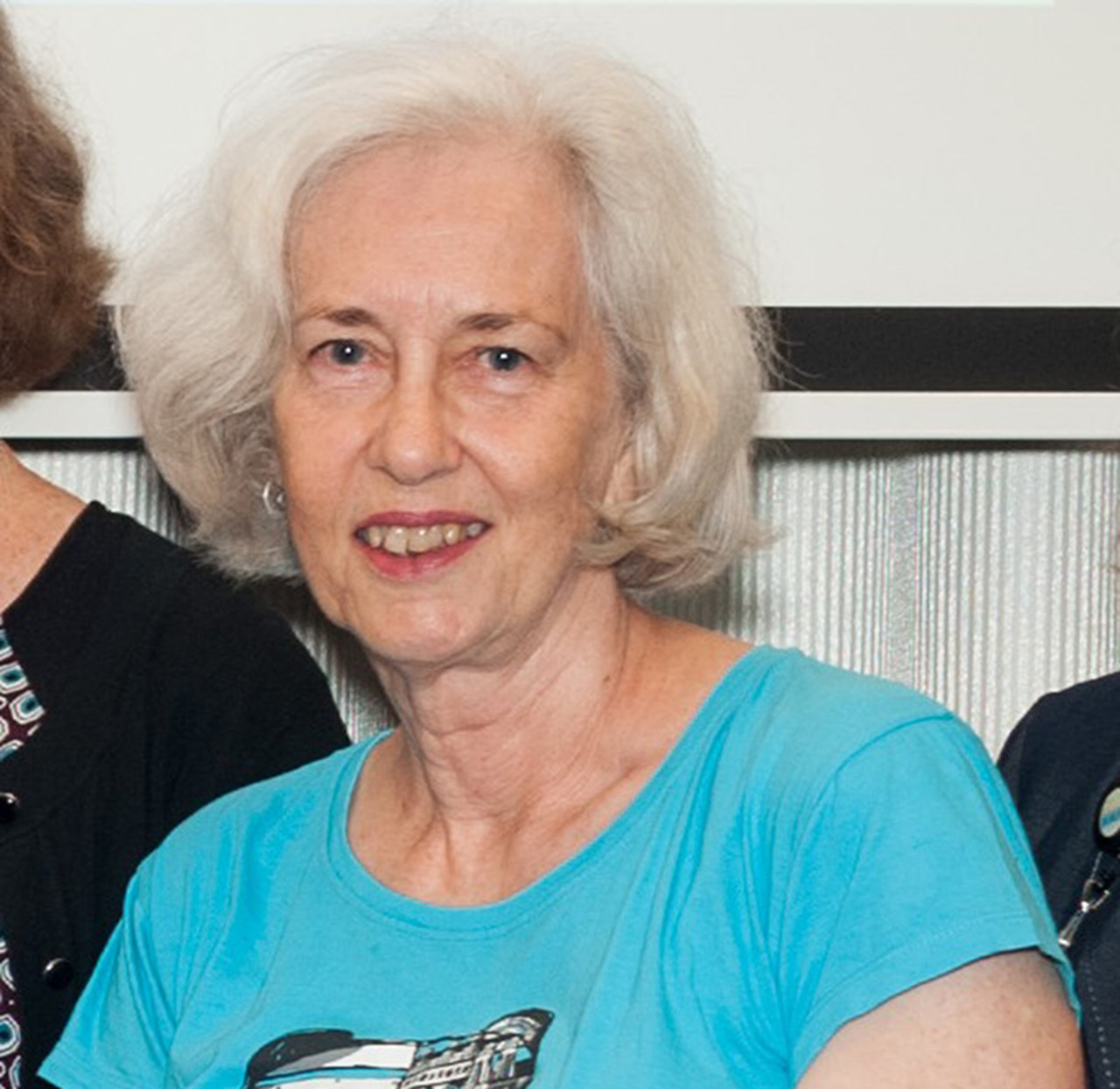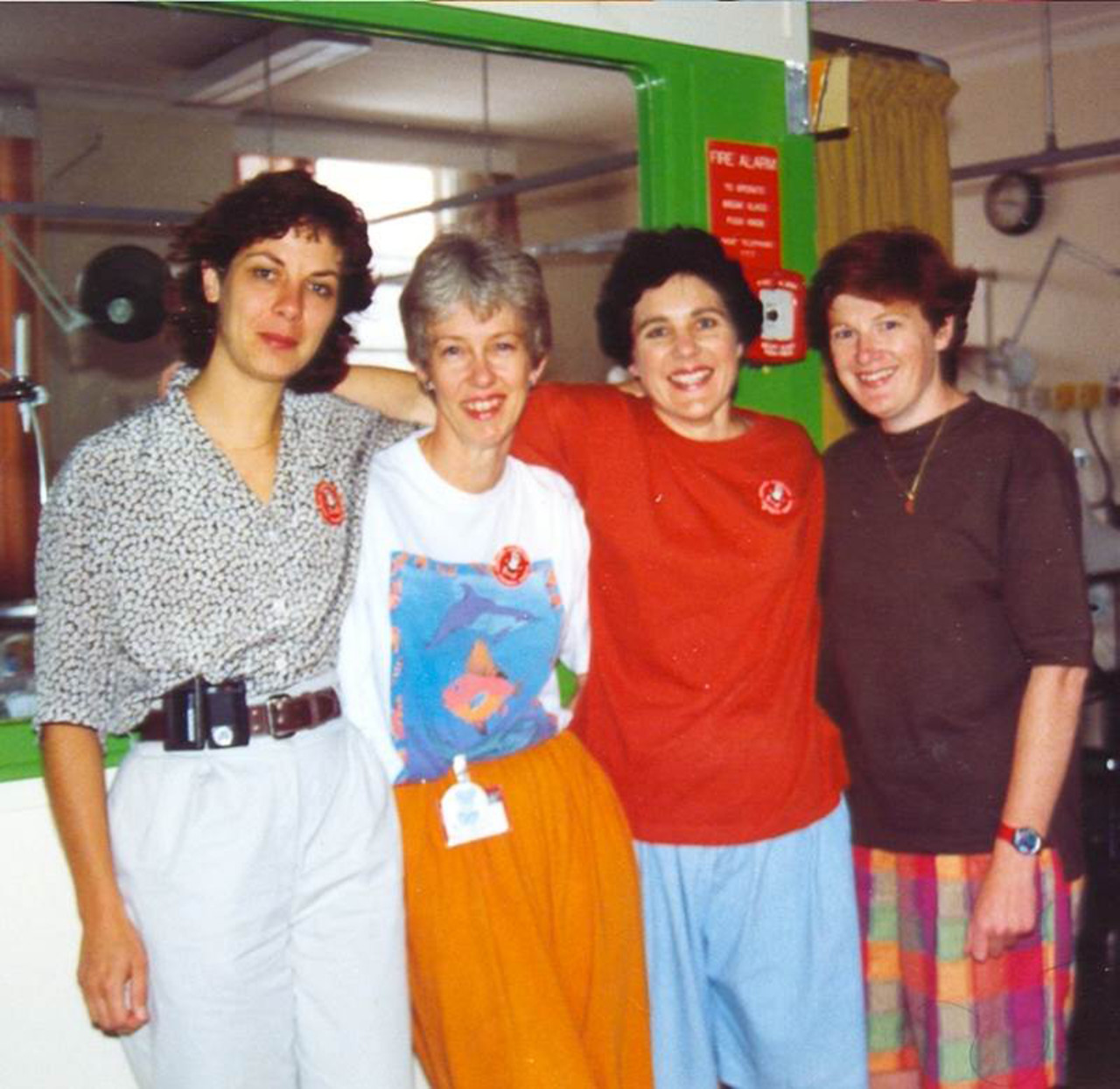 At Princess Mary Jane was a nurse in general paediatrics so the new hospital with its brand new intensive care unit meant an exciting new challenge for her as she took on the role of charge nurse of the PICU.
"It was enormous – exciting and a bit frightening – but great for the kids because before we opened the children's intensive care unit the children were looked after in an adult intensive care. Paediatric nursing and intensive care is quite different – you're very involved with the family, your very involved with the patient's growth and development and you look after a child in different ways depending on what age they are."
"My proudest individual moment was setting up the intensive care unit and that first day when those great nurses stood up and said yeah, we can do it, and they did it. They were bold, they were brave and they went into unknown territory. I was so proud of them."
Charge nurse of the PICU for 13 years Jane was involved when patient retrieval was pioneered for the national children's hospital, allowing for children in urgent need of the specialist care available at Starship to be brought in quickly.
"During that time we set up the retrieval service where we went out and picked up all sorts of children – that was really rewarding. Because we are a national hospital and the hospital of last resort for some patients, we had to go and fetch so we did that from PICU," says Jane.
After stepping down from her role as PICU charge nurse Jane moved to work at Starship's day stay unit where she relished the return to patient contact and she continues to work at day stay now. After 40 years in paediatric nursing it is clear that Jane's passion for what she does is still very strong.
As well as the rewards that come from caring for patients, sometimes from the time they are young babies through to adolescence, Jane also talks about the camaraderie and shared sense of purpose that exists among the Starship team.
"I work with really amazing people right through the strata - from the orderlies right through to senior consultants, they're all good people and we all have the same end view in mind – the best care possible for the kids and their families."
"I love it. I love my job."
Share Nurse Jane Stafford's story
Do you have your own Starship Story?