When Angela Griffiths from Mount Manganui first arrived at Starship Hospital in 2004, with her young daughter Nakita, it was with some nervousness - but not because they were unfamiliar with hospitals.
Donate to Starship
Nakita was born with a serious heart condition and in 2003, when she was just four years old, the Greenlane Paediatric and Congenital Cardiac Services relocated from Greenlane Hospital to a purpose-built facility at Starship Children's Hospital. Mum Angela recalls how she felt arriving for the first time at Starship with Nakita.

"We were excited, but at the same time we were so familiar with Greenlane that it was hard to think about moving hospitals," she says. "But what a fantastic place to move to! When we walked in it was like another world – it didn't take us long to settle in."

"We have had many stays at Starship over the years," explains Angela. "Starship is just amazing and we are so thankful. Nakita gets the attention she needs, when she needs it."

Nakita turned 18 on April 5th 2017 but it's a birthday Angela thought Nakita might not get the chance to celebrate, and she is grateful to the team at our national children's hospital for saving her daughter's life 'many times over'.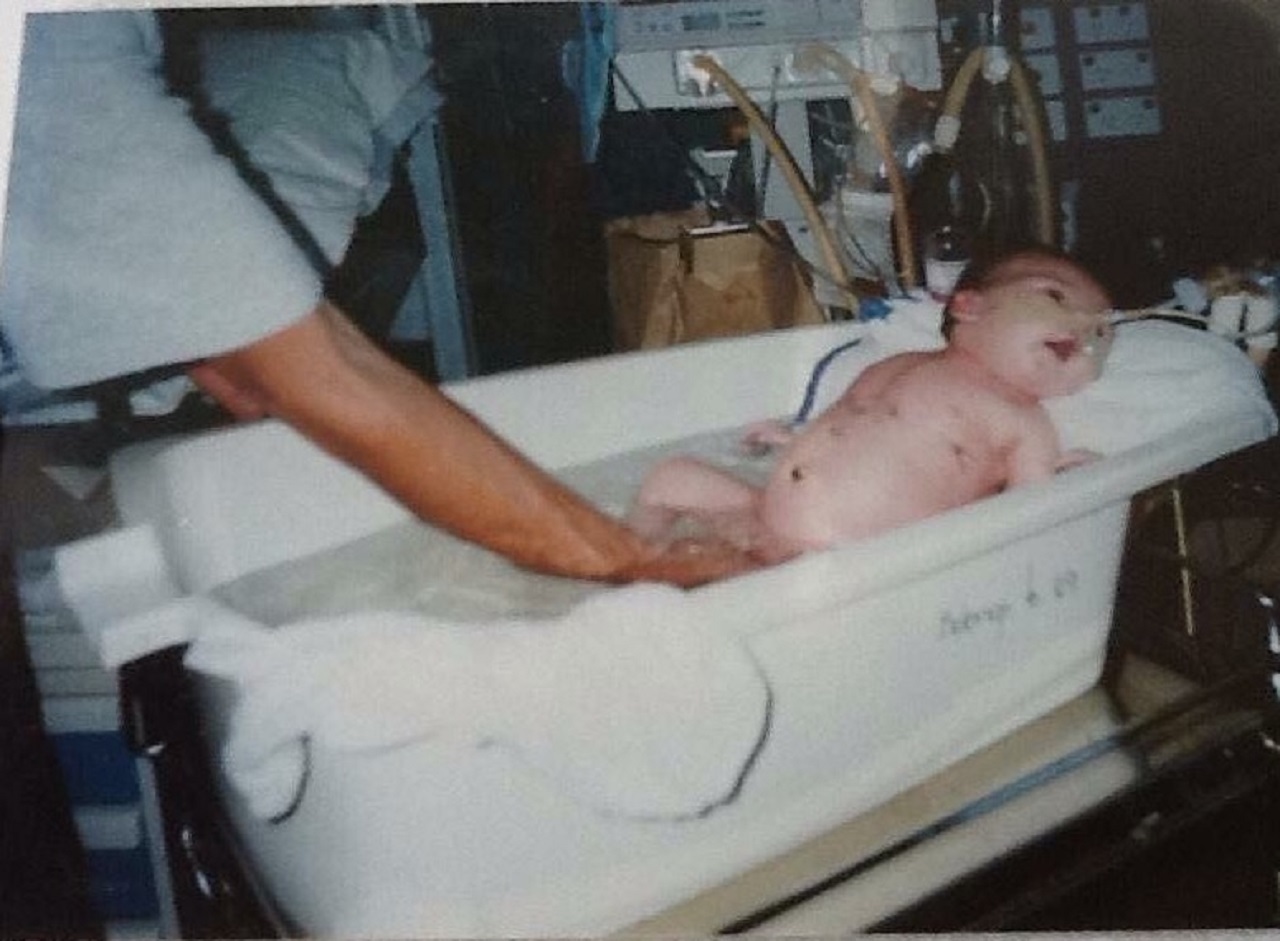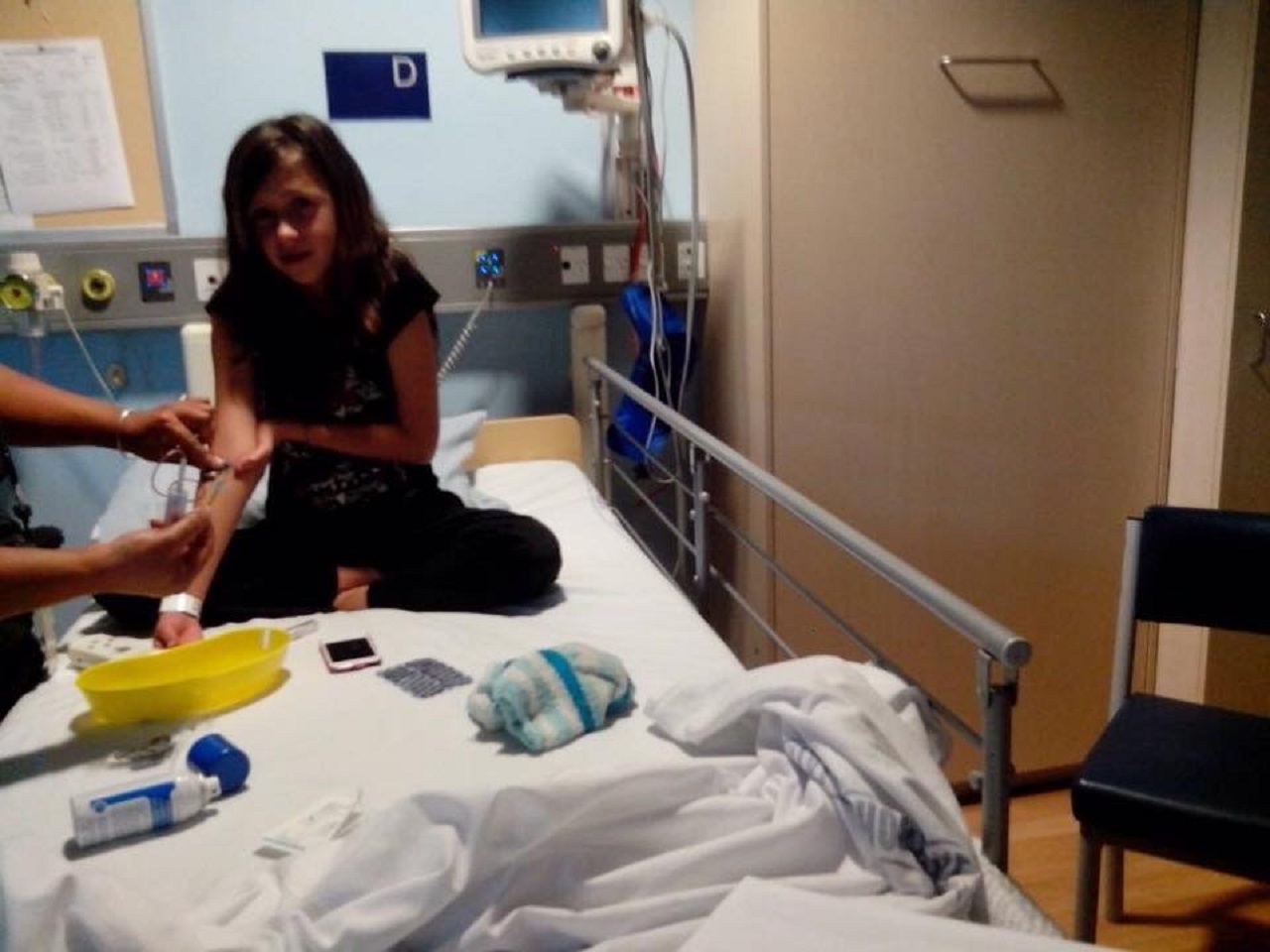 Born in Tauranga in 1999 Nakita's medical condition became evident soon after her birth and a day later the newborn was transferred by helicopter to Greenlane Hospital in Auckland, while Angela travelled by ambulance accompanied by a nurse, and Nakita's Dad and other family members drove in convoy to be by Nakita's side.

Diagnosed with Hypoplastic Left Heart Syndrome Nakita's heart never formed properly. As a result she requires ongoing care and treatment, and will likely require a heart transplant one day.

"We were told when she was born that she would have a hard fight," recalls Angela.

Two of her longest stays in Starship were in 2004 and 2005 for major open heart surgery to initially repair Nakita's heart valves and 'buy her some time' until she was ready to undergo the Fontan procedure, which she underwent aged 5 ½ years.

Nakita is described by her Mum as a typical teenager who enjoys hanging out with her friends, and is great at helping others. Soon she will take on a new challenge as an assistant coach for a local cheerleading squad.

"Nakita has taught me so much – mainly about compassion," says Angela, who has herself volunteered her time to support other families going through similar circumstances. "Her attitude is amazing. She enjoys life, she makes people laugh and even though she knows that she will probably need a heart transplant one day she just carries on with each day. She's a great young lady."

Nakita's journey with the national children's hospital will come to an end as her care will be led by adult services. She also sees a cardiologist in Tauranga. While the transition is a big step, Mum, Angela is reassured by the fact that Starship, and the team that has known Nakita or 18 years, remain very close by.

Nakita lives in Mount Manganui with her Mum and sister Jessie who is 14.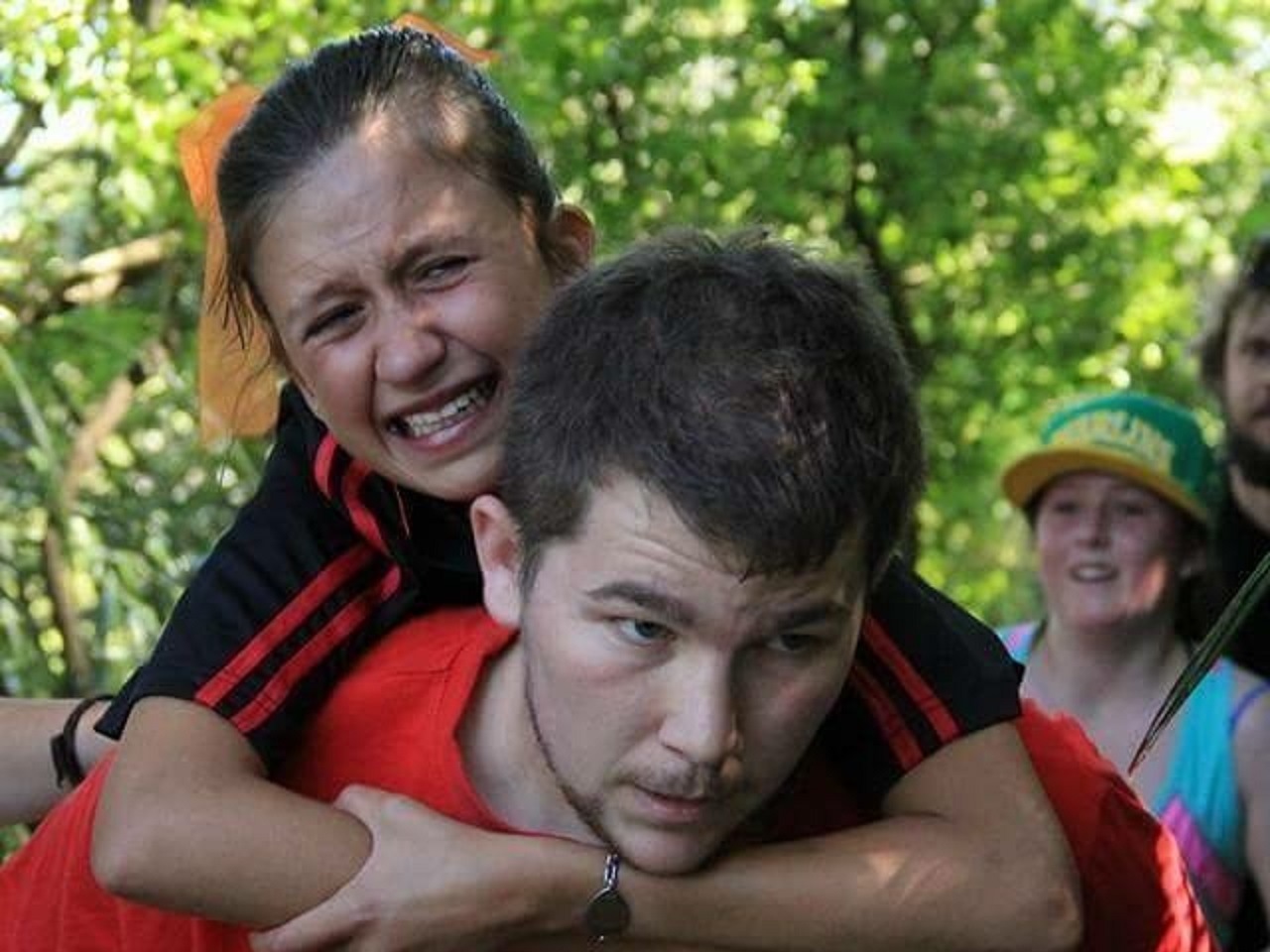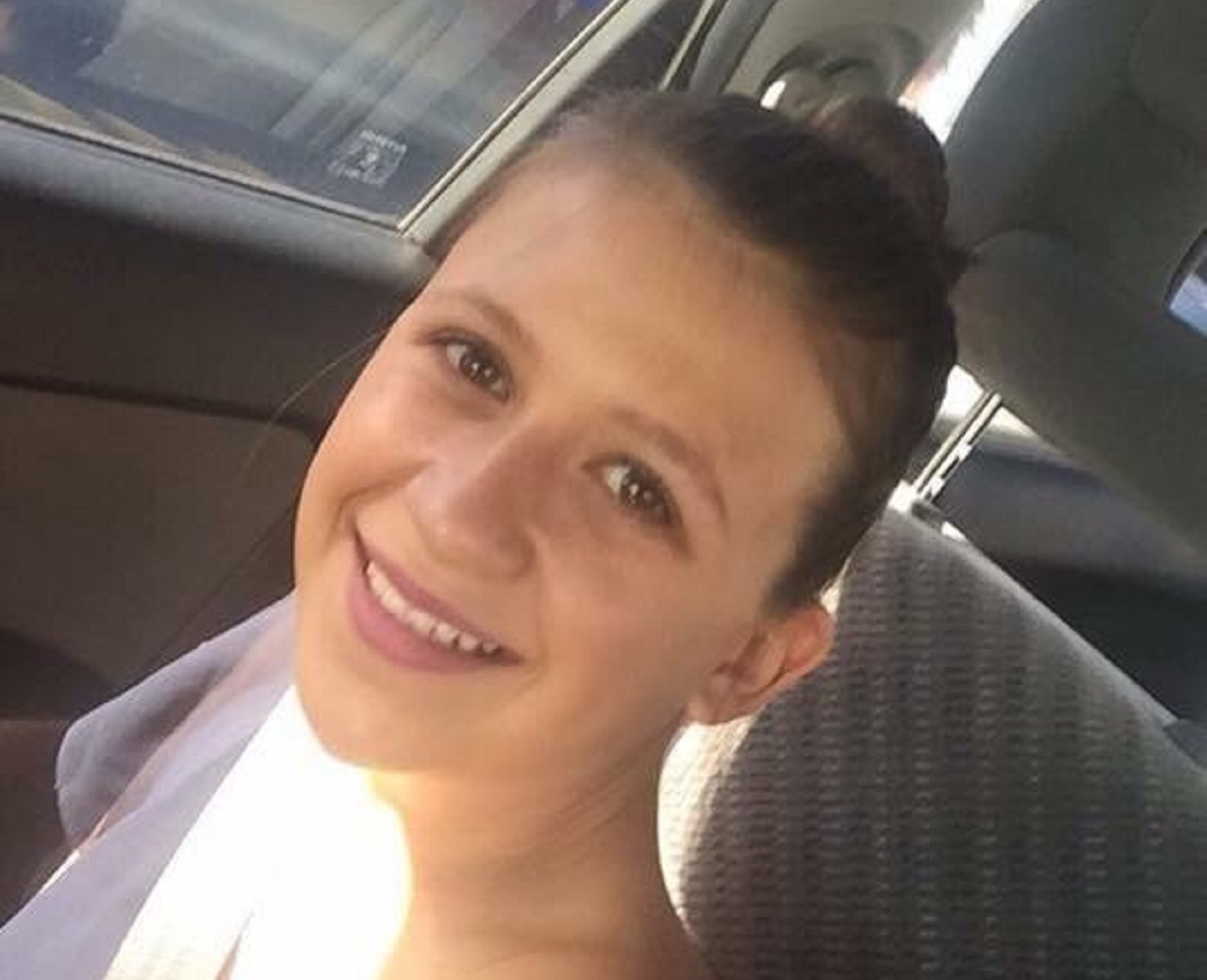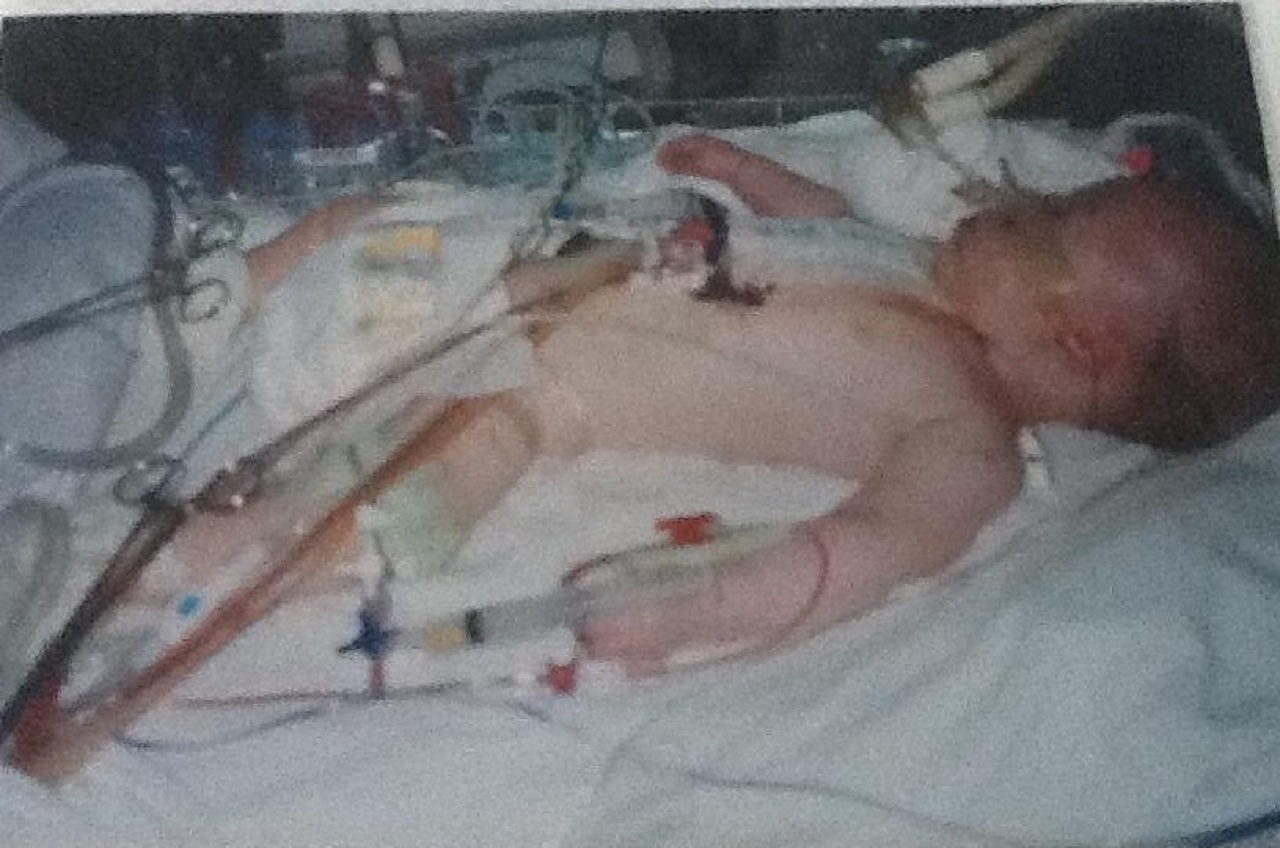 Share Nakita Griffiths's story
Do you have your own Starship Story?