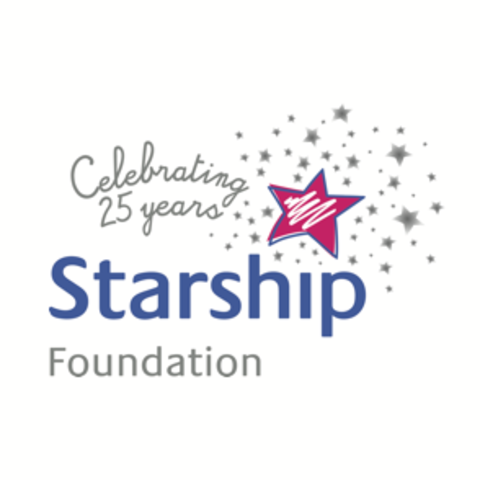 All Stories
Palliative Care Nurse Practitioner on the rewards that come with one of the toughest jobs in Starship
Karyn Bycroft
Working in palliative care takes special character, particularly when it involves supporting children who are facing the possibility of death, and the families of those children. Karyn Bycroft is nurse practitioner on the small, tight-knit team that make up Starship's paediatric palliative care service providing treatment and support for children, and their families, facing an illness which they may not survive.
Donate to Starship
"On balance, I would say the rewards that come with my role outweigh the really tough times, believe it or not," comments Karyn who joined Starship in 1999, and together with social workers Jess Jamieson and Andrew Thompson, and Child psychotherapist Anne Crane, helped establish the service which has grown and developed over time.
"We have really sad days, but I think one of the things about children is that even though they may or may not survive their illness – and more often than not we don't know which way it's going to go - but despite all that, children are incredibly positive. And most will have a level of understanding of what is happening to them."
Karyn says that the rewards of her role come through seeing that she has been able to make a difference for children and their families facing their toughest times.

"Even if a child does die, but you can see that they died in a way they didn't suffer, or we could minimise their suffering, or the family were able to be together or maybe we were able to support them in a way that someone was able to come from overseas to be with them, or they were able to have a special party – whatever that might be. When you see the difference the little things make to their quality of life, and the family's quality of life, it just brings so much reward."

Karyn says that she has had many, many proud moments through her time with Starship's paediatric palliative care service, but one that still makes her well up to recount, came when she was speaking to the parent of a five-year-old boy who had a brain tumour.

"I think my proudest moment was when I was working with a Mum and her child a number of years ago now. He had a really long palliative care time and we taught his Mum to provide a lot of the care because she really wanted to do everything she could for her boy."
"When I went back to see her after her son died she looked at me and she said, 'I did everything I could for my boy.'

"And that, for me was perfect. That summed up why I come to work. She remembers as a Mum, that she did everything she could for her boy and she didn't have regrets."

Karyn describes that to be empathetic in her job she has to bring a part of herself, and this is how all of Starship's Paediatric Palliative Care team work.
"I've always said that the day I don't feel is the day I won't do this work anymore," she says. "We're very much about bringing who we are as people to develop a relationship with children and families so that we can get to know them, and them get to know us so we can provide the level of care that's actually going to make that difference. So with that does come a cost."

"Sometimes it's really tough and if a child dies, or if a child gets very unwell, or you relate to something that you see in a parent, or member of the family or sibling – you do feel."

So how does Karyn, and others that work with her that work in palliative care, cope with the unique pressures and challenges of their profession?

"We de-brief a lot as a team, we support each other and also have outside support as well which is really useful," explains Karyn. "But some of the things I find as helpful as anything is nature, walking and fresh air and things like that. It helps me refocus and think about what I need to do so that I can continue to make a difference and to do that in a caring and empathetic way and in a way with feeling and connection."

Karyn's appointment to the role of Paediatric Palliative Care nurse specialist was the starting point for the service in 1999 and a Social Worker position was introduced at the same time, initially shared by Jess Jamieson and Andrew Thompson, with Jess going on to work full-time in the role. (Andrew moved to another position at Starship).

Consultant Paediatrician Ross Drake joined in 2002 and on-going support was provided by developmental paediatrician Rosemary Marks and child psychiatrist Louise Webster.

For Karyn, who was a children's oncology community nurse working with children who had cancer in the greater Wellington region, the newly created Starship role was an exciting, but unexpected prospect.

"When this position came up, I had some contacts at Starship that said to me 'you really need to apply for this job, this is suited to you'. It had been my dream role, but I never thought that it would happen in New Zealand and then I just figured I had nothing to lose by coming up to Auckland for an interview and seeing what I thought."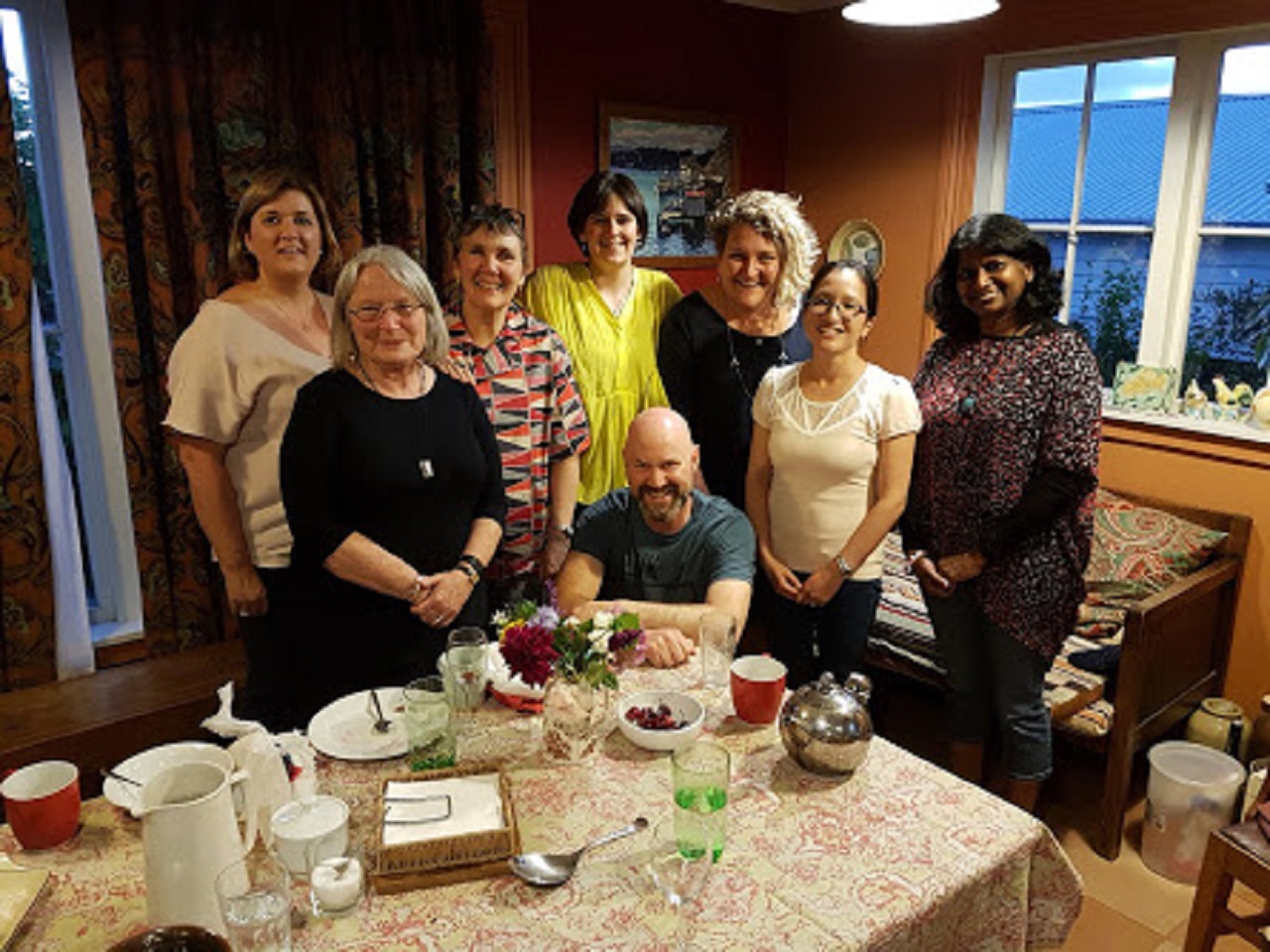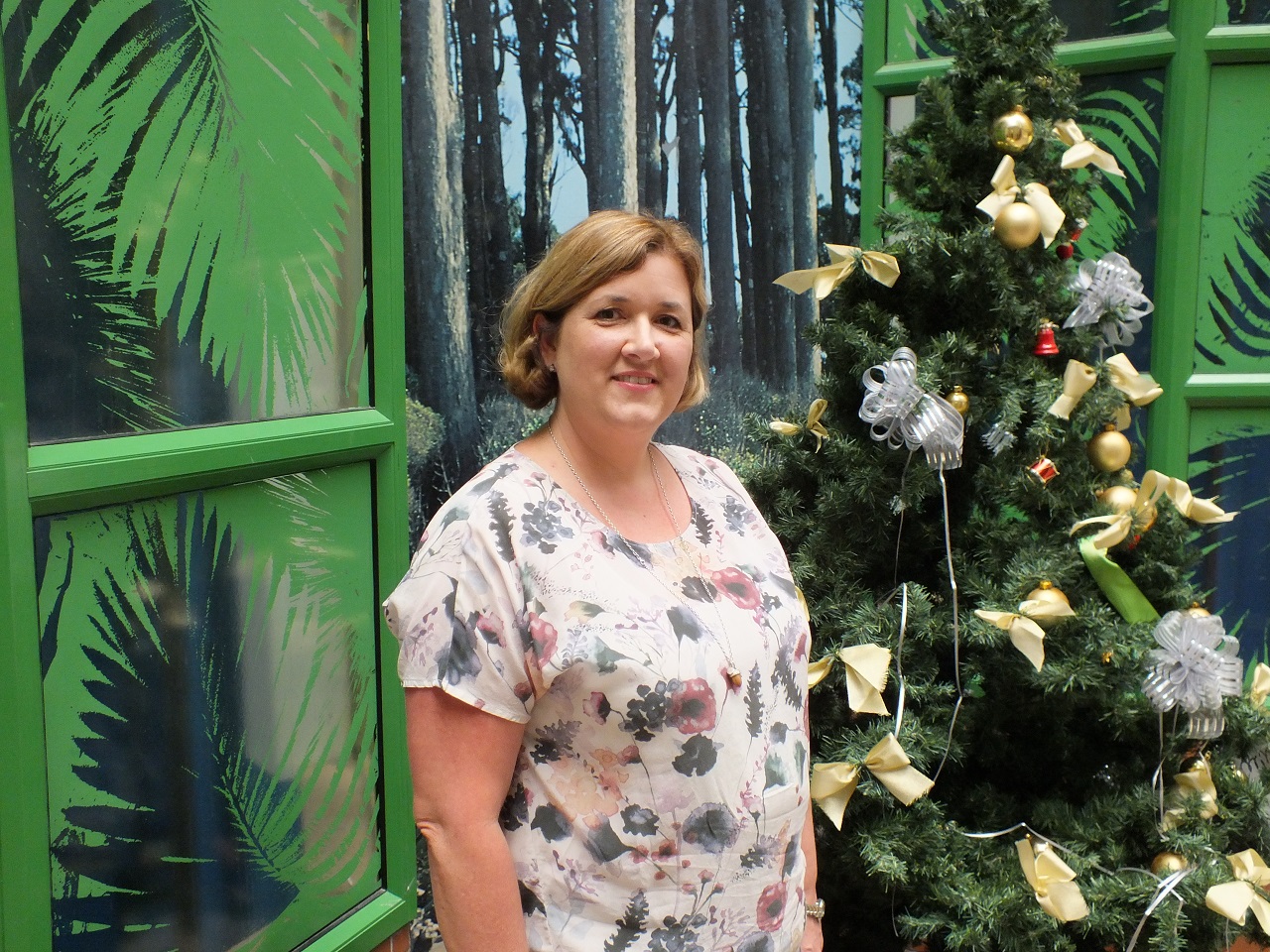 "I got up here and I fell in love with Starship. I desperately wanted it but didn't know if I'd get the job or not. But I did, and I moved my life up here."
Significantly the Starship paediatric palliative care service was one of the first internationally to take a multi-disciplinary approach. Elsewhere there were palliative care teams for children being developed but their focus was on the medical and nursing needs of the children and less about the psycho-social aspect.

Five years ago Karyn undertook training and assessment to gain the nurse practitioner qualification which empowers her to diagnose, and to prescribe medications. She is one of around half a dozen qualified nurse practitioners across the whole of Starship - a role first introduced in New Zealand in 2001.

She still works very closely within the multi-disciplinary team but has greater ability to work independently and autonomously.
"I really found I loved the clinical work that I do. The hands-on clinical care that I provide for children and families, I realised that that's where my passion is. Providing good quality clinical care is something that is really important to me."

Currently the Paediatric Palliative Care team at Starship consists of Karyn Bycroft (Nurse Practitioner), Gemma Aburn (Nurse Specialist), Jess Jamieson (Senior Social Worker), Ross Drake and Emily Chang (Consultant Paediatricians), Louise Webster (Child Psychistrist) and Lorna Wood (Child and Adolescent Psychotherapist).

Jess Jamieson, has been a driving force in seeing the social and cultural needs of the children and families acknowledged as important within care provided. She is retiring from her role in 2017 after 18 years of service leaving an important legacy through the standard of care she has helped to establish.

Share Karyn Bycroft's story
Do you have your own Starship Story?