In 2010 Gretchen Hawkesby accepted an invitation to become Chair of the Friends of Starship committing to lead the group of dedicated volunteers who work tirelessly to develop and run events and other initiatives to fundraise for Starship Children's Hospital.
Donate to Starship
It marked the start of Gretchen's impressive stint at the helm of the renowned and successful committee which continued until December 2013 when she handed over the role of Chair to Sarah Lynds. Gretchen's commitment to Starship didn't end there though and she remains actively involved today as the Vice-Chair of the Starship Foundation Board of Trustees.  
Originally invited by the Starship Foundation because of her impressive fundraising skills, vast networks, work ethic and dogged determination to succeed at everything to which she sets her mind, Gretchen is one of many New Zealand parents who have experienced Starship first-hand. It left a lasting impression.
"As relatively new parents, my husband Duncan and I found ourselves at Starship Children's Hospital. We were fortunate enough to take our son home with us a week or so later, well on his way back to full health. However the experience stayed with us – there is nothing more upsetting for a parent than an unwell child, and there is nothing more uplifting than seeing them bounce back," she says.
"But what really struck us was the people we saw and met at Starship: compassionate and extraordinarily skilled medical staff working with young children and their families who often confront long and stressful journeys with complex illnesses or injuries."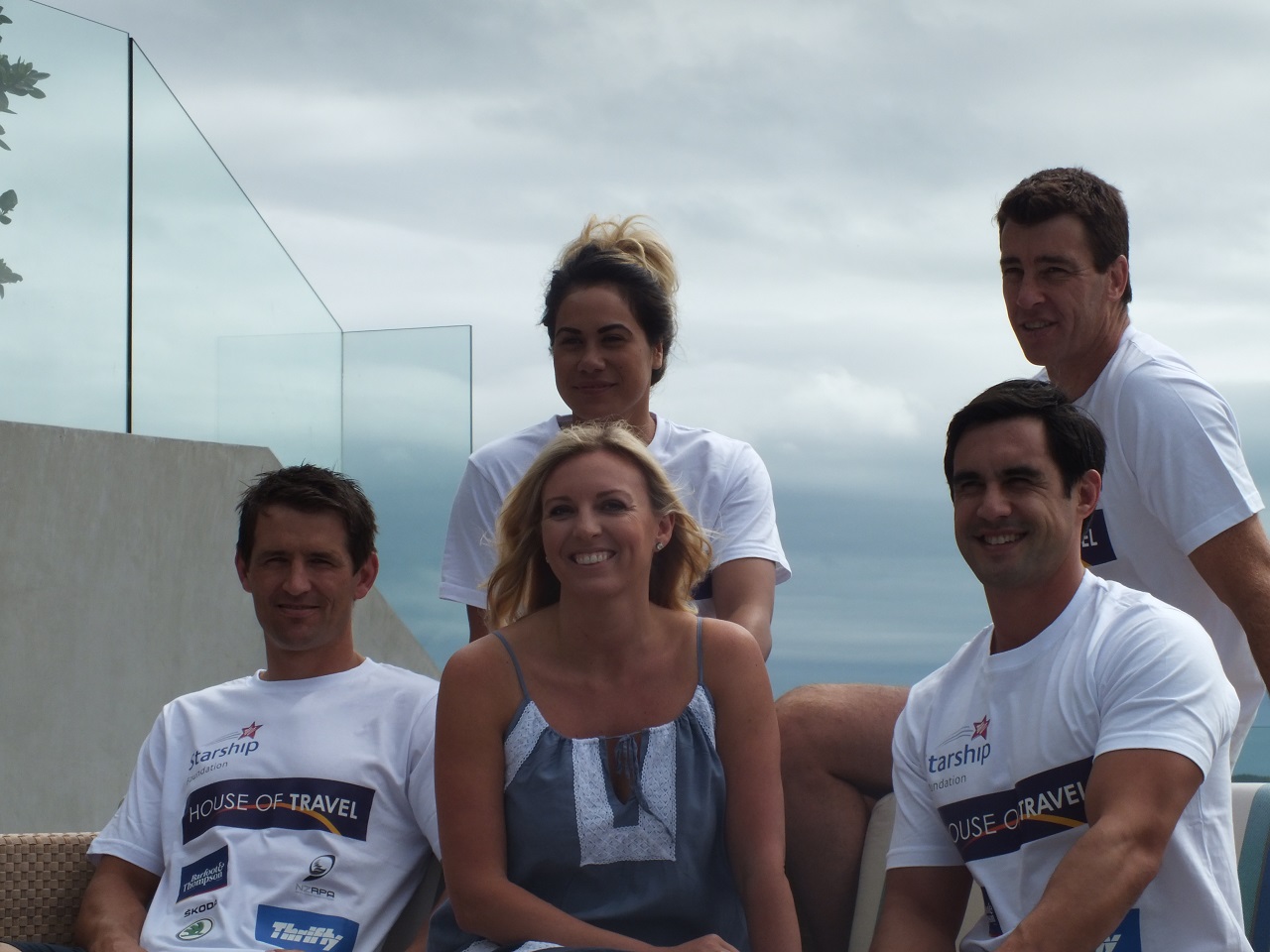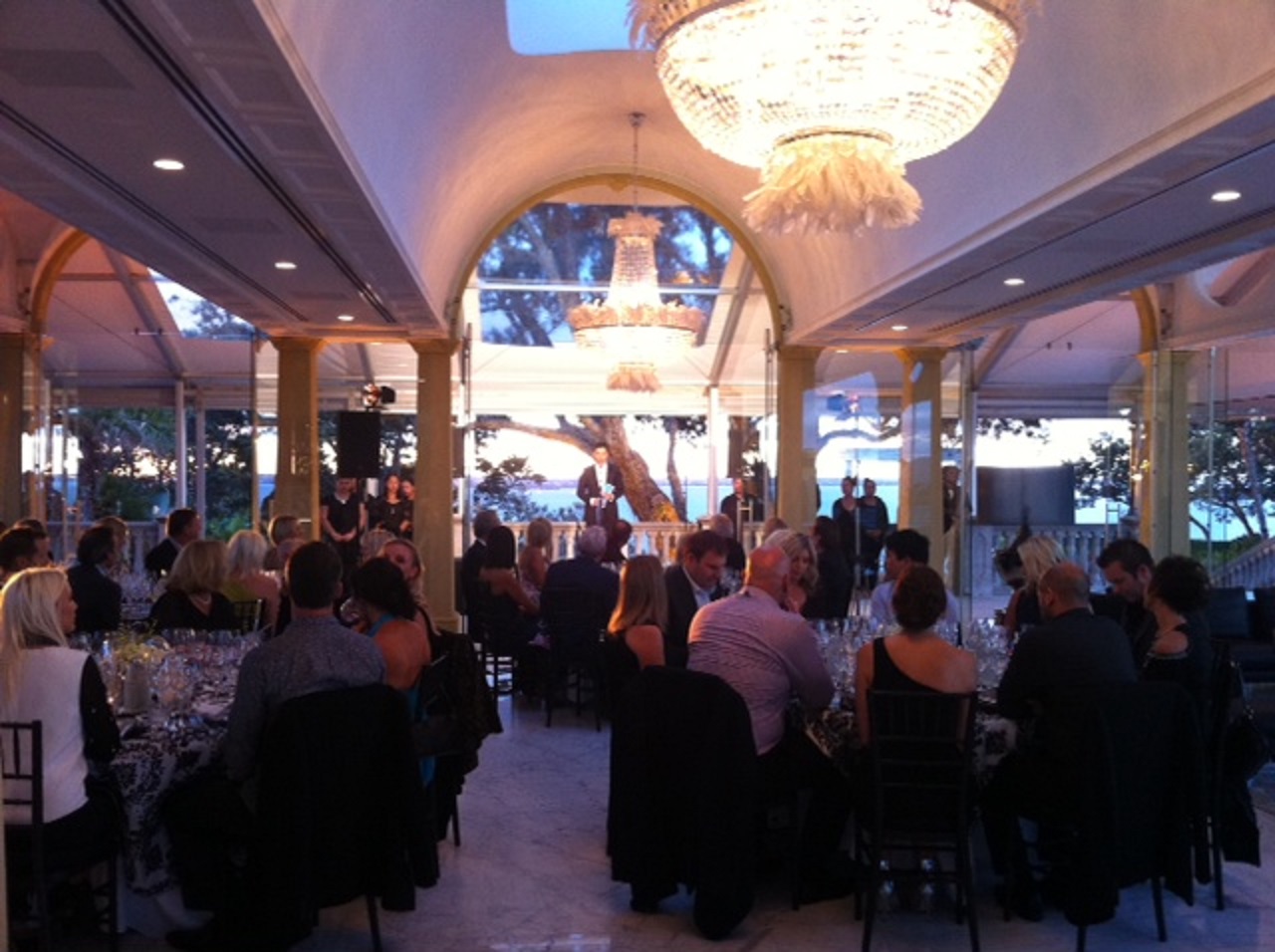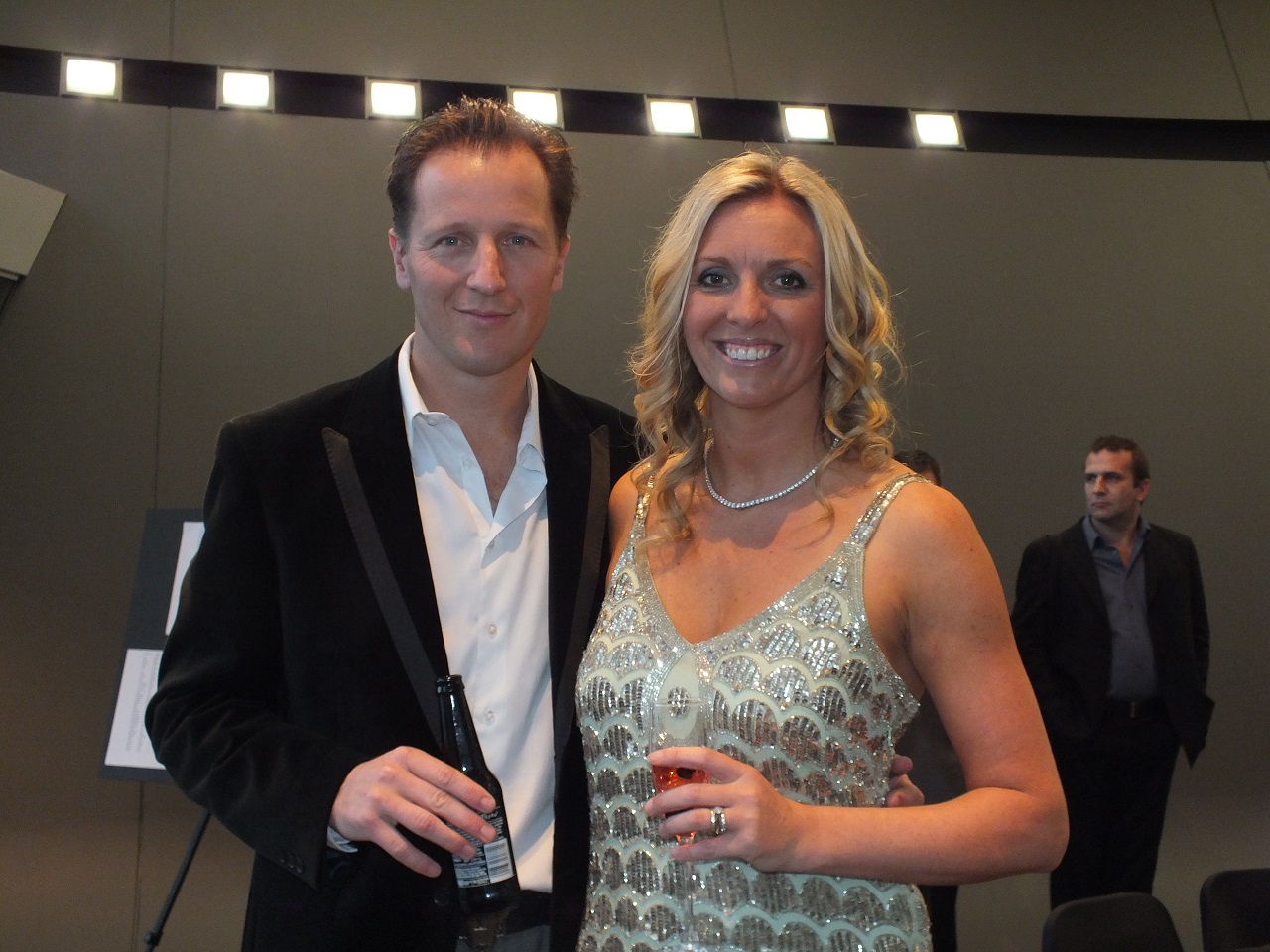 Bringing her strengths as a strategic and commercial thinker to her role as Chair of the Friends of Starship, Gretchen was able to achieve remarkable success raising more than $1.2M through her time as Chair.
Gretchen took a hands-on approach to ensure that Friends of Starship events including tea parties, a fashion show, private dinners, a boys' night out and others, inspired those attending to donate to the national children's hospital.
In 2010 Gretchen gathered New Zealand's top chefs and cooks to produce the Comfort: Food for Sharing cookbook in support of Starship, in 2012 she persuaded rugby and sporting stars to team up and raise funds for Starship by competing in the GODZone Challenge adventure race, and she worked together with MILK books and photographer Michelle Carlson (who has sadly passed away since) to produce the gorgeous photo book titled 'For the love of our Kids' in support of the Starship Foundation.  
More than seven years on from being announced as Chair of the Friends of Starship, Gretchen remains committed to the cause and through her role on the Board actively guides the strategic direction of the organisation. 
We are blessed in this country to have such a wonderful national hospital as Starship – but our public health system has significant funding pressures, and children's health requires ongoing investment to maintain and further develop the facilities, services and experiences Starship provides today.
For me it is very simple: New Zealand needs a world-class children's hospital, and for Starship to continue to deliver that, New Zealanders need to support it," she says."Nothing is more important than the health and wellbeing of our kids. Like a lot of parents I have spent nights camped at Starship next to a sick child and that kind of heartbreak really crystallises in my mind the need to focus on raising funds through the support of New Zealanders giving whatever they can afford, whether it's one dollar or one million dollars .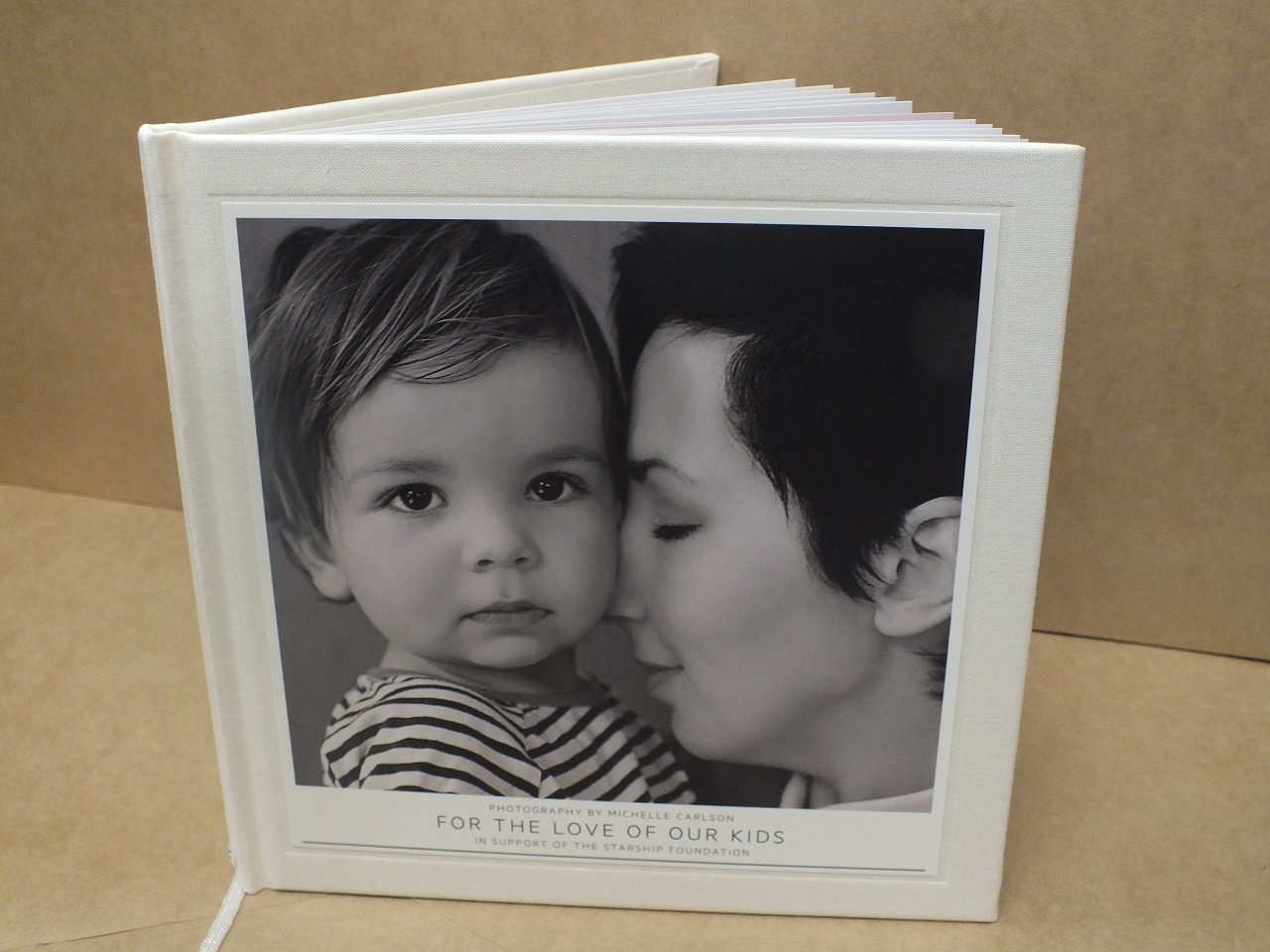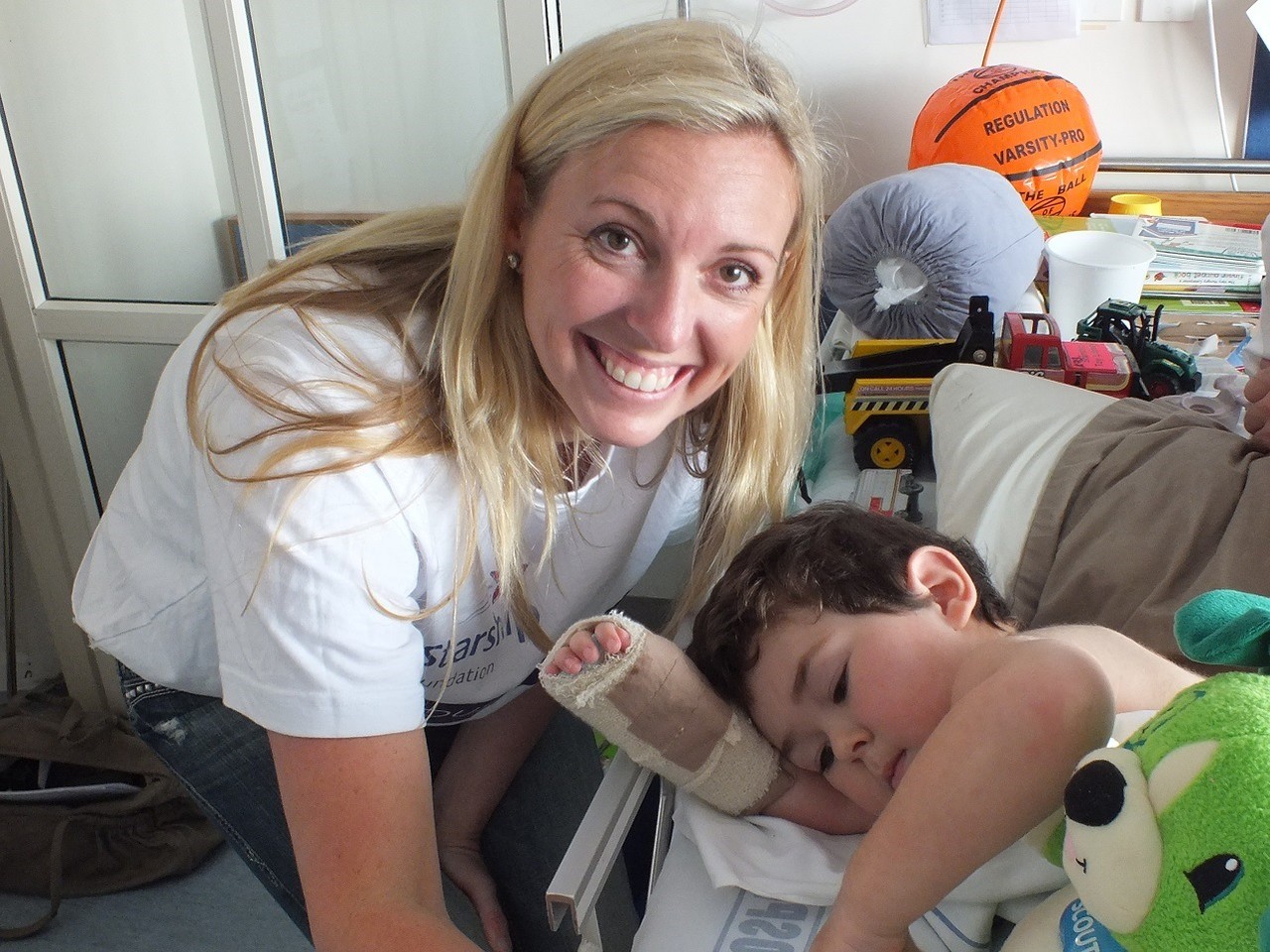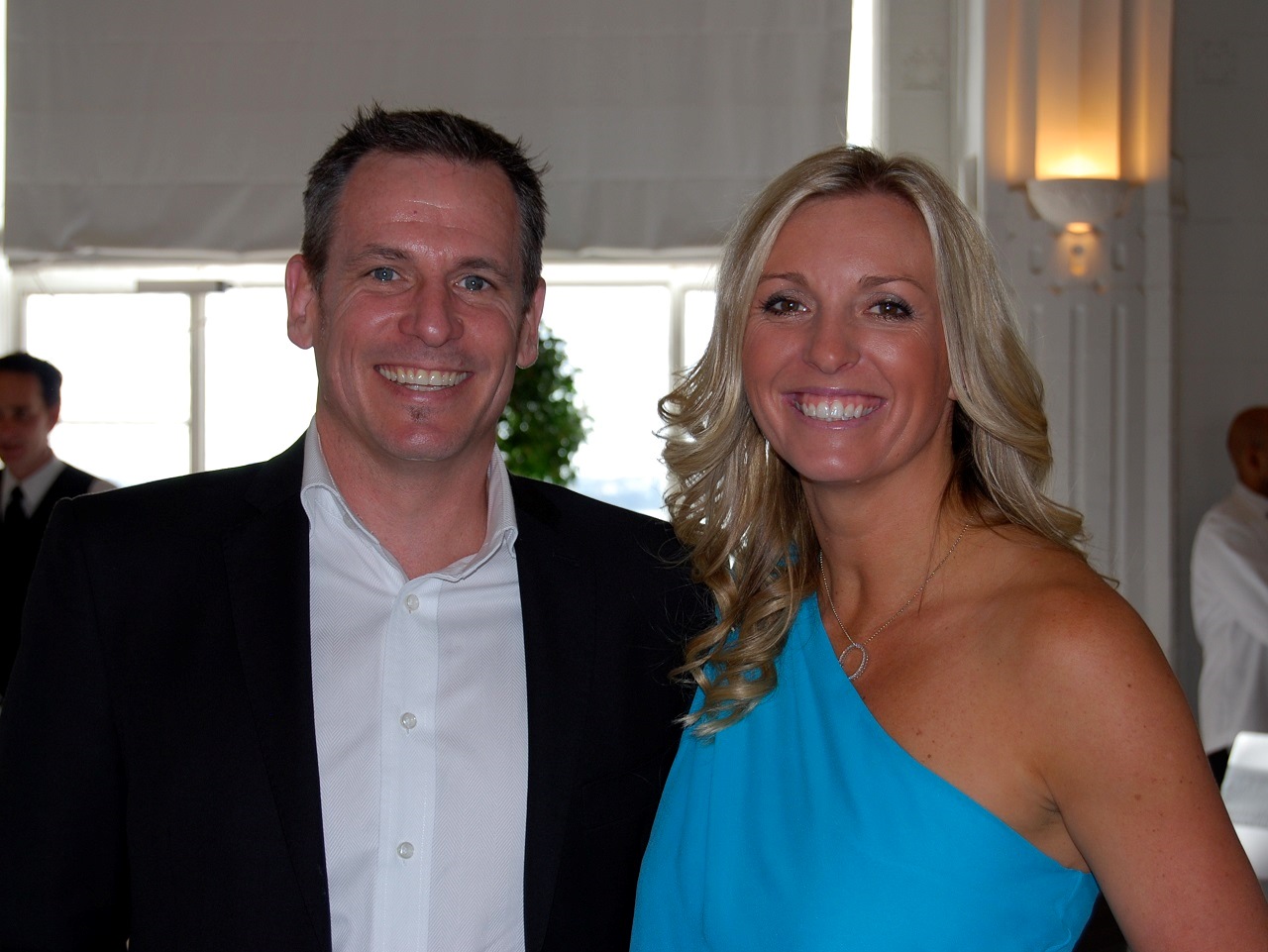 Share Gretchen Hawkesby's story
Do you have your own Starship Story?