Before the year 2000, children with neurosurgical conditions were cared for on the adult wards of Auckland Hospital.
Donate to Starship
Before the year 2000, children with neurosurgical conditions were cared for on the adult wards of Auckland Hospital.
The drive to relocate services to the new children's hospital came from the teams in Neurosurgery, PICU, Neurology and other Starship services, who believed it would be better to care for these young patients in a child-focused environment, with closer access to all of the children's services.
A ward became available, and David Jamison (New Zealand's first paediatric neurologist) and Chris Furneaux (Neurosurgeon) approached the administration for a combined neurology and neurosurgery ward in Starship. Kate Liddell (nee Steele) was appointed charge nurse of the new ward, 26A, and planning began.
Fundraising from the Starship Foundation and other parties enabled the refurbishment of the space and purchase of beds and equipment for the ward.
The new service would include a specialised team to provide coordinated care from within Starship. The dedicated paediatric facility enabled Starship to appoint paediatric neurosurgeon, Dr Andrew Law, as Clinical Director – Neurosurgery. Law had also been instrumental in pushing for the development of a dedicated specialist service within Starship. He helped to complete the development of Ward 26A with Kate Liddell and David Jamison.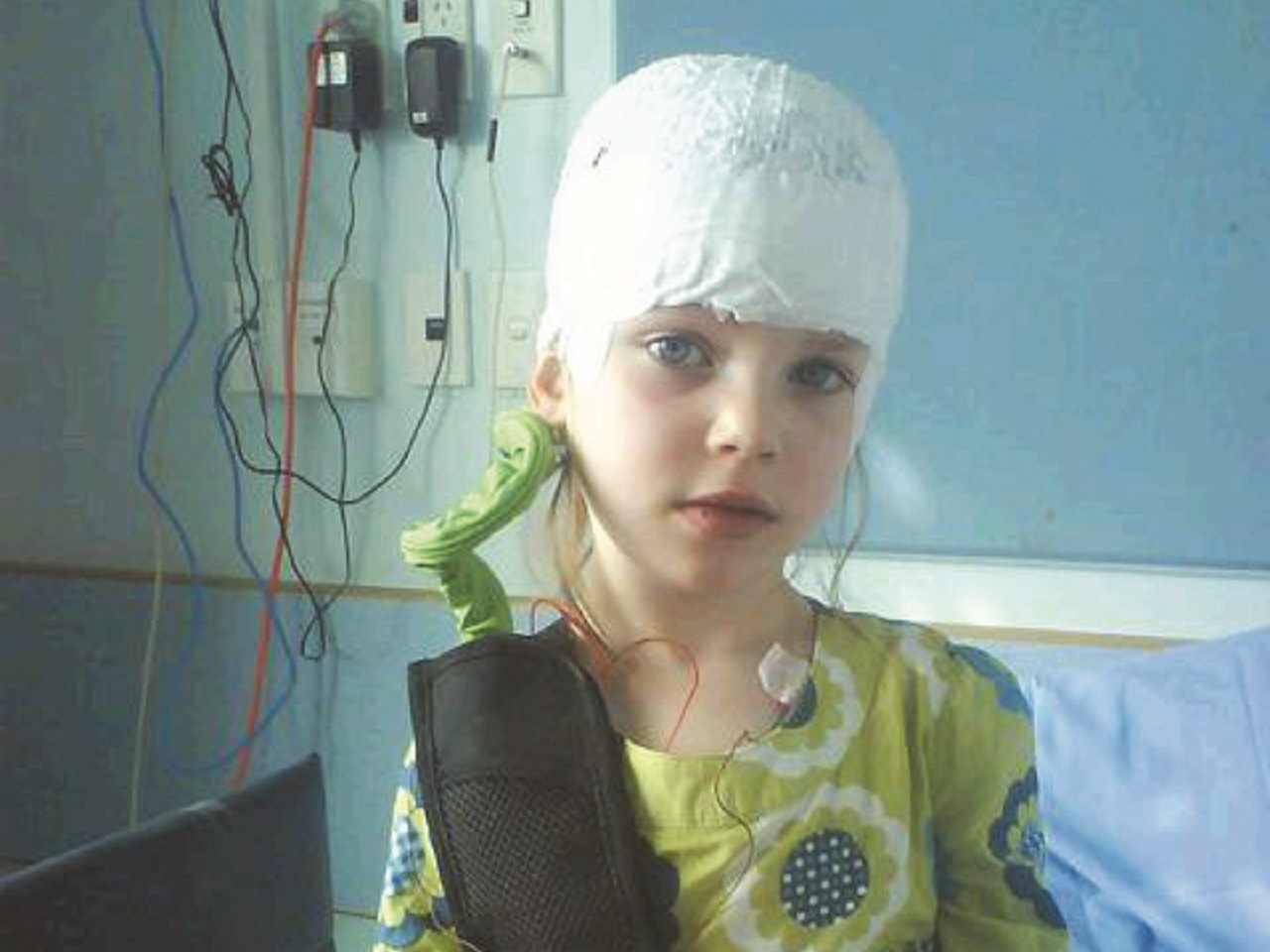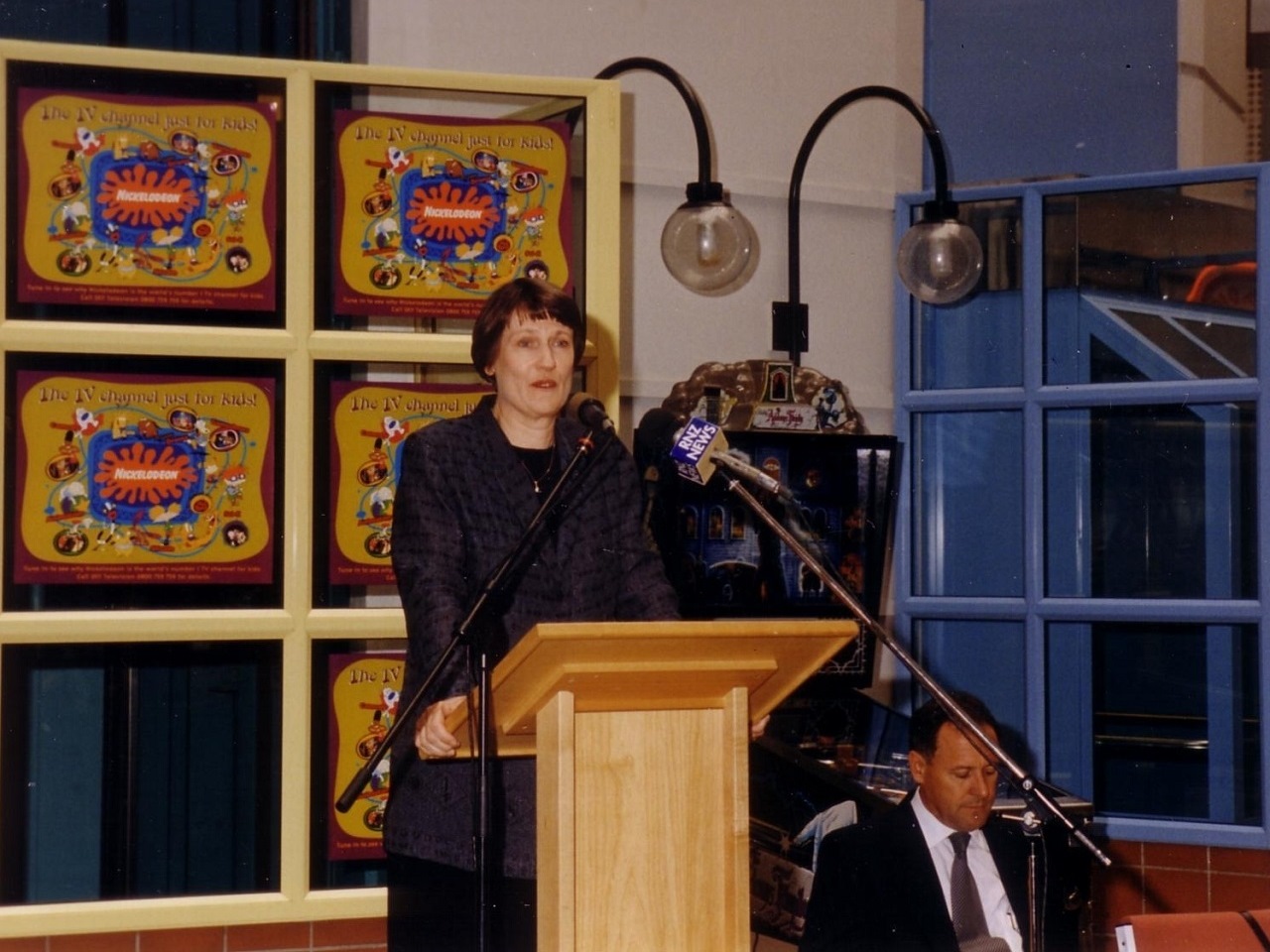 Pictured above
At left: Starship neurosurgery patient, Mia Rennie
At right: The new ward is opened in 2000 by Prime Minister Helen Clark

In January 2000, the country's first dedicated paediatric neurology and neurosurgery facility was opened at Starship Hospital. It was specially designed and staffed for children's neurological and neurosurgical needs, to provide specialist care for children with brain injuries and congenital brain malfunctions.
The following year, the Starship Foundation raised the $1.7 million needed for neurosurgery equipment to set up the ward and operating rooms.
Neurosurgeon Peter Heppner joined the team in 2008, and the paediatric workload is now shared among three surgeons.
While neurosurgery at Starship is primarily concerned with the spine and head, the conditions it covers are very wide-ranging, from tumours, epilepsy and spina bifida to spinal cysts and craniofacial reconstruction as well as major head injuries from accidents, hydrocephalus (fluid around the brain) and skull abnormalities.
All three surgeons operate on tumours. Tumours in children are generally very different from those acquired in adulthood, with different approaches to both surgery and other therapies. The soft brain of a child is very unlike the adult brain; and a smaller body size means the management of blood loss can be very challenging. Good outcomes are by no means guaranteed.
Since being in Starship, the surgeons have been able to form close liaisons with other surgical specialties, particularly ENT and Orthopaedics, along with plastic surgery from Middlemore, where they can combine their skills in very complex cases.
Today the unit provides a national paediatric neurosurgery service, accepting any child referred from anywhere in the country, and also from the Pacific Islands. This yields a paediatric case-load comparable to many overseas units, which in turn enables the team to offer a world-class service.
Footnote: The ward benefitted from a $6m upgrade in 2013 (combined with the medical specialties ward also located on Level 6), $5m of which was funded by donations via the Starship Foundation. The new facilities included the addition of extra beds, as well as provision of more space for families including fold-down beds for parents, improved bathroom facilities, storage for medical equipment, and fresh new décor.

Share Starship Neurology & Neurosurgery established in 2000's story
Do you have your own Starship Story?