In July 2010 Starship Foundation announced an extraordinary $3 million donation to launch the Starship Radiology MRI Service revealing that the unprecedented personal donation to support New Zealand's national children's hospital had come from the recently knighted Sir Graeme Douglas and his wife Lady Ngaire Douglas.
Donate to Starship
In 2010 Sir Graeme said; "It gives us great pleasure to ensure Starship Hospital has its own MRI facility to avoid the delays and discomfort currently experienced by young patients."

Sadly Sir Graeme, the founder of Douglas Pharmaceuticals, died in September 2016 at the age of 87. He is survived by Lady Ngaire.
The 2010 gift remains the largest ever personal donation made to the Starship Foundation and it came on top of a number of significant previous donations from Sir Graeme and Lady Ngaire whose support of the national children's hospital dates back to 1996.

Prior to the launch of the new Starship Radiology MRI Service children needing an MRI scan had to be transported under sedation, with their families and teams of medical specialists, into the adult services facility – an often intimidating and frightening experience, particularly for young patients. Having an MRI machine within Starship meant New Zealand's children could be treated within the familiar and child-friendly environment that is unique to Starship.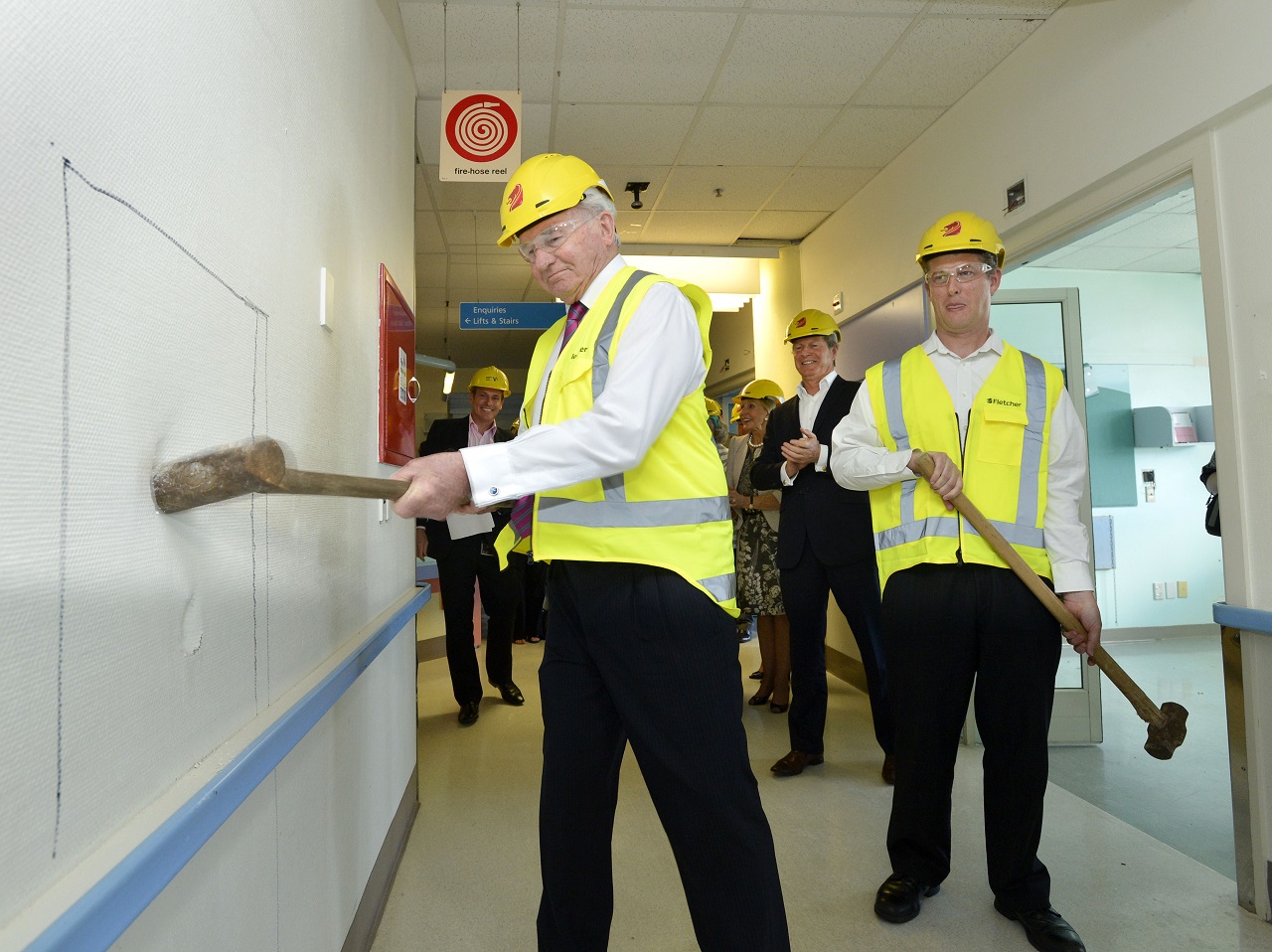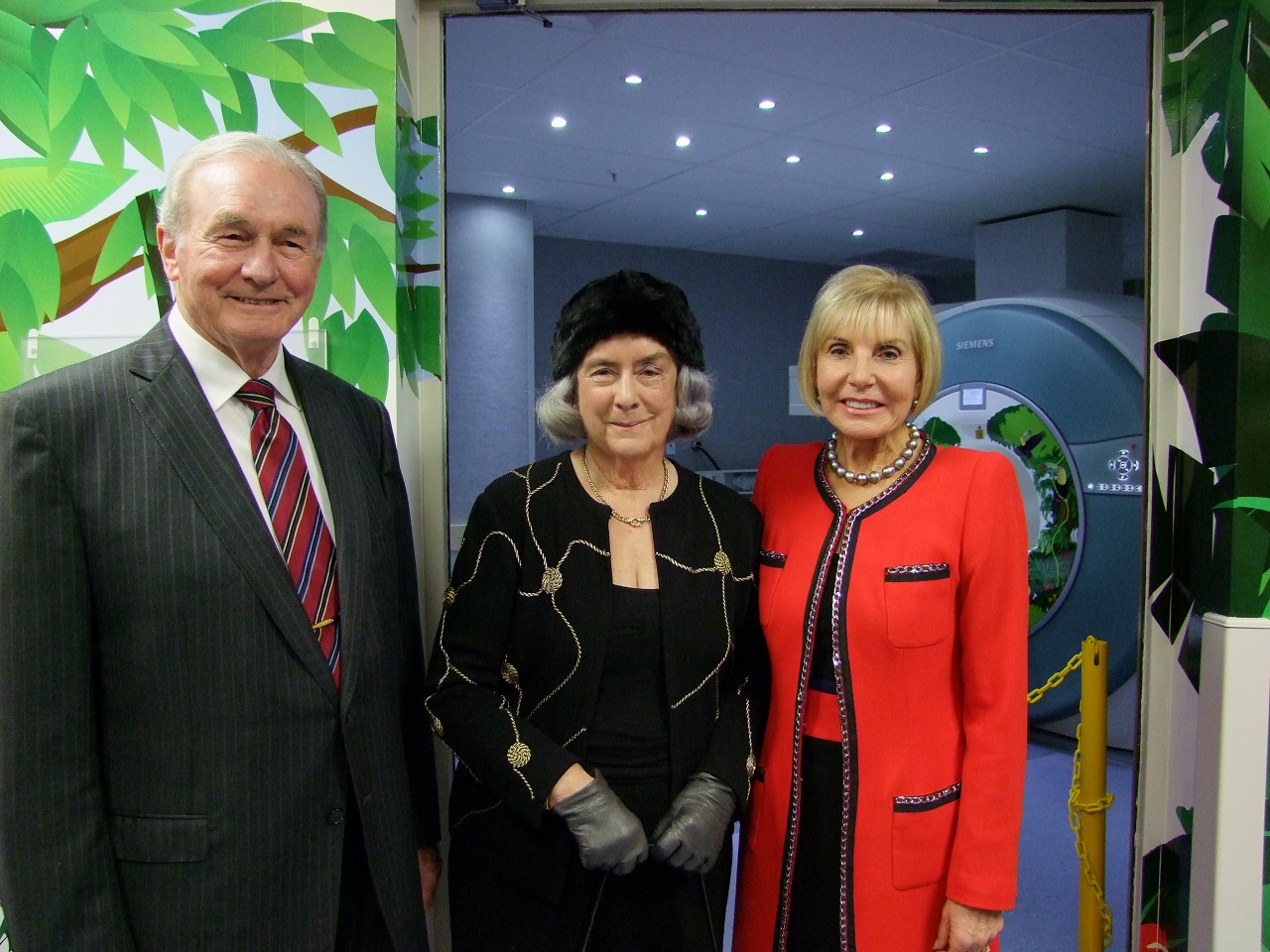 Andrew Young who was Chief Executive of the Starship Foundation at the time, commented; "A donation of this size is unprecedented in our charity's 18 year history."

"We're so grateful and overwhelmed by Sir Graeme's and Lady Ngaire's generosity as charitable gifts at this level are almost unheard of in New Zealand. They are extraordinary and humble people with enormous vision and passion for New Zealand's children."

Sir Graeme was in the pharmaceutical business for more than 40 years and his 2010 knighthood was, in part, to honour his commitment to philanthropic causes. Children's healthcare is something that was always very close to his heart.

Always willing to get behind projects that they believed in, Sir Graeme and Lady Ngaire subsequently made other significant donations including a gift of over $820,000 to support the upgrade of Starship's operating rooms in 2015, while in 2013 they contributed over $780,000 towards the refurbishment of Starship level 6.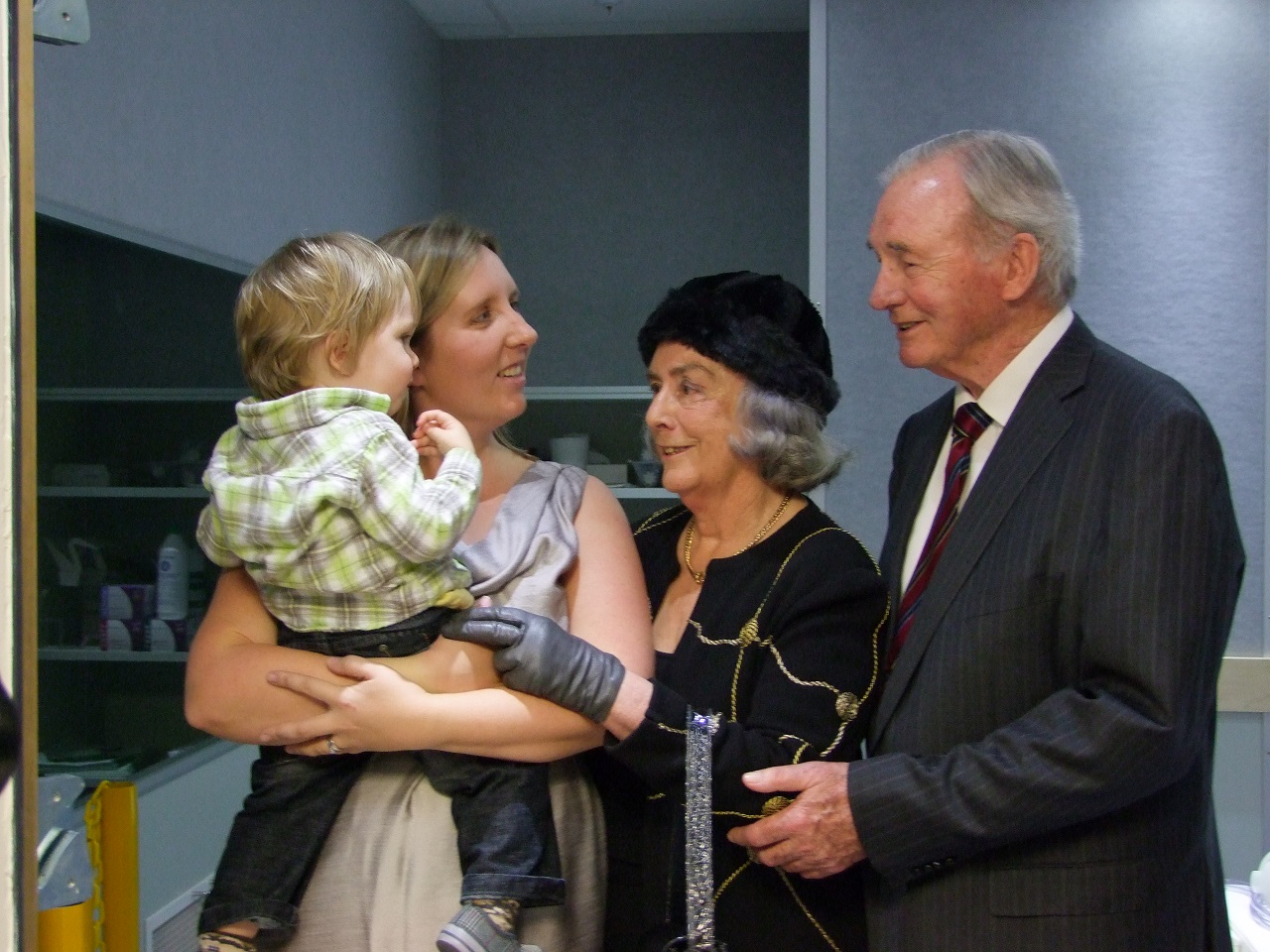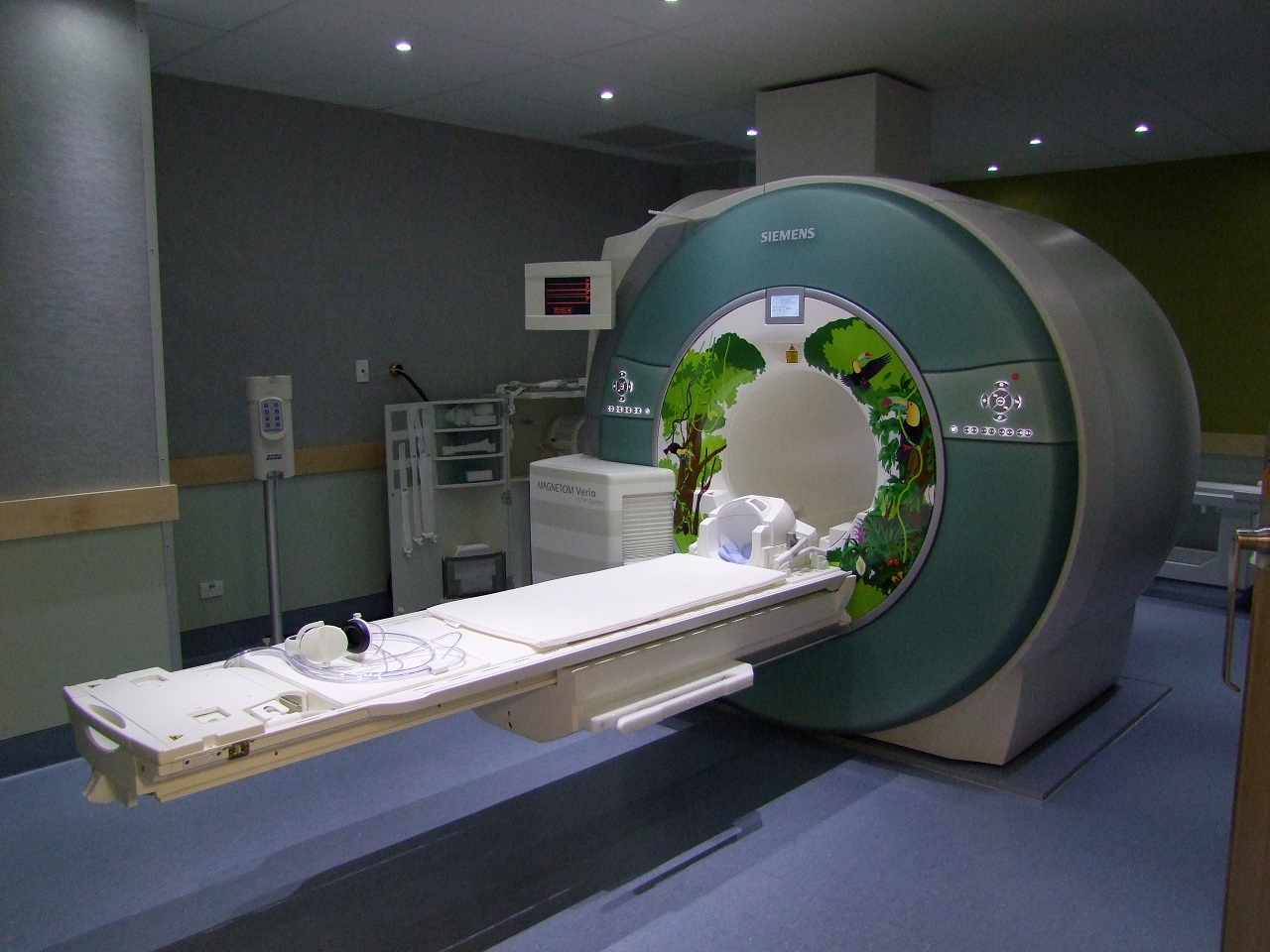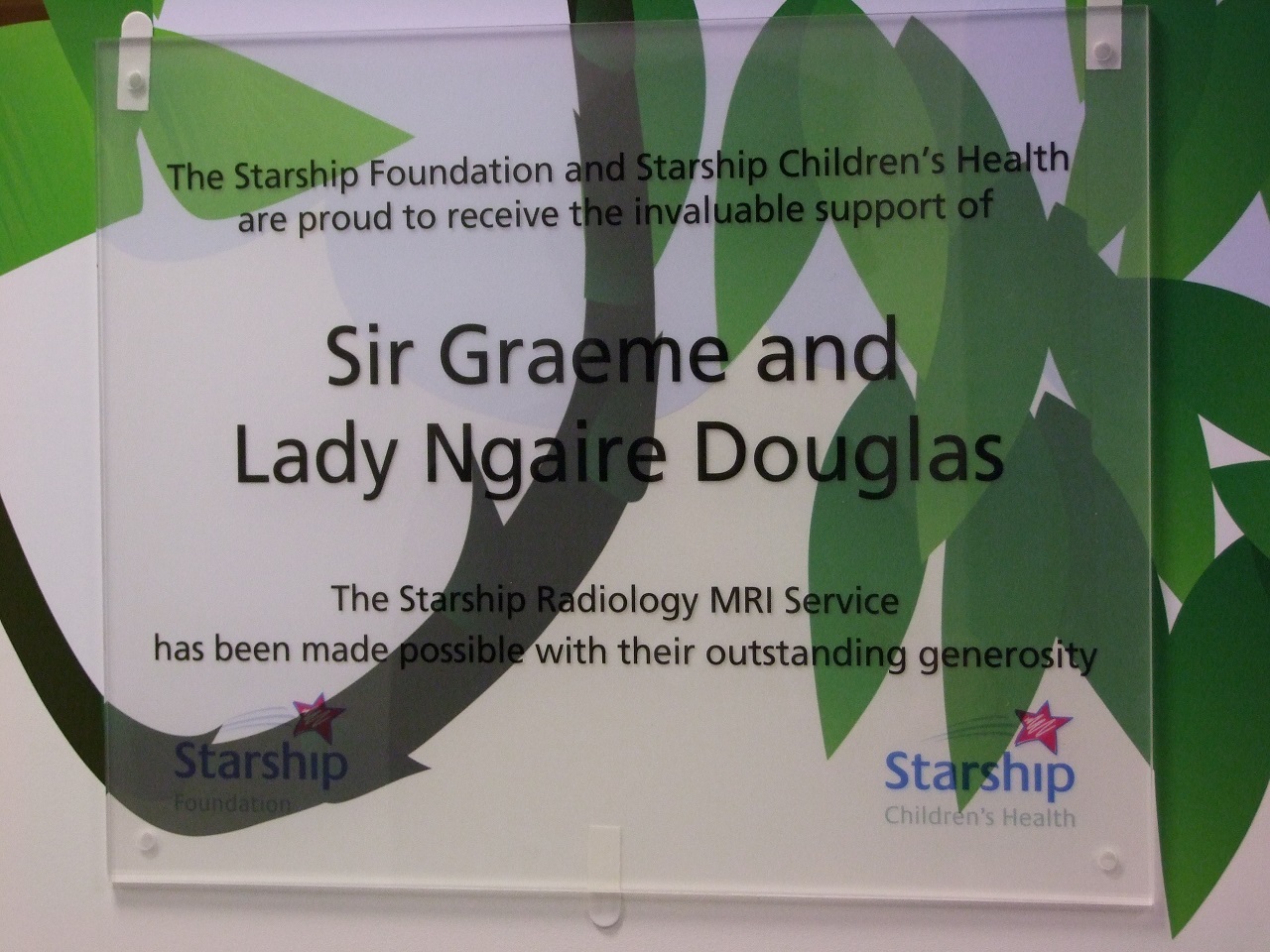 Share Sir Graeme and Lady Ngaire Douglas's story
Do you have your own Starship Story?